Just wonder is there 18650 USB Chargers that allow discharge to phone and charge 18650 at the same time?
Reason I am asking - I am trying to setup cache battery on my bicycle to store energy and in the same time power phone / light.
I did multiple tests for below charger but unfortunately it only allows charge or discharge one at a time. Just wonder if it can be modified to allow same time charge/power cycle.
https://budgetlightforum.com/t/-/16462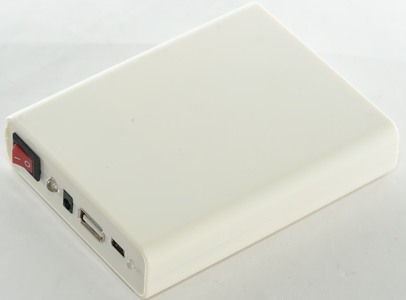 Also I tested below charger but it is behaving strangely when trying same time charge/power.
Every second it drops and restores output power when plugged in. I wonder if it can be fixed?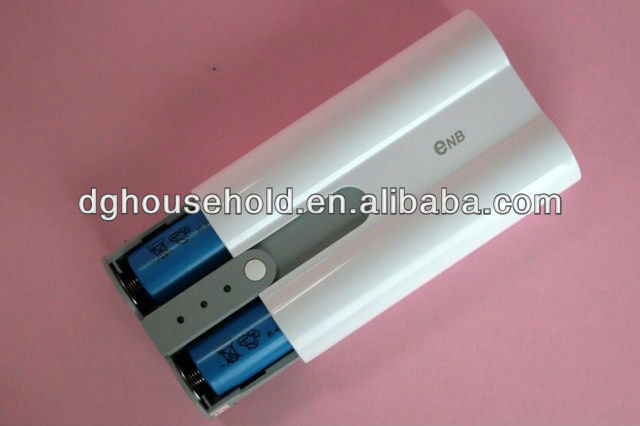 Much Tanks!