I just got this for RM39 ($10) at my local store and it feels pretty decent compared to the real deal
I bought this with modding in mind but I then realize, I don't know what mods I wanted to do.
I took a trip to my nearest ace hardware to compare with a real 3D and these weigh noticeably more.
Couldn't do much comparison as they wouldn't allow me to disassemble them so…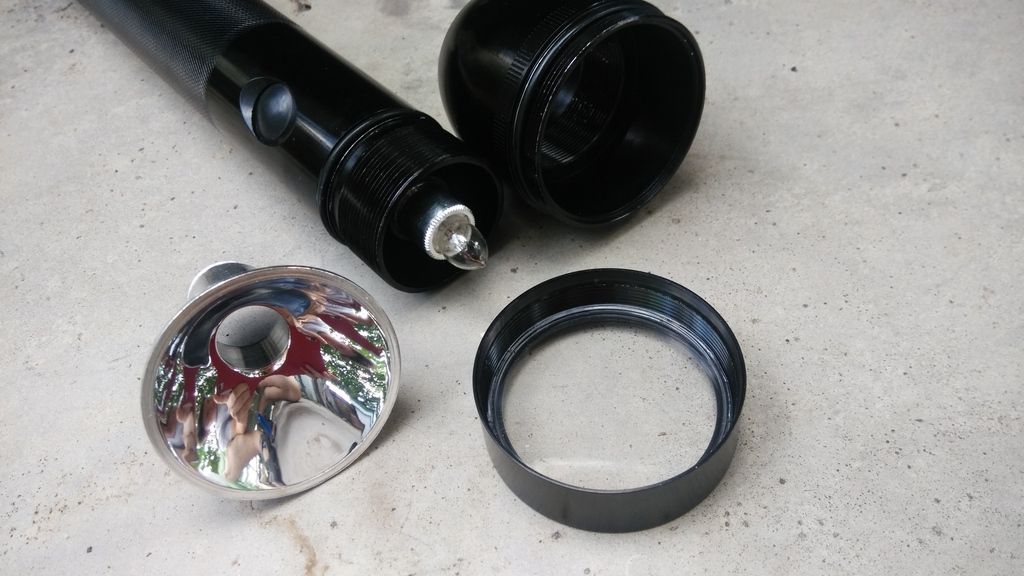 Head seems similar to a Maglite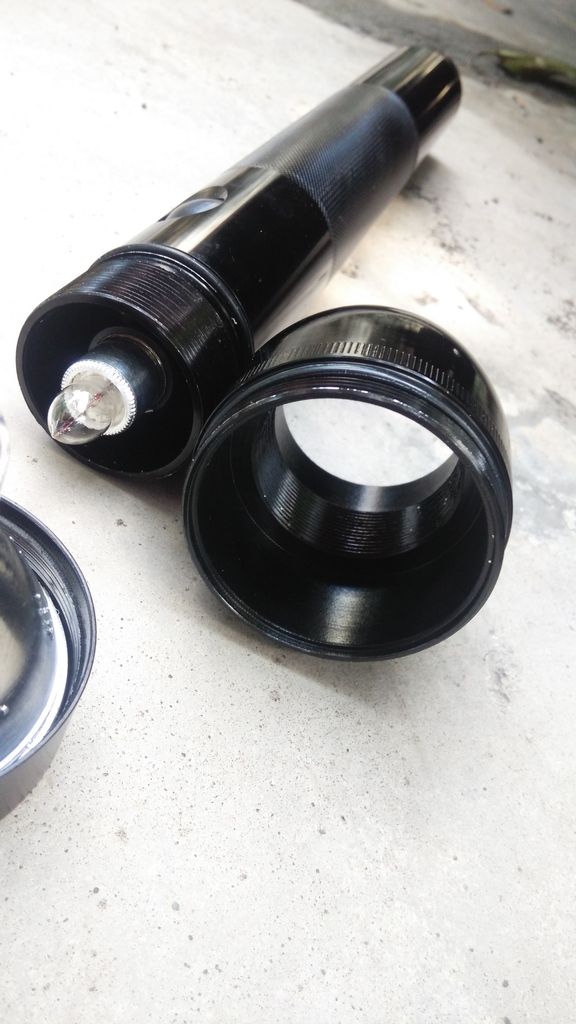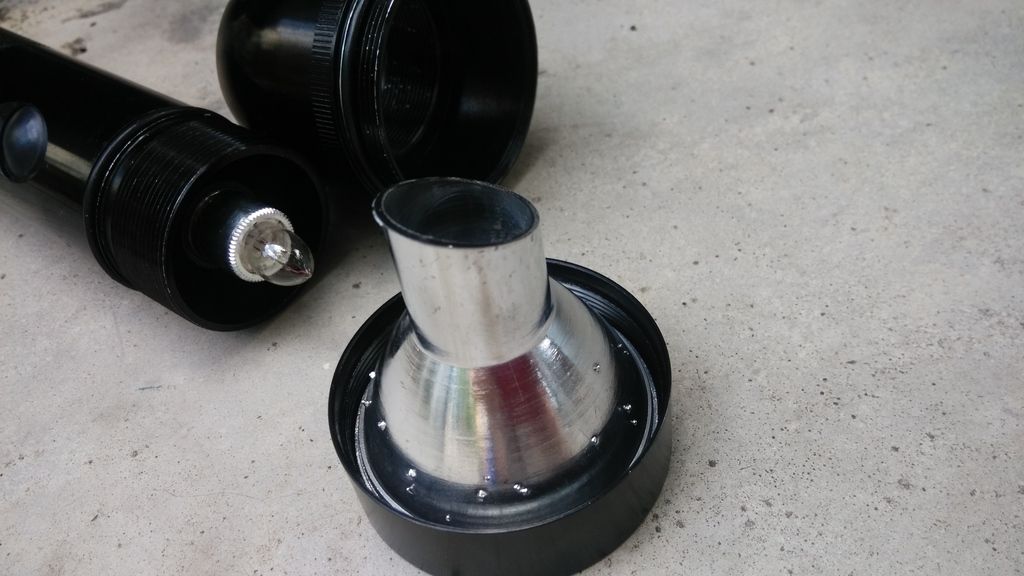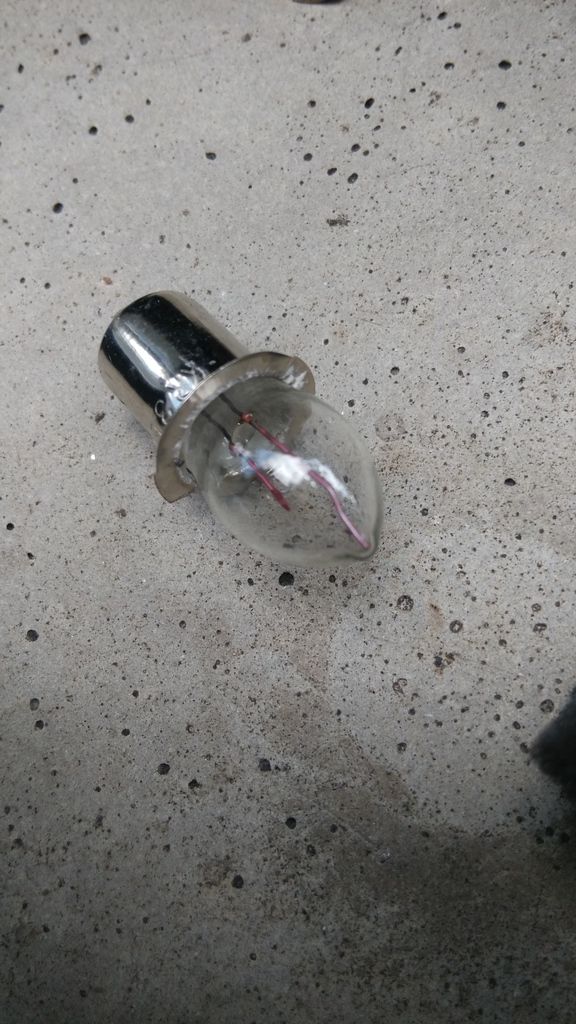 bulb was in terrible shape imo
the bulb holder was enclosed in cheap tin/aluminum caps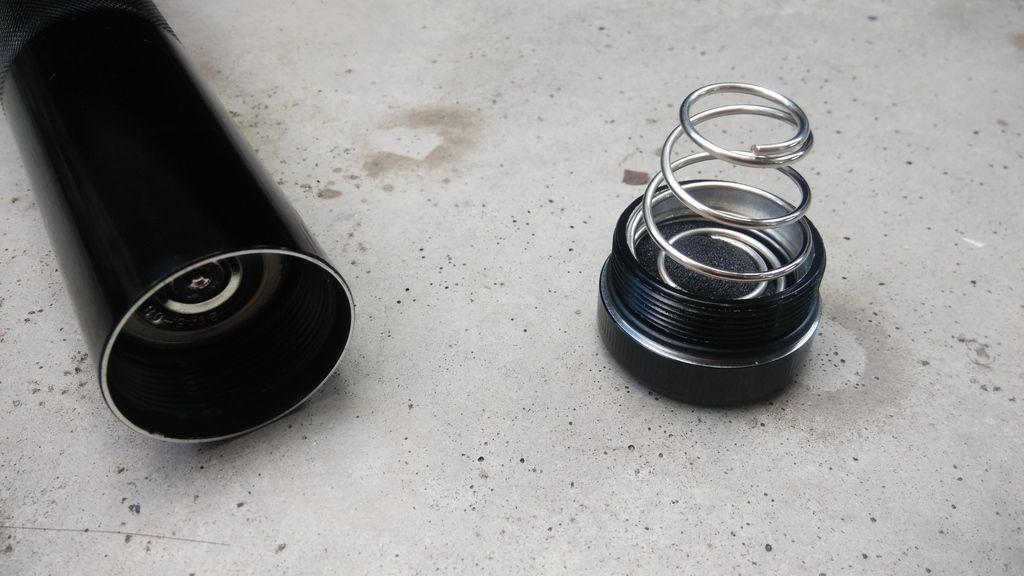 tail was similar to the real deal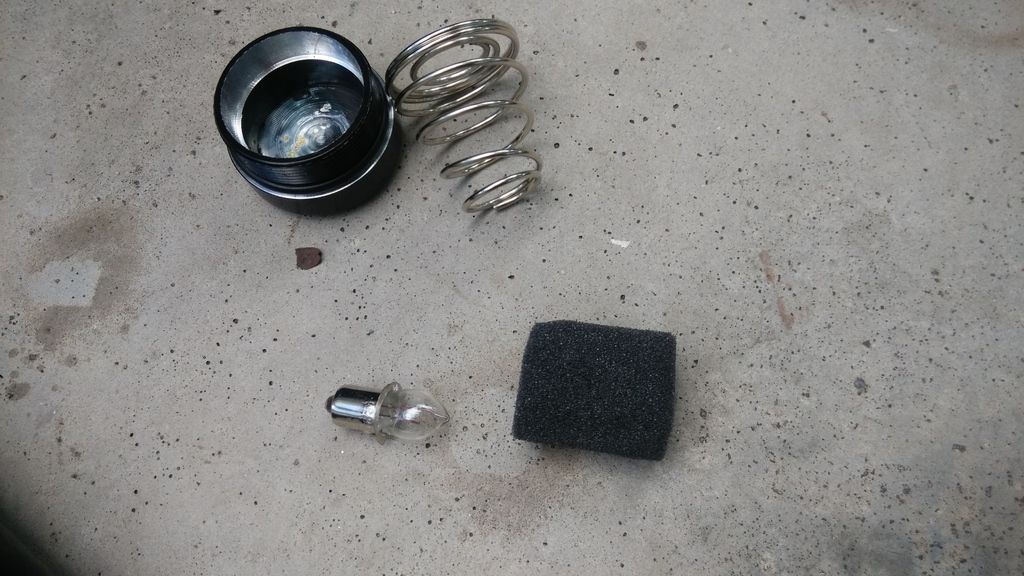 spare bulb was better than stock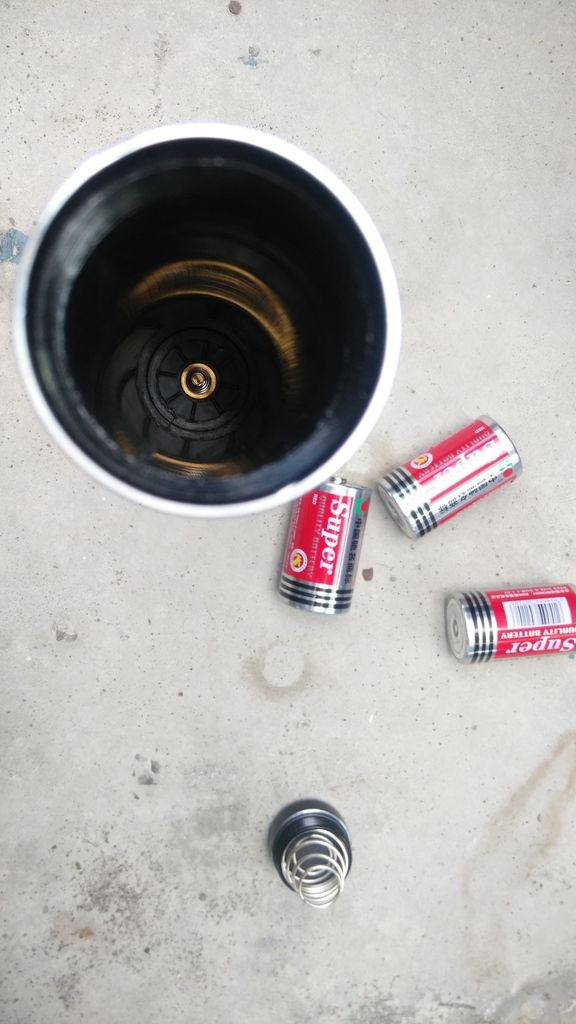 insides looked similar to the real deal (and comes with free chinese D cells)
I'm sorry if these somewhat looked like a review but any suggestions on what can I toss in other than XML2 T5 5B1 that I'm planning to swap?
I had only simple tools (handheld drill, handsaw,everything handheld)