Hello my dears,

Do you usually leave AliExpress order feedback upon receipt? Do you believe you need to leave feedback upon order receipt?
As I see this, the key here with the AliExpress system is you are directly taken to the order feedback page once you confirm goods received. But you don't need to leave feedback at that time and, how can you leave any worthwhile product comments and rating if you've barely opened the package? This remembers me of at least a couple orders where I had left feedback and rating to later publish additional feedback because of product issues. Problem is you can't revise the rating at a later date.
Inflated ratings galore. This is what this causes. They seem to just @#$% want their 5-star bars to show to the fullest and this is a goal besides customer satisfaction, at least as it is.
Not for me anymore: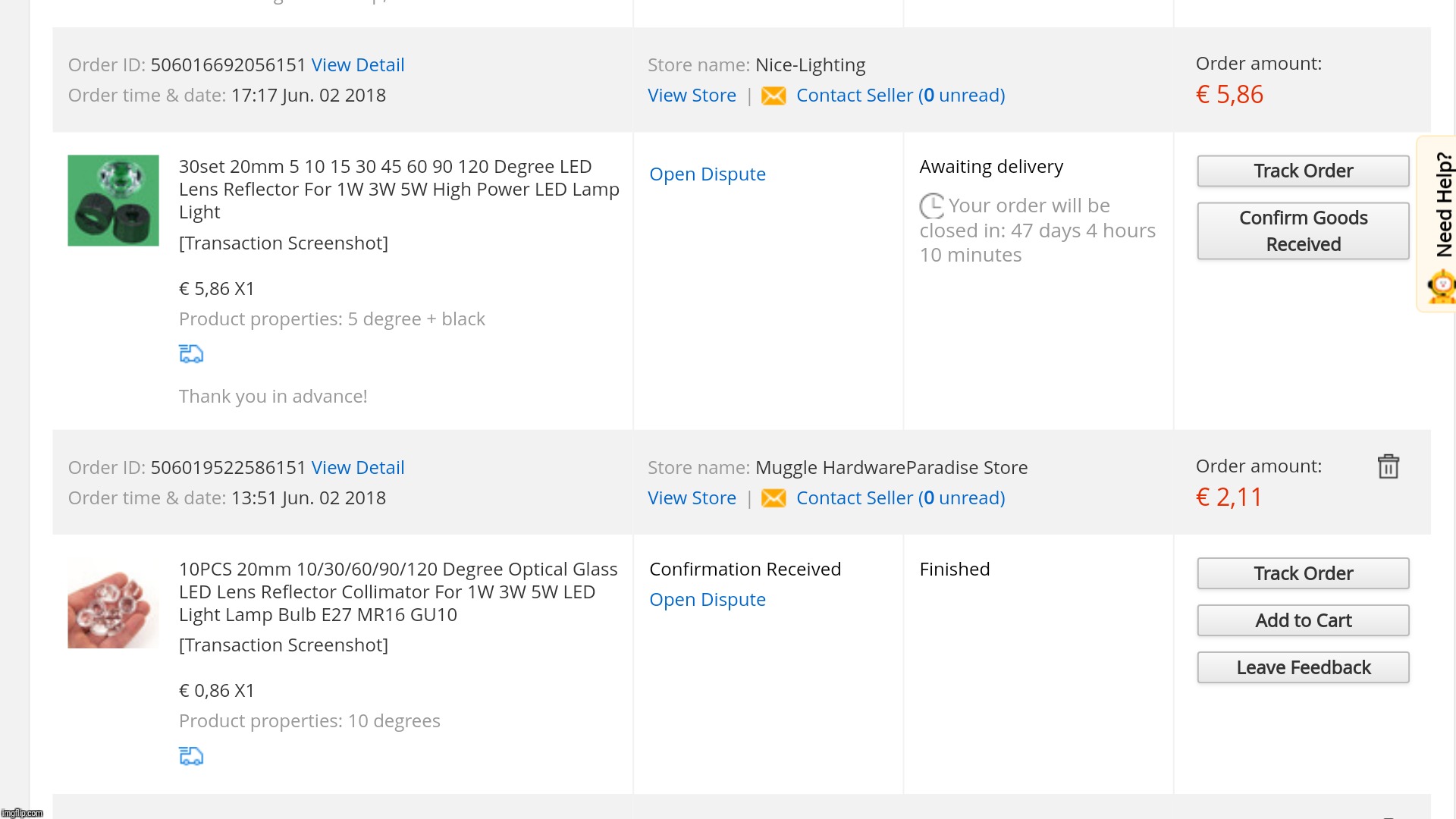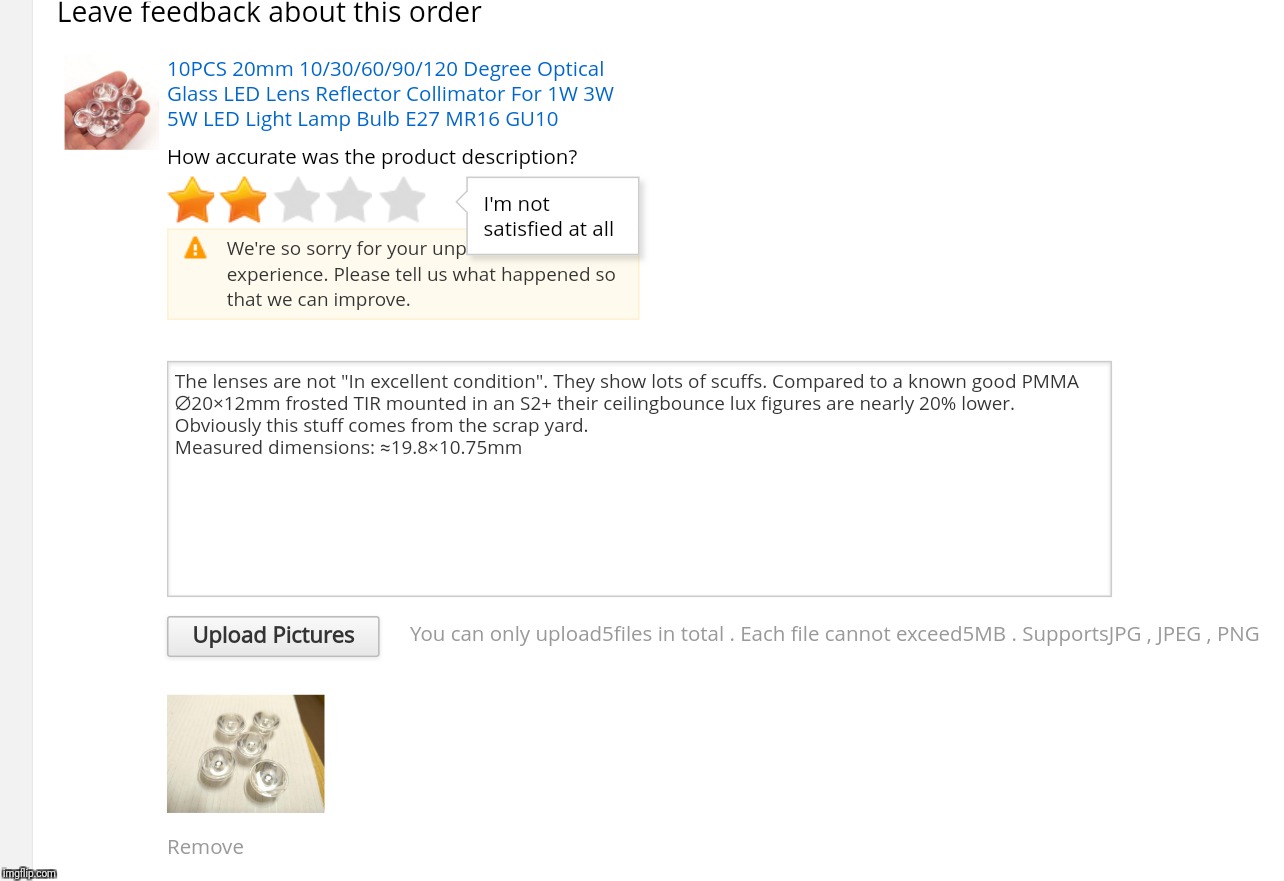 Cheers ^:)