Hi guys since i enjoy building these xml maglites i was wondering if anyone would be interested if I started building and selling some?
They will be either 2d running from 3c cells or a 3d running on 3d cells.
unfortunately due to the price of mags in the Uk they won't be budget i'm thinking £70 plus p+p (the most and may work out a bit less ) baring in mind a Maglite alone costs £30 for the led version.
So what will you get.
A modified magled ( deep rebel reflector for throw)
xml u2 led
new glass lense
multi modes if required either 3 mode or just a single or u can have five if you so like.
and if using the 2d an adaptor to run 3c cells.
So there you go you can what ever colour you like as long as mag make it in the first place.
Heres a few pics of one that built already.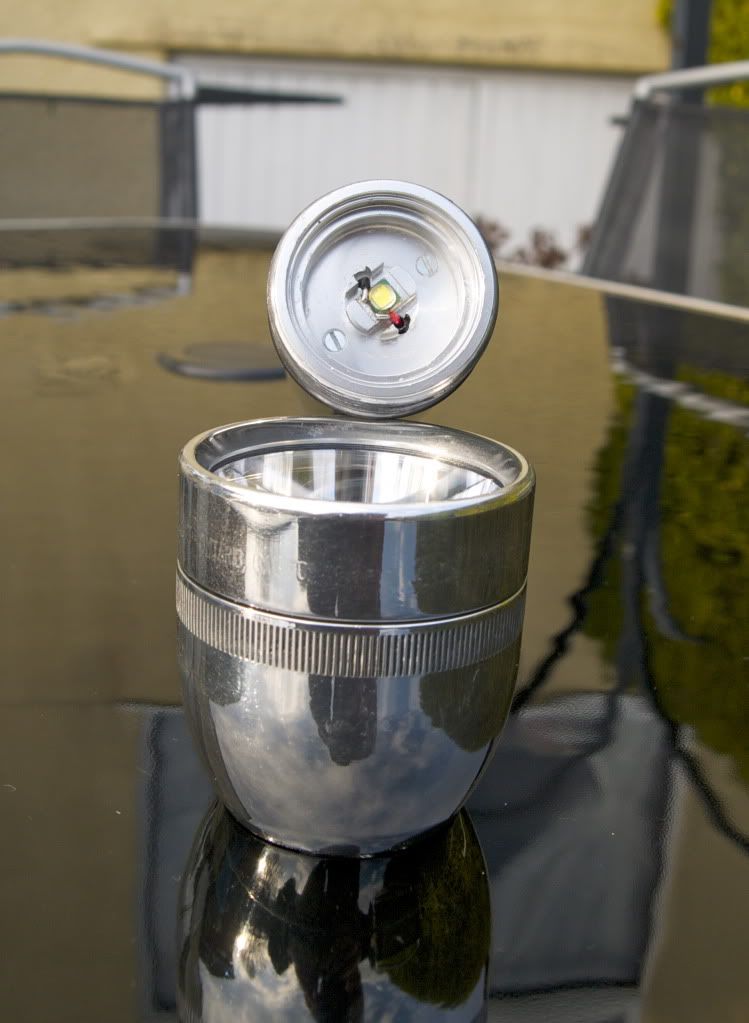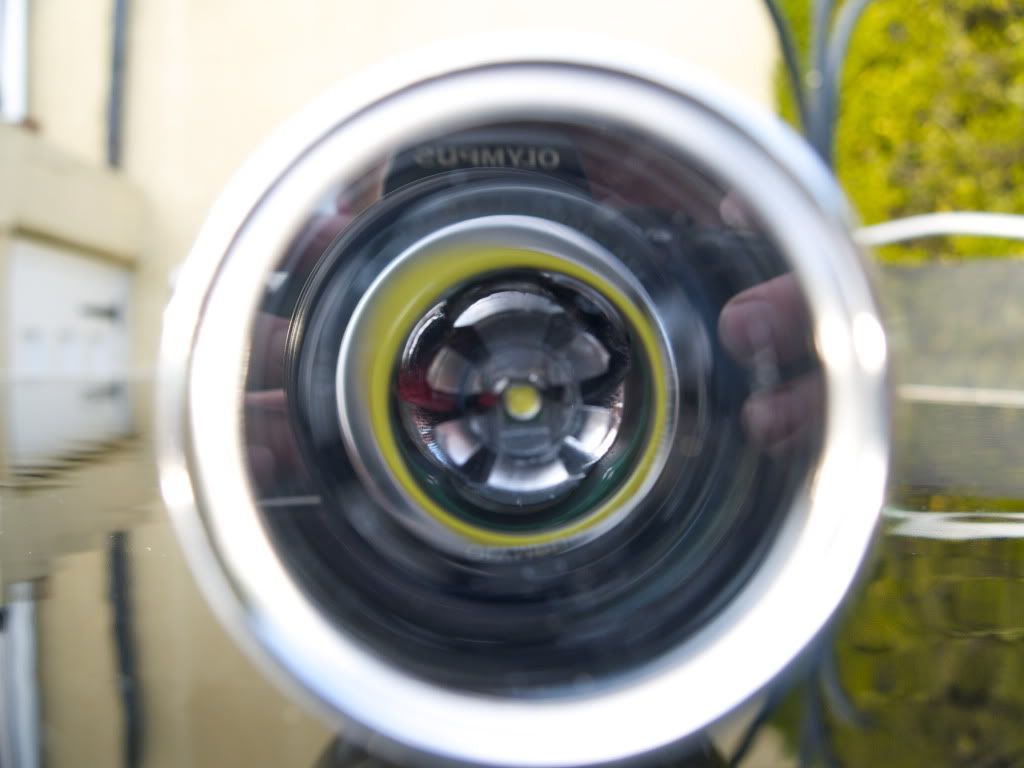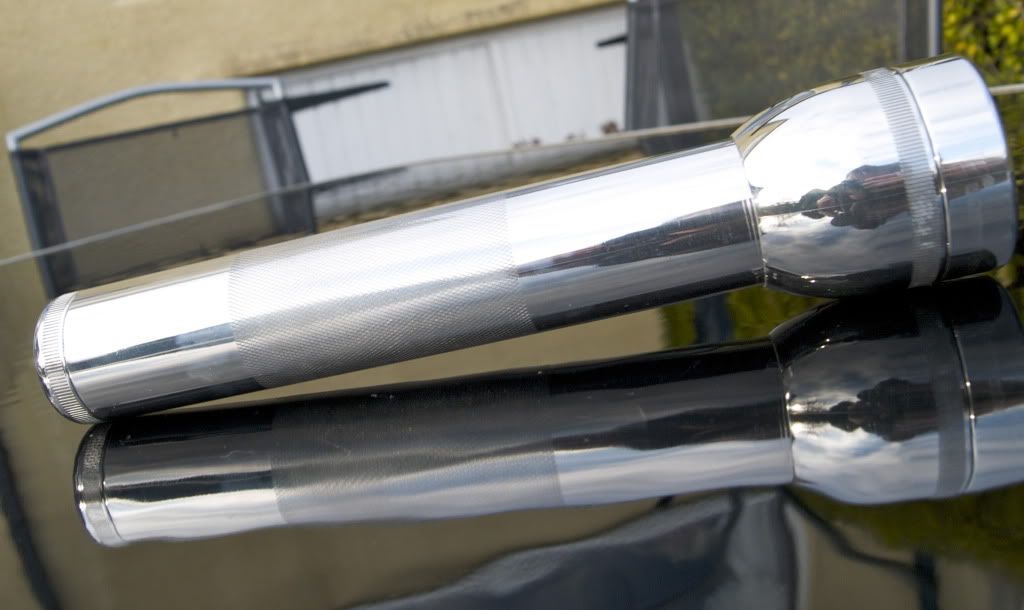 Heatsink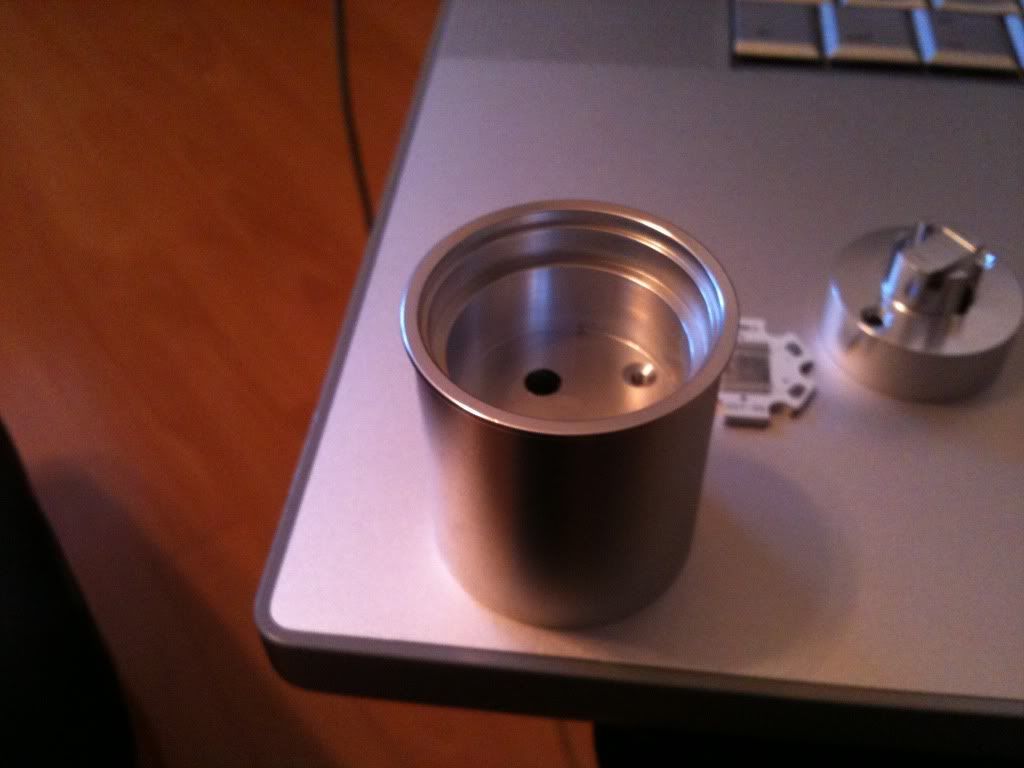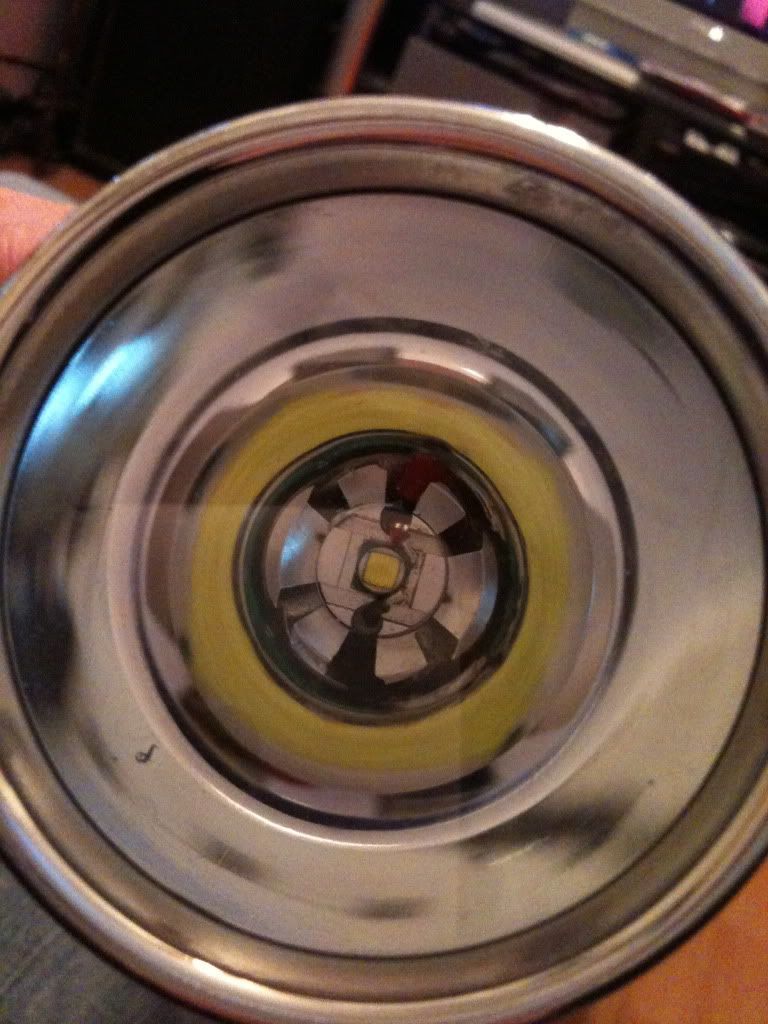 And a beam shot sorry its not very good. :) Range 50m