Hello all,
i just received a power supply , the regular plastic brick kind and it was not working from the start.
Seller is sending me another on, but i opened the faulty one and found the internals a bit scary…don't really know why ( i'm not an electronics specialist ! ) but i wanted some advice about what i should do with the one i will receive.
It was supposed to be used with a 5730 5 meters led strip.
Here are some pictures: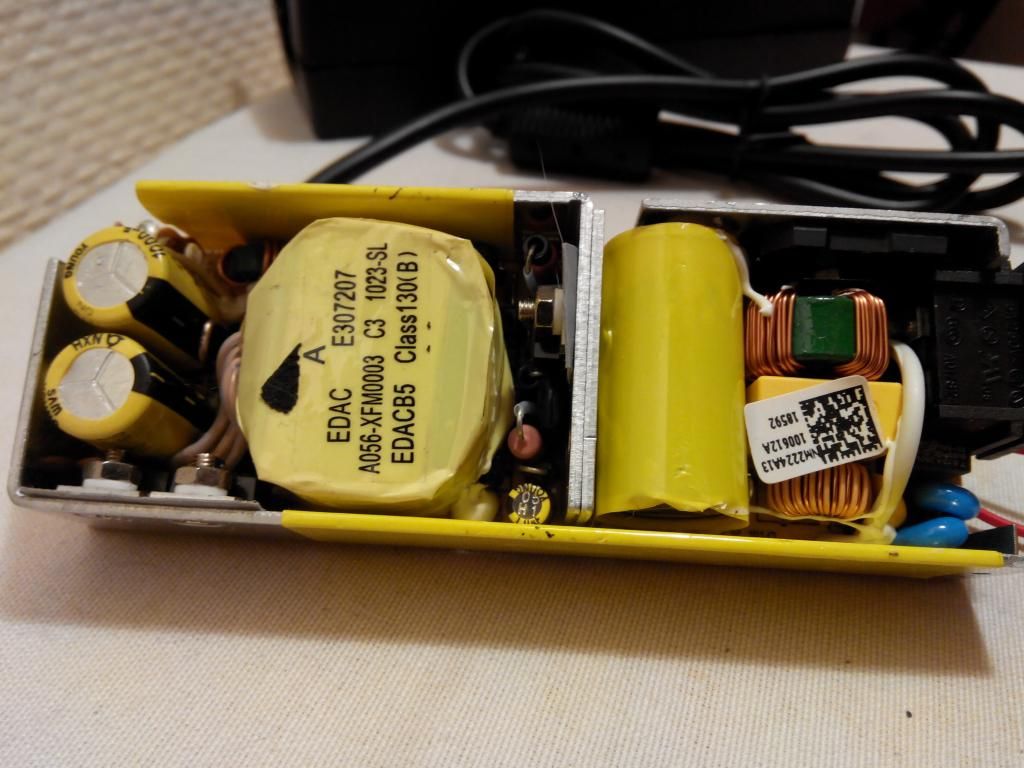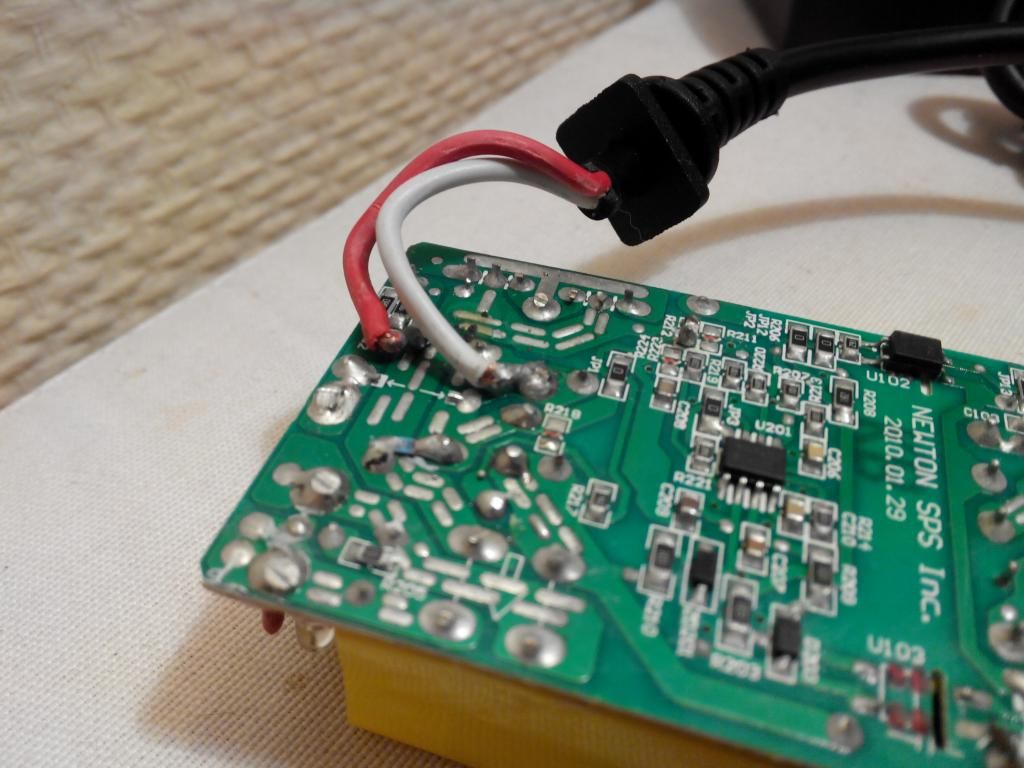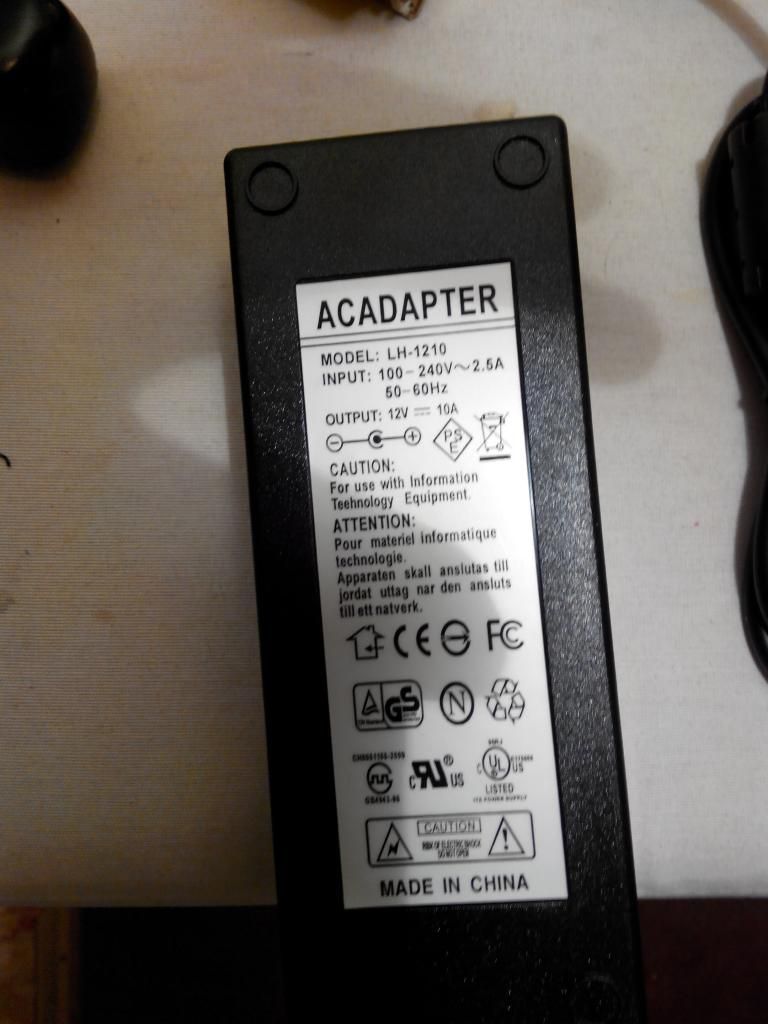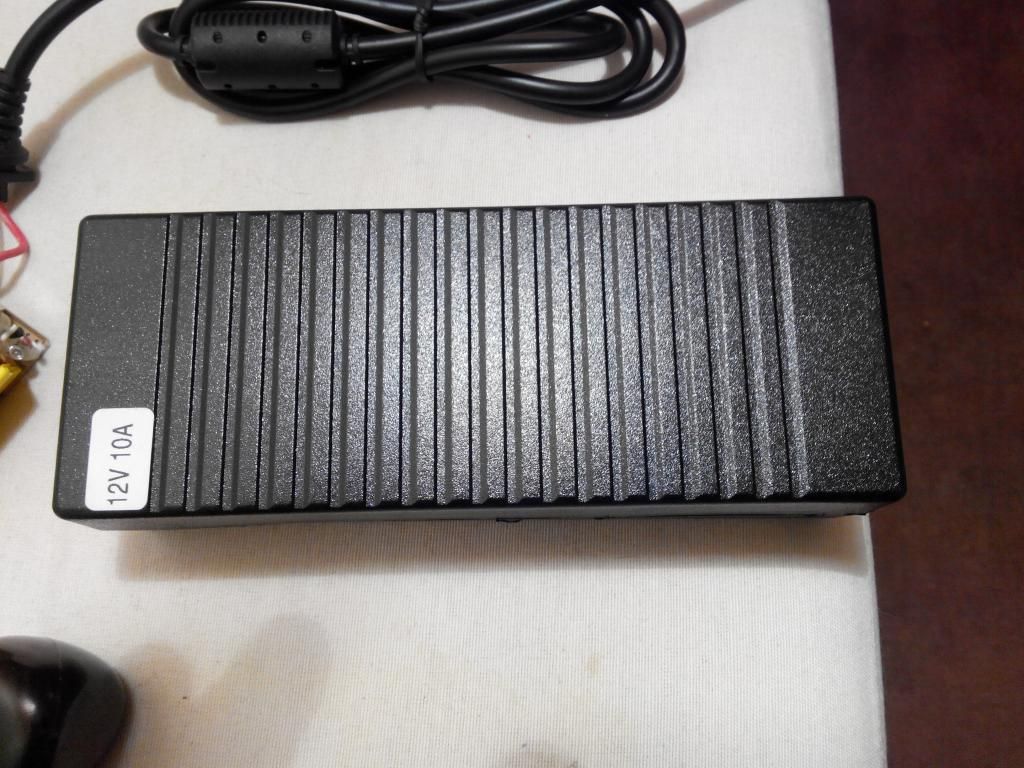 Some cable are cut, and some others have really small sections, soldering seems weird….
Any comment is welcome. :glasses: