I have reached out to one of the local shops and they are interested in 40pcs (5700k). Therefore, I decided to continue with the ordering.
I ordered:
100pcs 5700k
20pcs 3500k
If there are no upsets, the goods are expected to arrive by the end of this month.
Anyone who are interested can PM me of your shipping address now. I will ask you to pay when the goods are about to arrive at my location.
Update: The item is now (according to the shipping agent) at my country's warehouse and I should be able to pick it up within this week with me, you can now start ordering.
Updated Stock:
5700k: 57/60 pcs
3500k: 20/20 pcs
Update:
Economy shipping (Registered, SAL) now available for non-ASEAN countries for $5.25. This shipping methods takes 3-7 weeks on average to arrive (not including customs clearance).
"Bare-Fare" Shipping (SAL, non-registered, untracked) is also available (3-7 weeks not counting customs clearance) at your own risk for $2.5.
If you wish your item to be shipped by one of these two methods, please tell me in the PM. Otherwise, I will assume the shipping method "Priority" by default.
Updated Stock:
5700k: 57/60 pcs
3500k: 17/20 pcs
I'm tempted, but what do I need to buy to power that?
Depends on how you want to power this. If you want to just power it off the mains, you just look around for the "100w led driver". There are plenty of them over the Amazon/eBay/Aliexpress. Here's the example (this isn't the best quality available, but you could also search around). You might also want to pay attention to the efficiency and power factor of the drivers if electricity bill is a concern.
On the other hand, if you want to go with a more DIY-ish route, or you want to power this off a battery, You could also buy a Buck/Boost converter (preferably with Constant Current feature) and hook it up to the Battery/DC power source. DIY perks made a video on how to wire it up. (It's a different COBs but it's functionally the same as this one).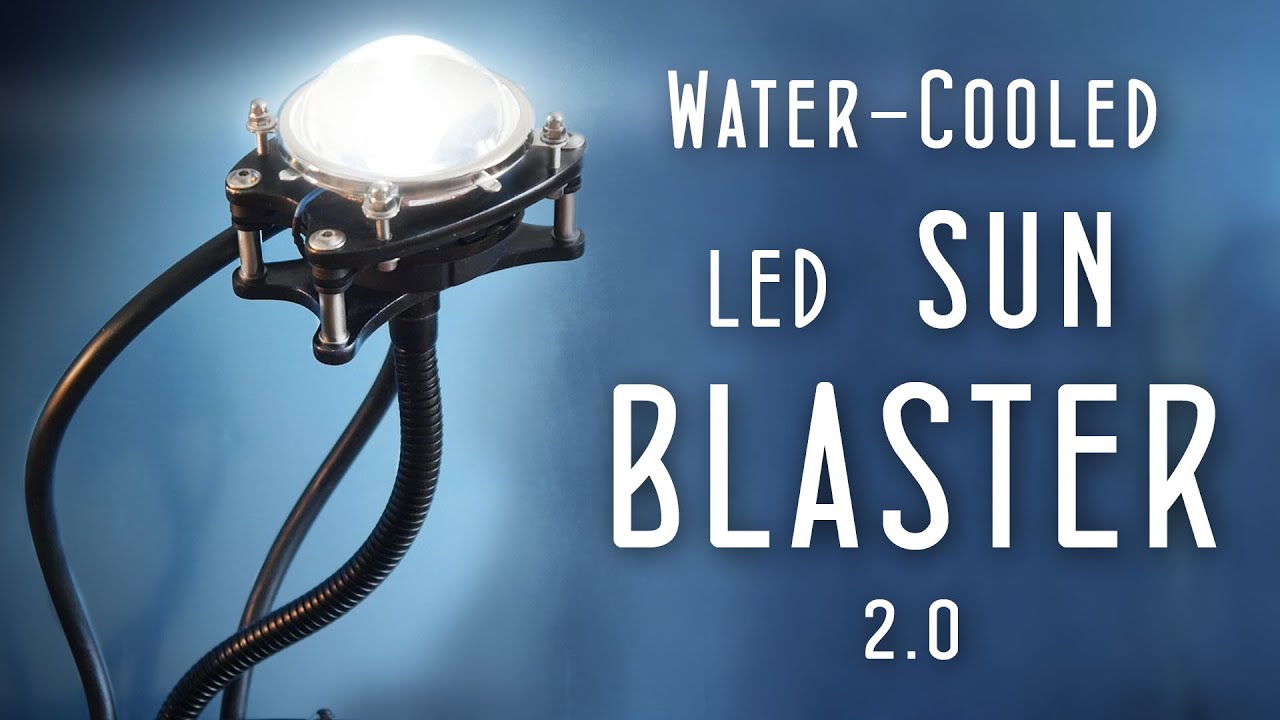 I'm loving the CRI data, but the 5700k color is a bit intense for home use, and a bit yellow for my photo lighting. I would love to play with one though…. hmmm
It would probably make a great worklight. I'll take one 5700K if I can find a TIR lens for it.
[Aliexpress] 20W 30W 50W AC COB LED Lens+Reflector+Silicone Ring Lamp Cover shades 90 Degree For DIY LED Grow Light/Grow Lamp/LED FloodLight
How about something like this? This thing from Aliexpress looks remotely like a TIR, but I'm not sure if it's qualifies as one…
By the way, do you want more flood or more throw?
Thanks for looking. That lens is plastic and says up to 50w. I think it may have issues at 100w. How big is the emitter area on yours? I found some glass ones for 26mm LEDs.
The LES of my COBs is 22*22 mm.
As far as the lens is concerned, if you are worried that you might burn out the lens with 100w cobs (and you are fine with getting 50w of light output instead of 100w), you can underpower these COBs by pairing them with a 50w driver (or drive them with half the current).
Updated Stock:
5700k: 56/60 pcs
2x5700k and 3x3500k have been ordered.
Looking forward to high CRI goodness.
Updated Stock:
5700k: 54/60 pcs
3500k: 14/20 pcs