Nice close up

I had a couple of my Fireflies.
I choosed a few photos from my gallery:
MF01 mini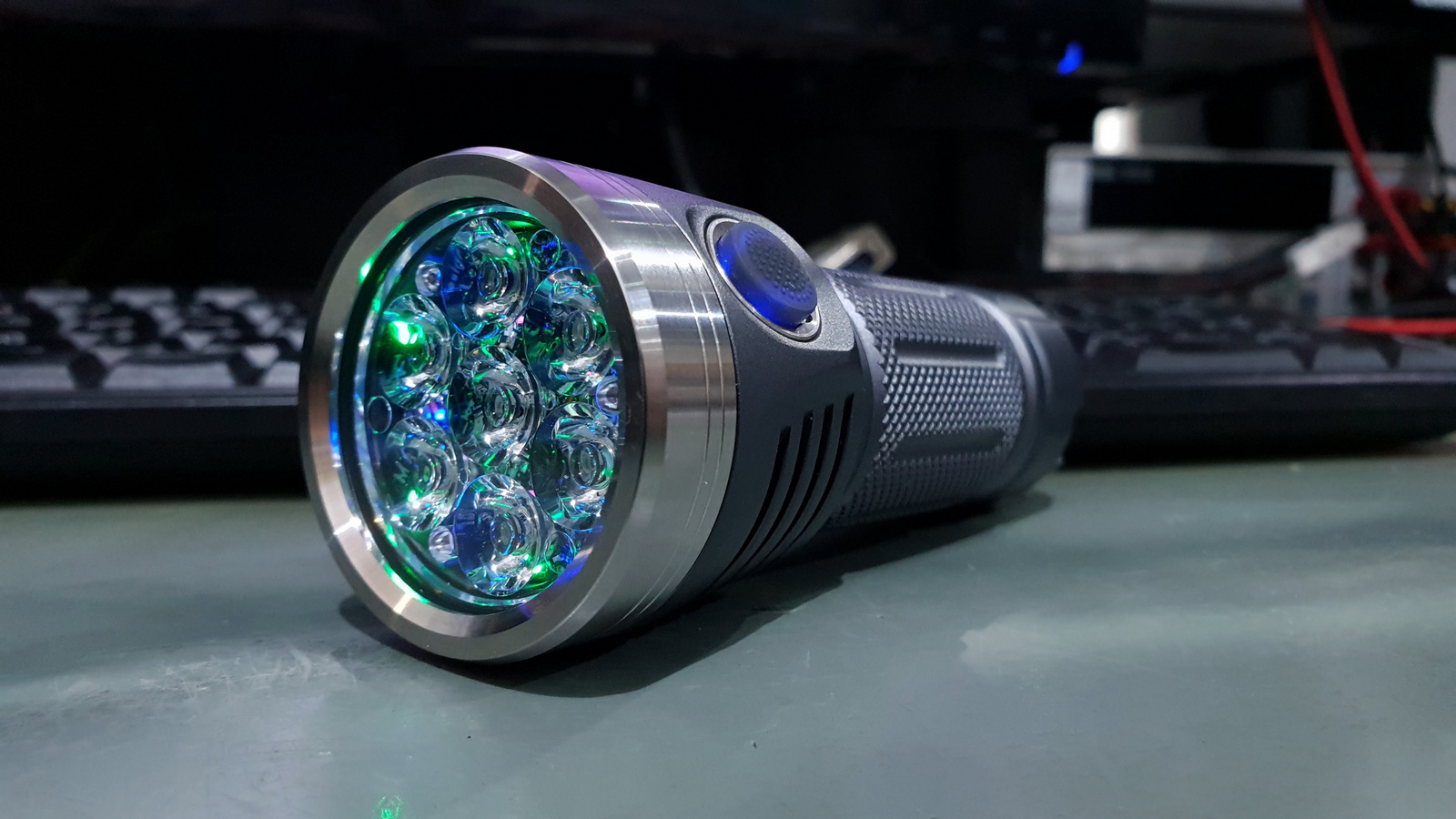 Emisar D4V2 and little hedgehog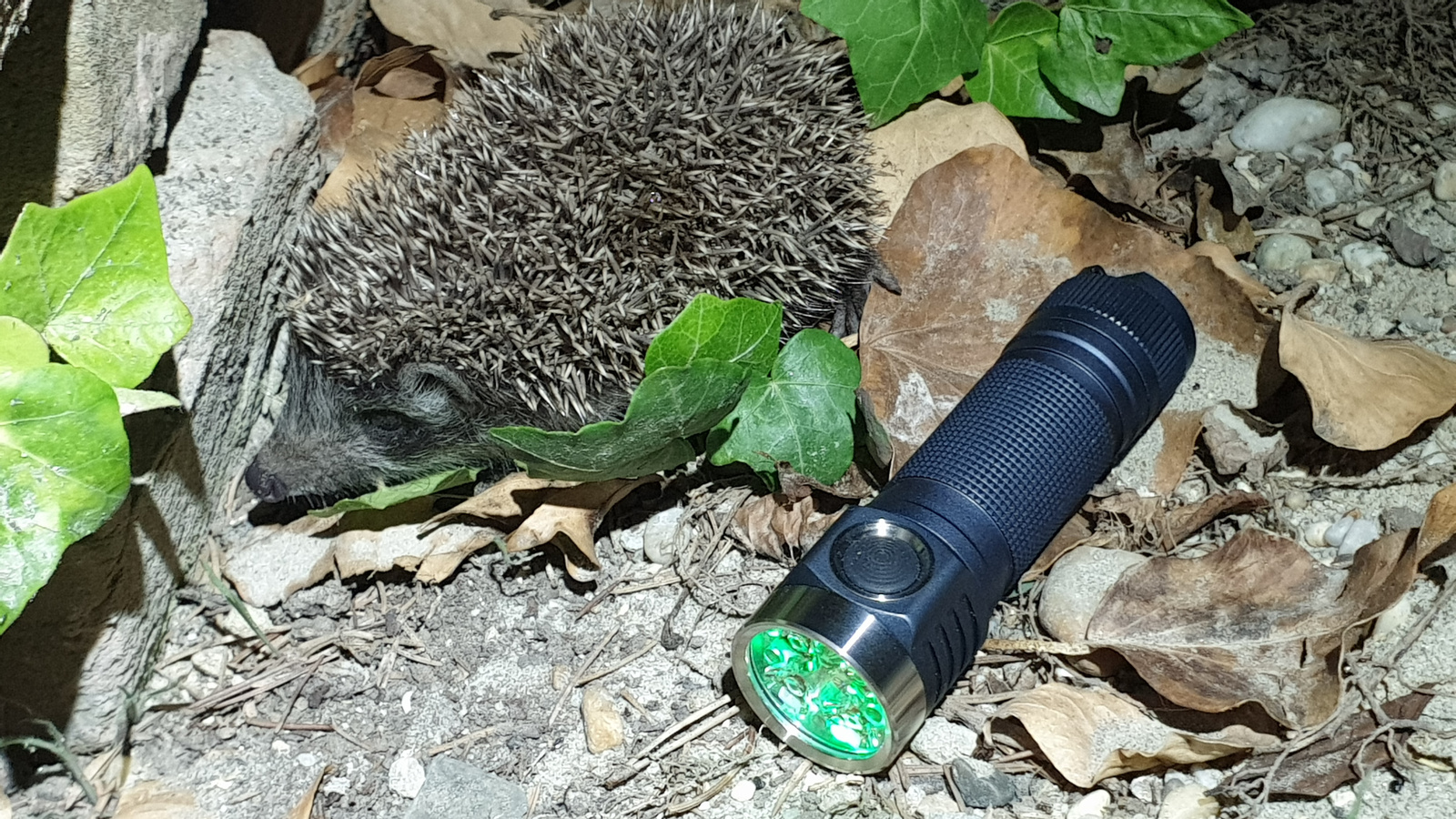 Fireflies E01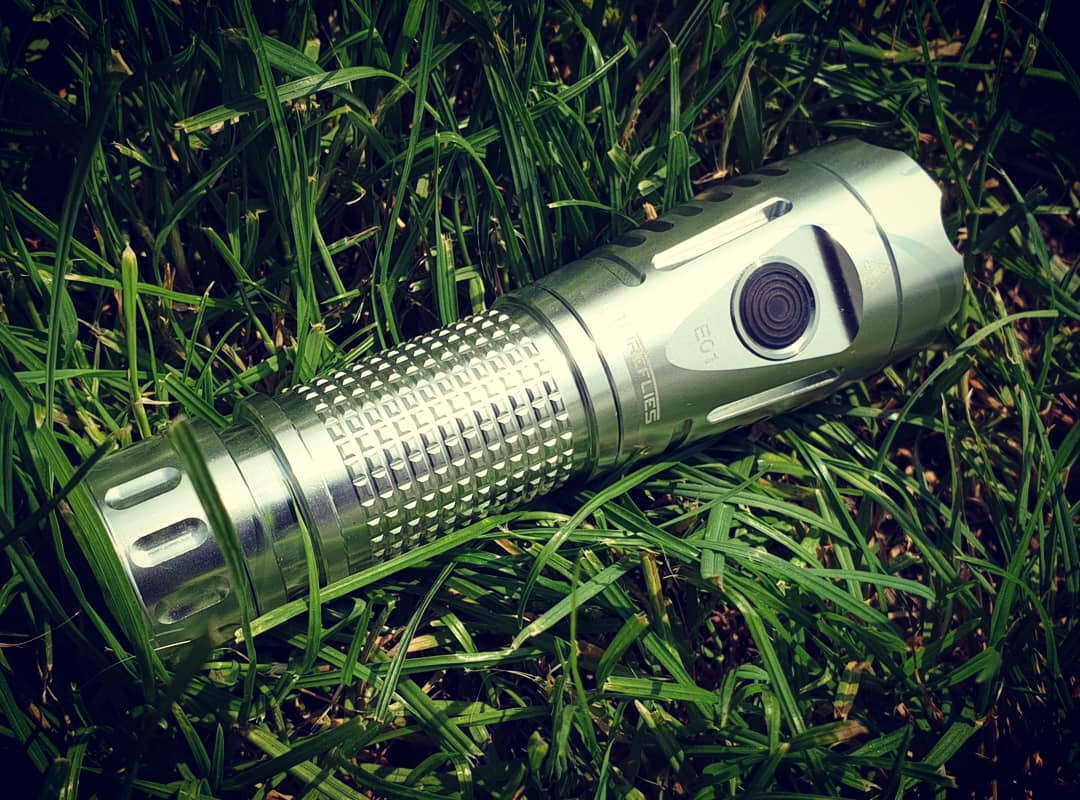 MS18 in grass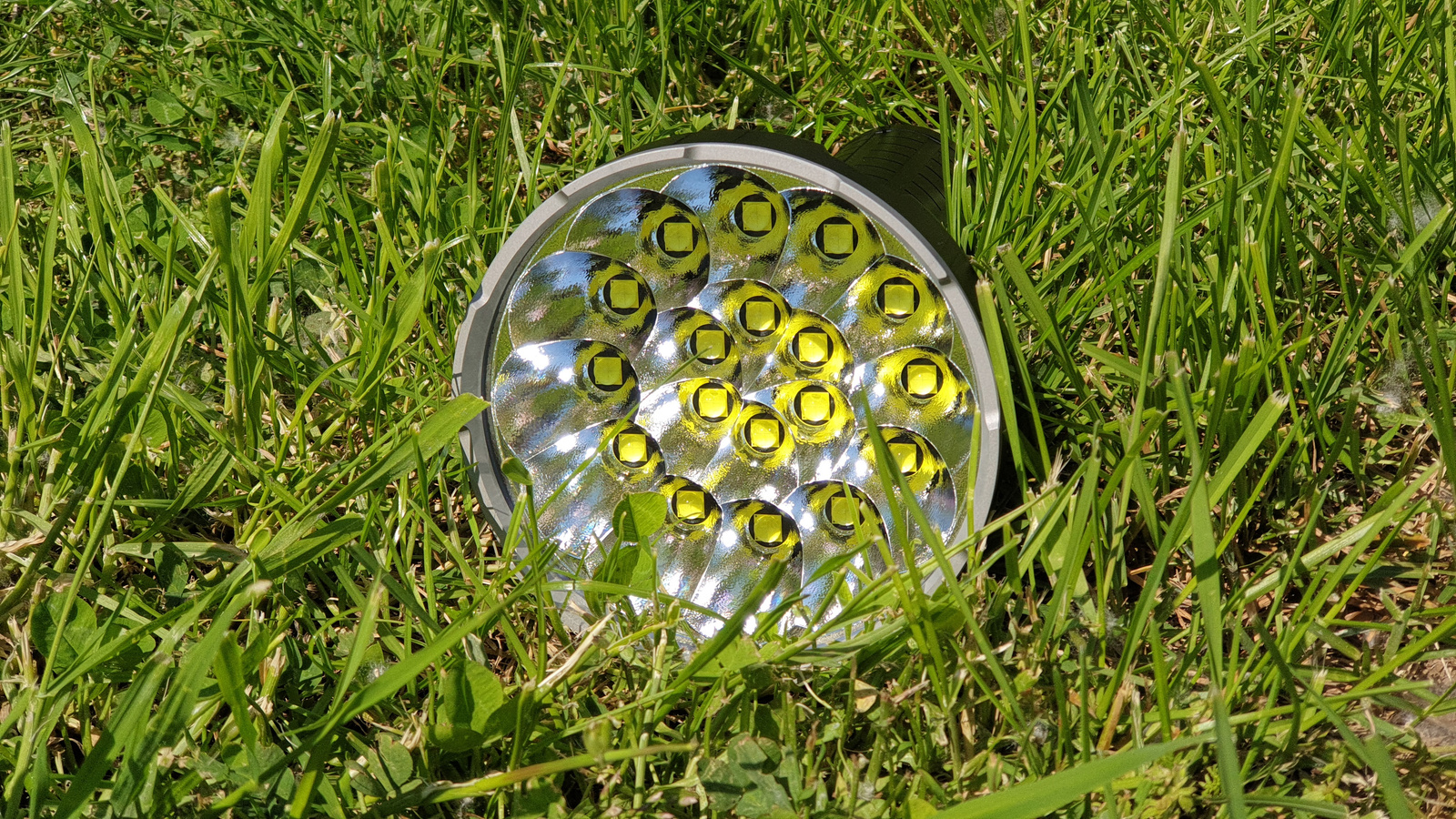 Wuben T70 in rain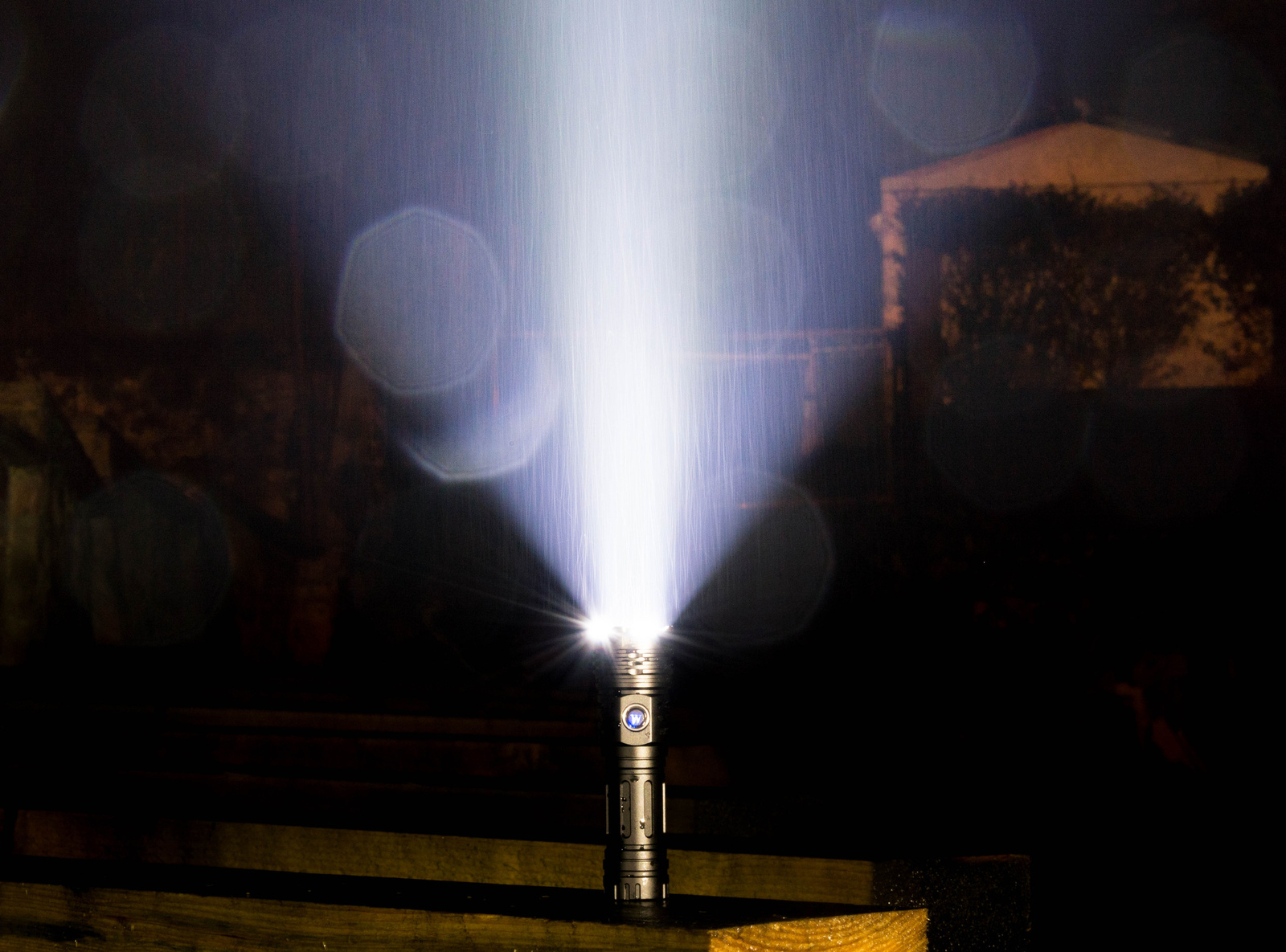 BLF GT70 XHP70.2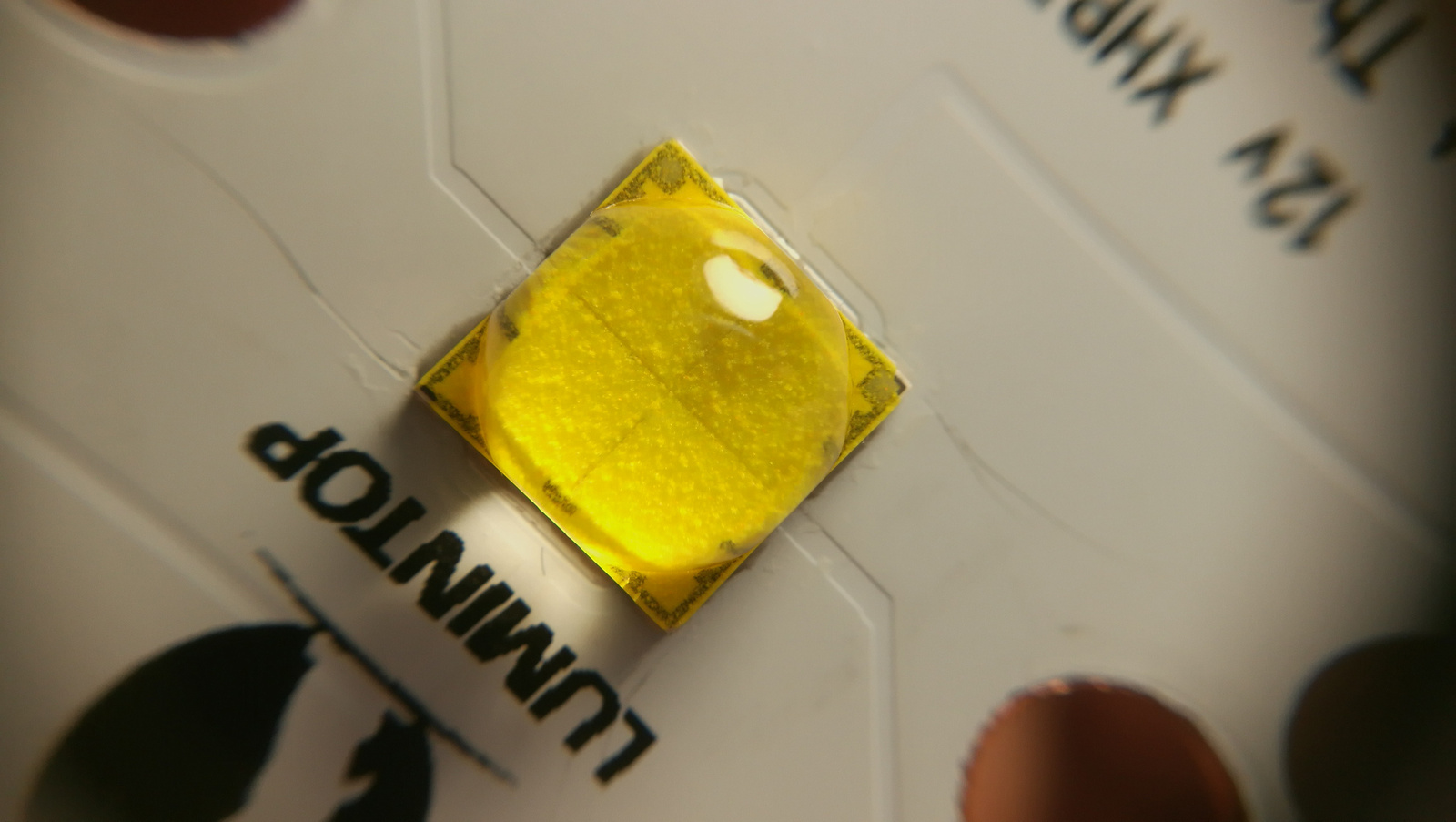 Anyone for a bit of light porn?

DBC-08, as entered into the Old Lumens Scratch Build Contest, Machine Category. Made from gifted components that came from BLF members around the world. Copper and Brass Mokume Gane pill and Timascus bezel/tail cap from Saudi Arabia, Carbon Fiber tube sections from Scotland, driver from Croatia and machined on the lathe BLF bought for Justin back in 2015. Utilizes an 1x1mm White Flat powered by a Samsung 16650 cell (not a typo). Reflector is from an X5 out of the SS/Cu set by Kronological. The reflector threads into the Mokume Gane for exact centering on the tiny White Flat.
And yes, photo illuminated by a modded flashlight, the DQG 26650 with a high CRI Cree COB in mule configuration.
Photo taken with a Canon 6D and Hybrid 100mm Macro lens with our Christmas tree as a backdrop.

Nice photo!
I hope it was taken a while ago as it's already mid-February.
.
Now that is a Beautiful light and a collectors light too. Priceless


.