I have almost 2500 posts already but have not made a giveaway like traditionally done by some members in BLF.
I originally planned to give one of my personal NIB light as a prize but since international shipping charge alone from my country is outrageously high, I contacted Karen of Gearbest to buy something from their store instead to serve as a giveaway prize.
However, Gearbest, remembering and recognizing our long-standing association, from the time of Dora (now in-charge of their E-cig division) where they gained entry to this forum through my assistance and the various group buys (like the Opus charger and the other successful flashlight gbs, some of which also miserably failed because of MAP, Karen of GB in return offered instead to help me provide the giveaway prizes.
And if it matters to some, I do NOT have, nor had, any affiliate relationship with ANY vendor.
The giveaway rules:
-post only once, and it becomes your entry (more than one post will disqualify you)
-instead of the usual 'Count me in', and to make it more lively, please state who do you want to win in this contest and why, even your favorite dog if you wish…(though of course you want to win instead!)
EDIT: Realizing that some members might be a little uncomfortable with English, the rule above is optional, but still highly encouraged
-anyone can join
–4 prizes, 4 winners
-I have the right to amend/add the giveaway rules as deemed necessary
-this giveaway thread will accept entries until perhaps next Sunday and I will be posting the closing time on that day as my time permits.
-winners will be picked randomly (random.org)
-the first winner picked will have the first choice on which prize to have
-same rule apply to the second winner, and to the third winner
-at the moment, these are the rules I can think of…and may be amended anytime until the draw time.
-Have fun!
The prizes are:
I have selected this powerbank as I have personally used this brand and model. It uses Li-po cells, has dual output, light and slimmer,etc. You can find more in-depth info by clicking this: Here
!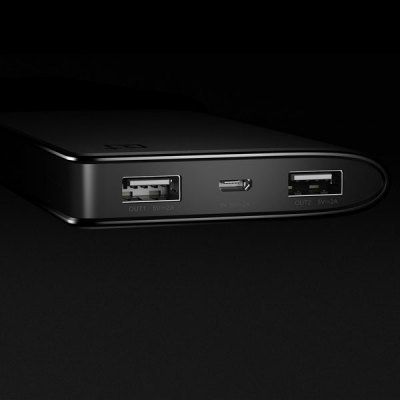 !
I have already bought from GB 2 pairs of this specific earphones, currently enjoyed by my daughters. It's a 2015 Reddot winner in Germany and beats the hell out of phones 8 to 10 times more expensive. Hearing is believing! Click here for detailed construction design Earphones
!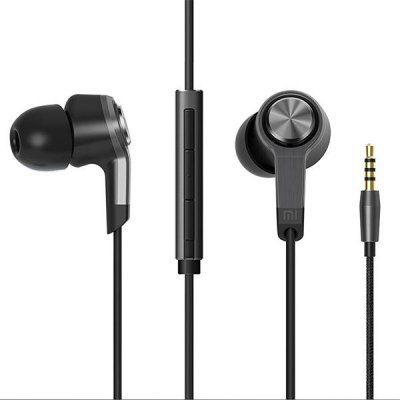 !
FL
!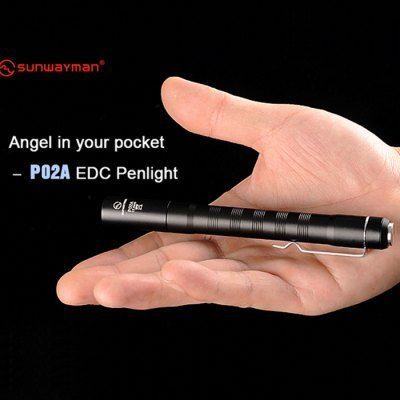 !
FL1
!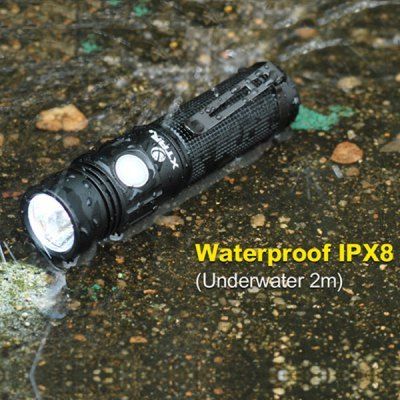 !