(WITHDRAWN)
I have what appears to be a New, never used or carried Spyderco Delica 4 with VG10 steel, Pink FRN handles & Spyderco box. Have not fiddled with it. Inspected and all is to be expected. Solid, Tight, Centered & Delicious.
Acquired on BF very recently and the story is I bought this and a Pink Ontario Rat 2… let my sis choose one for her Birthday, she chose the Rat 2, go figure (first knife).
So id like to offer this for trade/sale. open to offers but I am really in it for some New, Like-New, Lightly Used (with original spare parts)…
• 4Sevens Quark Pro AA or 2 AA regular
• Zebralight SC51 SC52
• Similar EDC light if you can convince me otherwise.
• $55… $50 Shipped, Paypal or Money Order. Con US.
Requirements are 1 AA (maybe 2). Moonlight (sub lumen). Long life on low mode. atleast a few sub 35 lumen modes. Drop/Water/Weather Resistant. Sturdy pocket clip. Tail stand. +/- 6 inches. Stand by your product Warranty.
posted elsewhere as trade… so first "I'll take it" or first New / Like-New prefered light offered (newer models) will seal the deal. I can pay difference is necessary.
US, Paypal
my 2nd post here hope I didn't screw it up D: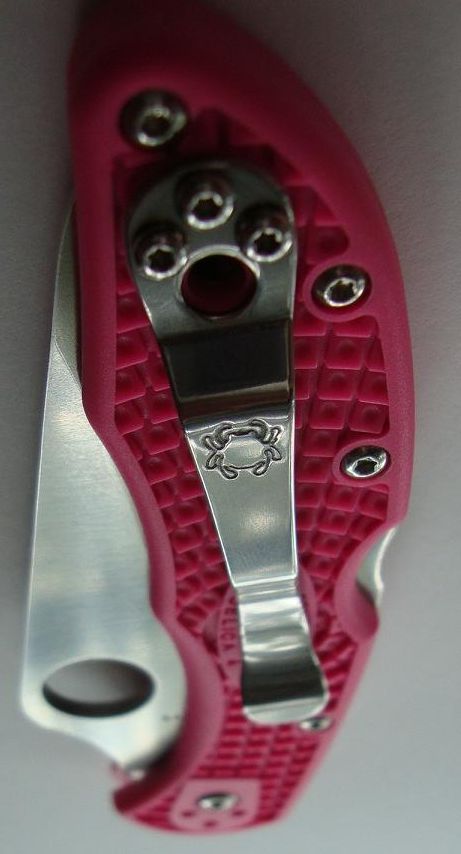 unsure if box is matching, heres a look

i can email pics on request, i understand some people on mobile / android have issue viewing pics from photobucket. or if someone can clue me in on a more compatable host site, ill switch. thanks