Closed,
I listed all the unique entries and added one for Steve and one for SB.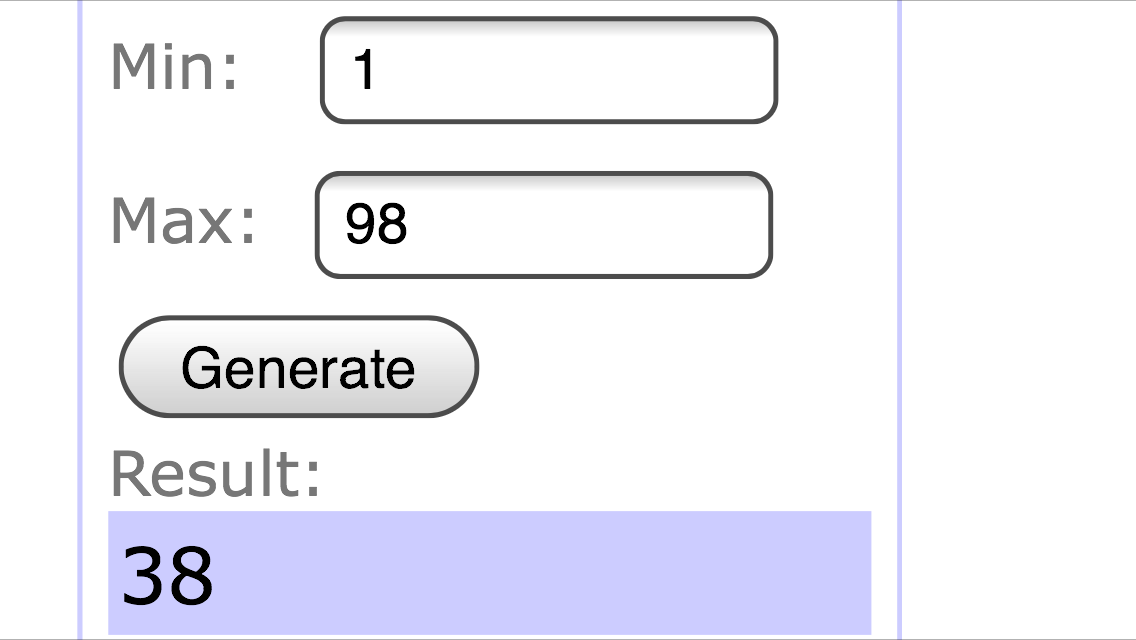 The 38th unique entry is Wrathbringer27, congratulations! Pm me your address and I'll get it into the mail as soon as I get a chance(likely before June if your lucky).
It's been awhile and probably not worth the wait but you get what you pay for (at best). This Sipik SK68 has been extensively modded to address the lights well known flaws. I can't say they were eliminated, but they were addressed. The mod thread is Here Button top Efest 16650 2200's will fit as will the shorter Sanyo UR16650ZTA, longer/wider protected cells won't. I may include a cell, then again I may not.
Open to all members who joined before today. Conus includes shipping. Enter at your own risk. This is the light.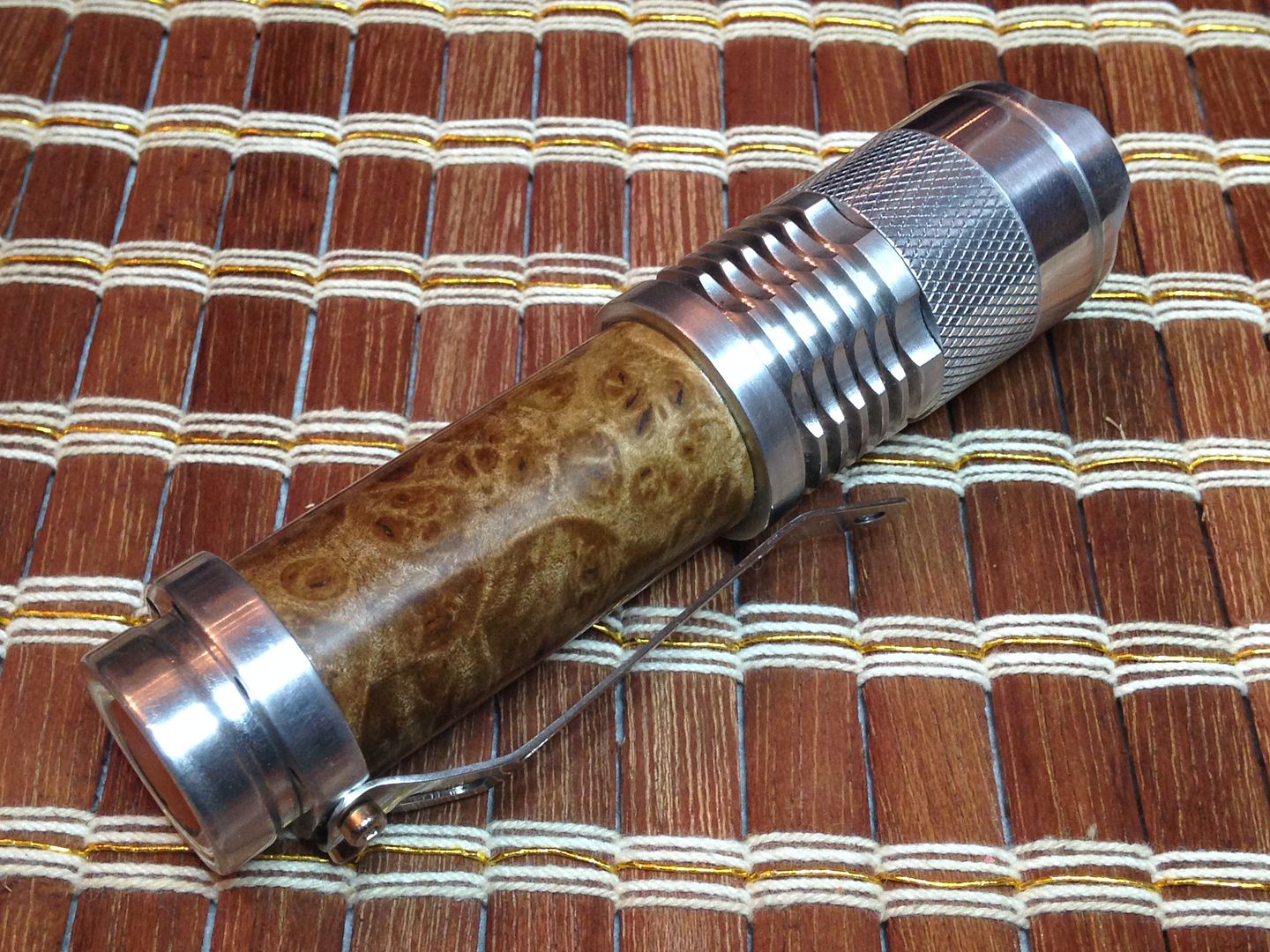 Random.org will most likely determine the winner. Contest ends in 1 week(Jan 12, noon PST).
Thanks for all the compliments everybody. I'm giving it away precisely because I do like it. Cheap, but still worthy. Another will take its place soon enough.