Hello BLF members
I am honored to represent Lumintop to run the giveaway
2020 is the 10th years of Lumintop in flashlights. during this time, lumintop has make many amazing flashlights
and got many supports from our forum.
for thank you and celebrate the 10th anniversary, we run this giveaway.
1.how to join the giveaway:
need to post a picture of the item you have which from Lumintop
like
1)Lumintop Brand items
2) GT series:GT,GT70,GT90,GT MINI ,GT Micro, GT MINI pro
3) FW3A series: FW3A,FW3C,FW3T,FW3S,FW1A,FW1A pro ,FW21
2.Prizes:
1)1 LM10
2)1 FW3T
3)1 Prince copper
4)1 FW3S
5)1 EC05
6-10)1pcs GLOW1 each
total 10 prizes for 10 winners.
3.Rules
1)Giveaway Period: 8th April 2020 – 18th April 2020.
2)Registered to BLF before 8th April 2020.
3)Each account has one chance.
4)Winners picked by random.org at 18th May(after talked with Lumintop,Extend one month because the COVID-19 so that more members can join )
4.special prize:
Lumintop will choose one which is the most meaningful picture,
the owner can get a LM10(include clip). this one will be chosen by Lumintop.
5.Lumintop LM10 Group Buy will start tomorrow,pls sub the group buy thread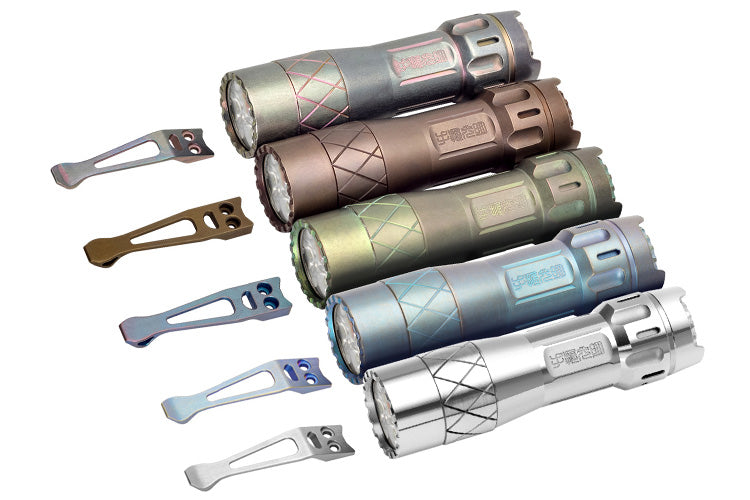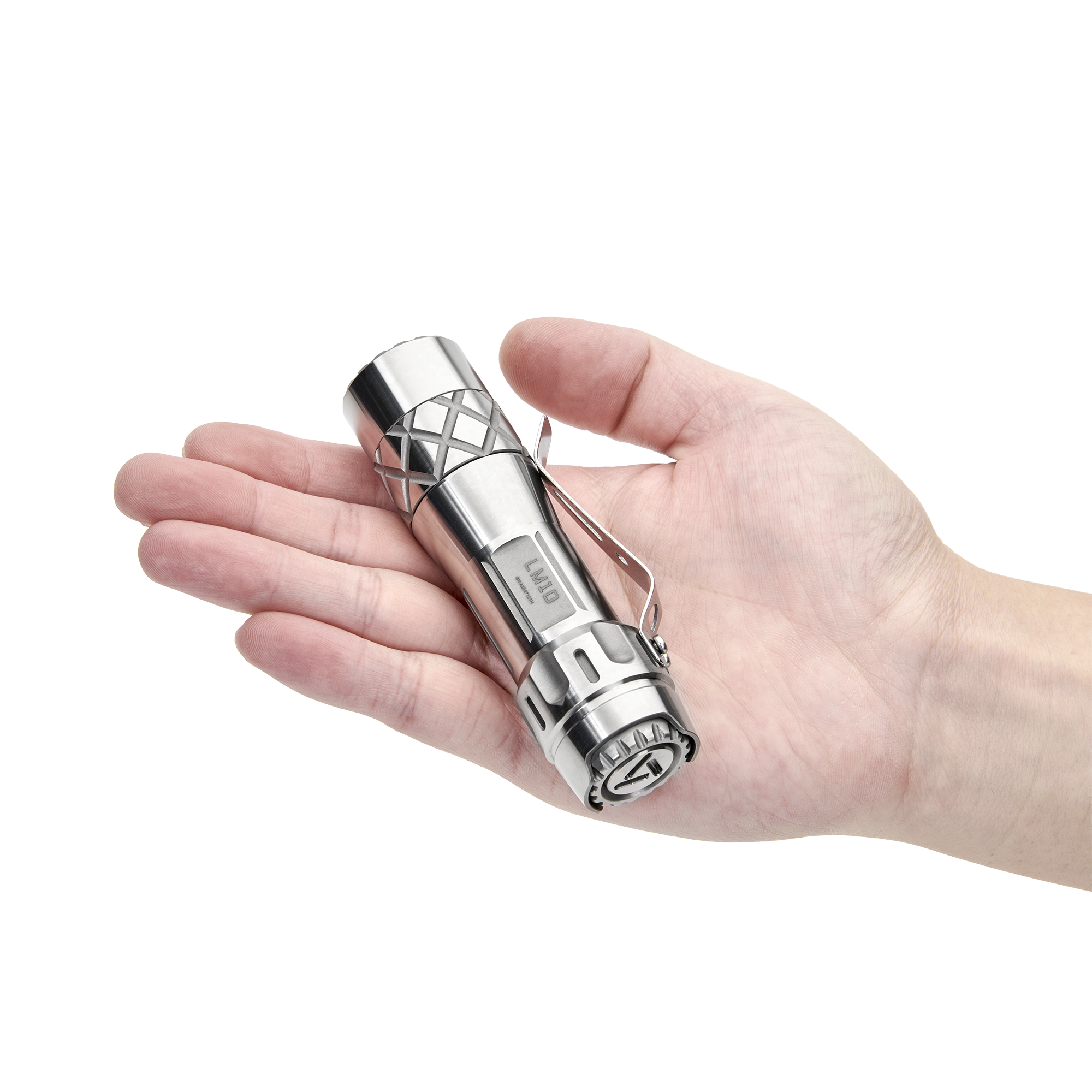 Good luck to everyone!
PS
you can edit your picture until the deadline