Hello my dear friend!

M4DM4X.com presents the:


Folomov "Tour Series" groupbuy
the slides give you a quick overview about the lights (the links lead to the manufacturers webpage)
just hover the mouse over a slide to pause or skip back/forward


if you order 2 items (same or different) the discount is 33%
if you order 3 items (same or different) the discount is 36%
the groupbuy ends on April, 30 2019
standard shipping (10-12 business days) is included!
(few countries may have problems to receive the order - Folomov will contact you if thats the case for you)
Folomov will send you a email after they checked your order with the final amount to pay
their paypal AND contact mail is:
amazon@lumintld.com
ALL orders will be shipped within 3 days after the end of the groupbuy (your payment must be received until that date too!)
here is is short video to help you see the differences: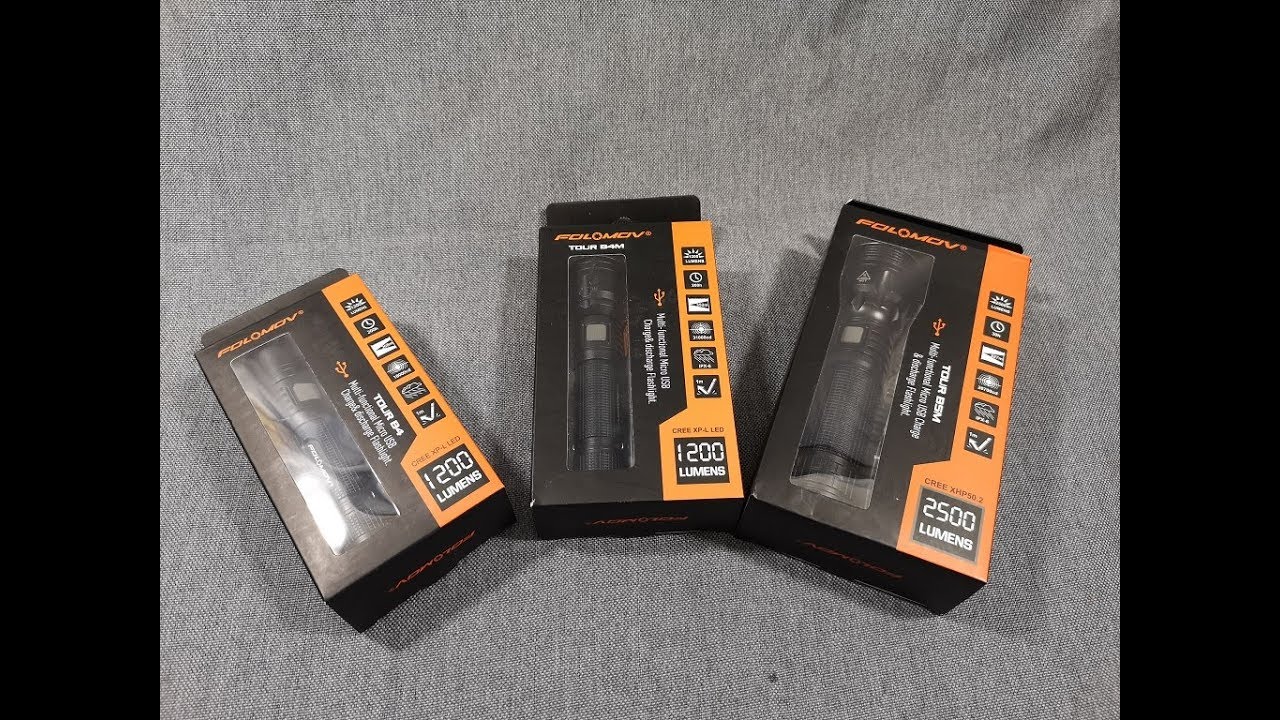 please use this form to transmit your data and order wish:
Have FUN with your new flashlight(s)!
DISCLAIMER:
All sales action are taking place between you and Folomov directly.
Martin Rathmanner and m4dm4x.com are only hosting the service and cannot be held responsible for any problems during or after you purchased an item from Folomov.
Neither Folomov nor Martin Rathmanner are in any way responsible for customs duty, taxes, brokerage fees, or any other additional fees. These are the buyer's responsibility to calculate and pay.
If the package is delivered with taxes, duties or other fees payable and/or the buyer refuses the package for any reason, a refund will not be given until the complete light has been returned. Note that shipping costs are non-refundable.
You are responsible that the data forwarded to the seller via the form on this page is correct. If the light cannot be delivered we can try to resend, but additional costs that may result are on you.