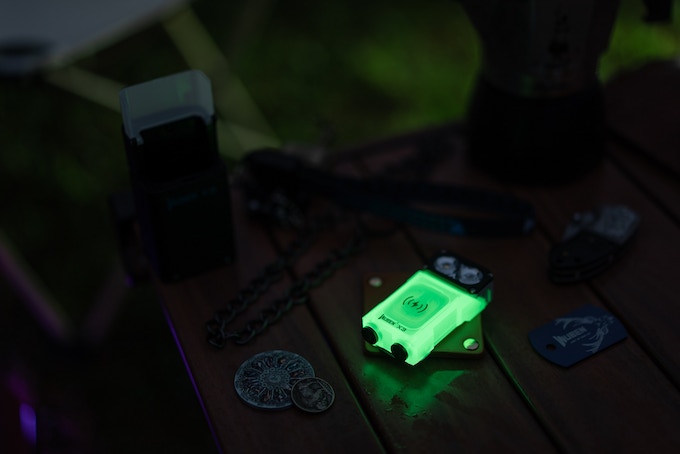 Wuben X3 is a revolutionary mini EDC flashlight that redefines both form and function. This compact powerhouse combines cutting-edge technology with thoughtful design to provide an unparalleled lighting experience.
The X3's standout feature is its 180° swivel head, elevating versatility to new heights. This ingenious design allows you to precisely direct the beam wherever it's needed. Whether handheld or conveniently clipped to your hat or jacket pocket, it adapts to your lighting needs effortlessly.
For hands-free brilliance, we've reintroduced the magnetic base, a feature that's been a resounding success in our previous designs like the X0. With a clip, magnetic base, and remarkable swivel head, the X3 has your lighting requirements covered, be it for car repairs, navigating dark trails, setting up camp, or tackling DIY projects.
Learn more about WUBEN Lightok X3