EBAY- Olight SR51: XM-L2, both battery carriers $47.16
Nitecore P12 too low to advertise (MAP) :bigsmile: use coupon P12

NITECORE P16 too low to advertise (MAP) :bigsmile: use coupon P16
BTU Shocker for $90 (with coupon bgf156)

Fire-Foxes FF4 for $199 (with coupon bgff4)

FYI - the dealer accepted $44 best offer !
on offer again until 5am GMT on the 26th
They've now changed this to a sale, ends in 10 hours, will go back to $58
Here's another Olight SR51 (XML2 version) from ebay for $60: http://www.ebay.com/itm/221404240562
I think it's good price because it has 2x Olight 3400mAh 18650's included + both carriers + some kind of 18650 powerbank case.
Worldwide FREE shipping, without those pesky "import charges" that some USA sellers like to charge.
Edit: Seems that the seller has bumped the price up by $5 and added more units for sale.
WOW thats amazing price. Those are genuine NCRB cells…
Woah that really is a great price Blinkey. That ends up being around $40 for the flashlight. Shame I already ordered it from Doingoutdoor a few days ago

$4.99 with coupon code ts5
Aff link 38 In 1 Best-888A Electronic Tool Precision Screwdriver Set


Non aff link
Nitecore IntelliCharger i4 - lowest price I have seen so far

Over 1.1K units sold from seller.
http://www.aliexpress.com/item/-/697209240.html
EBAY item # 251529690081
this is a brand affiliated with SF
Fenix LD12 for US$42.99 with free shipping on Massdrop (a group-buy website)
I've ordered from the site a few times. Ecig stuff mostly, and they do provide decent service.
The GB ends in 5 days, is limited to 210 orders, and 60 have already been placed. The order won't ship until 14 days after the GB ends. My last item I ordered from Massdrop arrived in about 3 days to central Texas.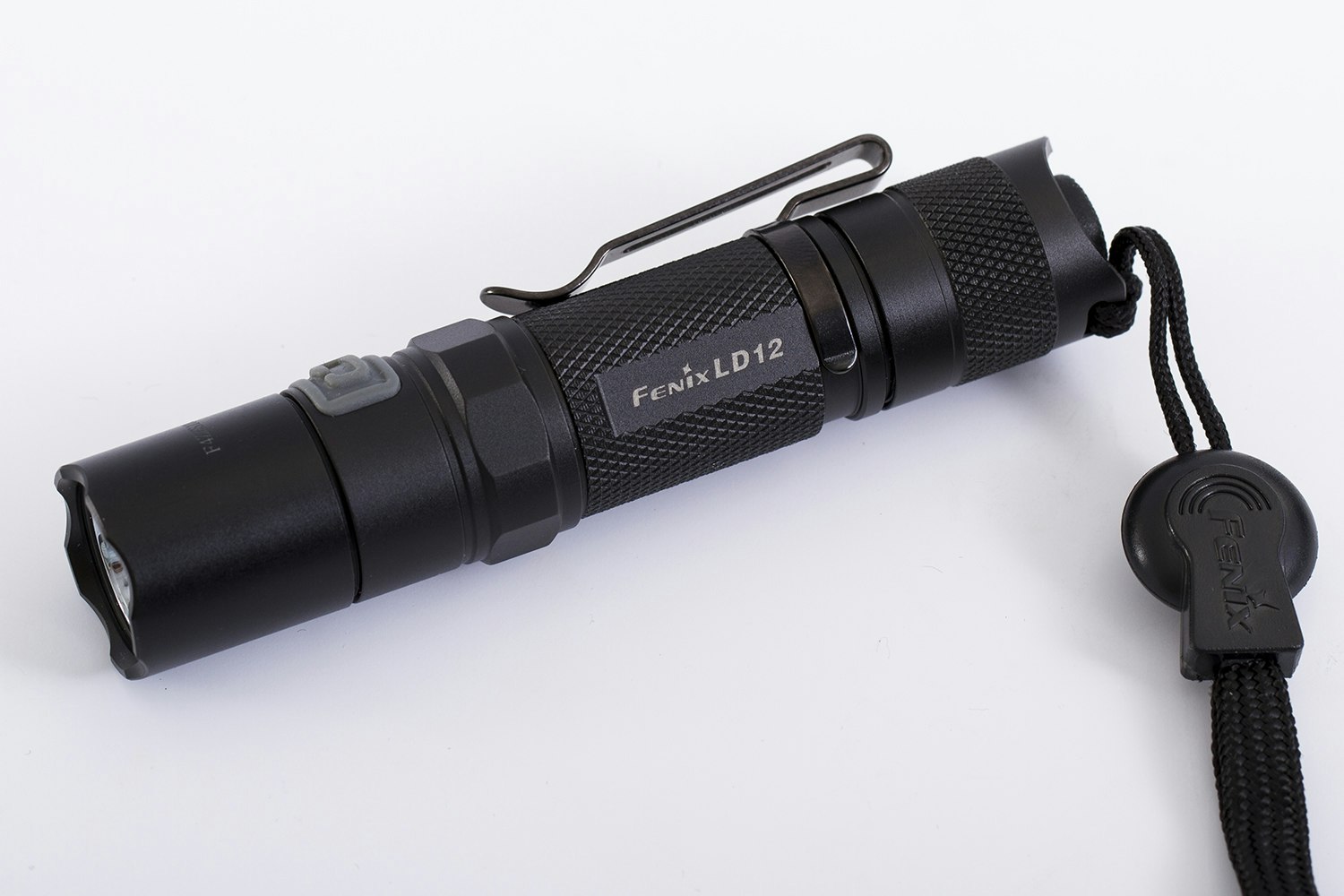 Trustfire 3T6 for $20.99 on Amazon, free shipping >$35
http://www.amazon.com/Trustfire-5-modes-3800lm-Flashlight-Electric/dp/B006QQUJ1M/
Version is always a lottery on Amazon, might be US only.
Seems to me a great price and looks good! New arrivals from banggood:
1º Eagle Eyes X6 CREE XM-L2 U2 1A/3C 5modes LED Flashlight @ US$17.38 with BLF coupon

2º Eagle Eyes F35 CREE XM-L2 U2 1A/3C Tactical LED Flashlight @ US$22.52 witb BLF coupon

3º Eagle Eyes F30 CREE XM-L2 U2 1A/3C 4modes LED Flashlight @ US$22.07 witb BLF coupon

4º Eagle Eyes F10 CREE XM-L2 U2 R51A/1A/3C Turn Angle LED Flashlight @ US$20.23 witb BLF coupon