12000 on the X9 Marauder with temp activated fan. Noice!
Even their sales guy can't tell the difference between XHP50 and XHP70…. pitiful.
Why is that armytek being a "Canadian" brand, has a european looking guy with chinese sounding accent as their representative on shot show?
New olights look great. 2016 will be the year of multi-die, multi-emitter monsters

I doubt that rotary ring will make it past the prototype phase. Will be interesting to see how they regulate the heat. Can't wait for a review!
You are right about Armytek being "Canadian" (nudge, nudge), with a lot of useful equipment in China.
But this gentleman sounds to me like he is from eastern Europe.
Agreed.
Dat X9 with active cooling though :nerd_face:
Marshall seemed to know more and be more enthusistic about the lights than the Olight PR guy, kind of laboriously milked info out of him, must have been a long day, these trade show can be exhausting.
AFAIK that accent is most likely a russian accent.
I hope they use flashlight shell on the right but without the dial function.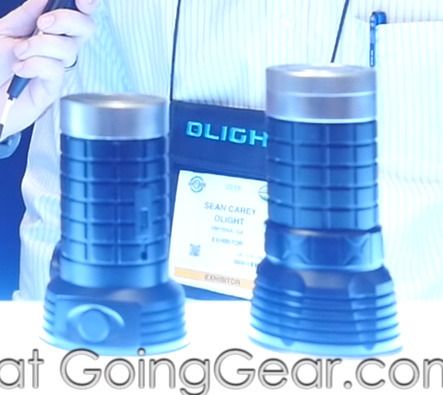 Here you can see the light again, this time at a german outdoor exhibition.
A new 10 Amp protected battery is a must for this light, will not work with 6 Amp batteries for example according to the video. The new tiny monster according to the chinese guy. Nice that it will have the blue bezel as well.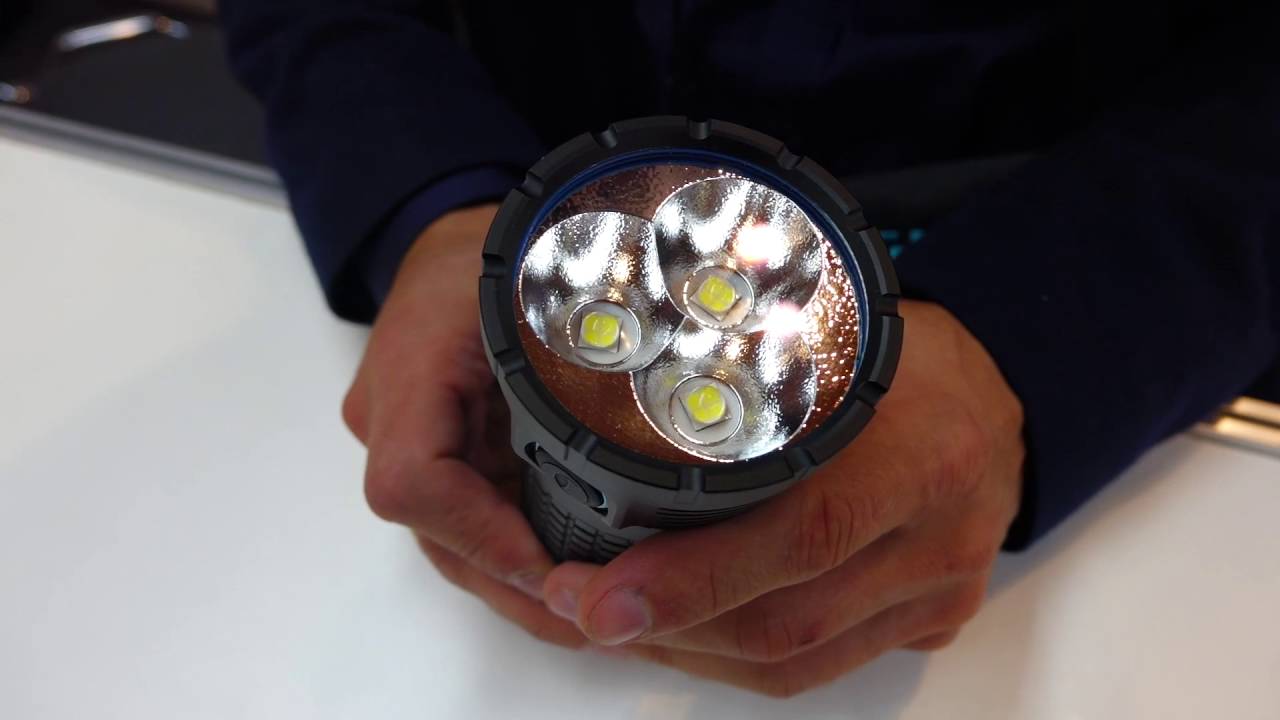 Not bad.
Yeah, you can see the H1 in the video as well, has a neat clip system for the head strap. CR123 and 500 lumens