Hello, Dale here. I've meant to do this for quite some time and life has just kept getting in the way.
As many of you know, Old Lumens was very key to this forum taking some of the directions we went. He encouraged us to create, get to work with our hands and improve flashlights. He helped many of us learn to stack 7135 chips for power gains, modify Maglights to all sorts of end results, and in general… encouraged us to be a family. And of course, started the Flashlight Build Challenge.
Justin didn't actually keep and use the lights, he modified as a hobby, staying active and busy. He also set up cameras on hummingbird feeders so his wife, Val, could easily watch their mesmerizing antics. And he was a butterfly watcher. Even identified a species in North Texas that got him in the journals.
To this end, I wanted to establish his final resting place in the flowers, amongst the butterflies he so loved watching. It was a rather surprising turn of events that I found myself in possession of Justin's cremated remains after Val passed away. Which brings us here, the closing chapter of his life with us.
I know Justin, as Old Lumens and as a true good friend, will never be forgotten.
Rest in peace Justin.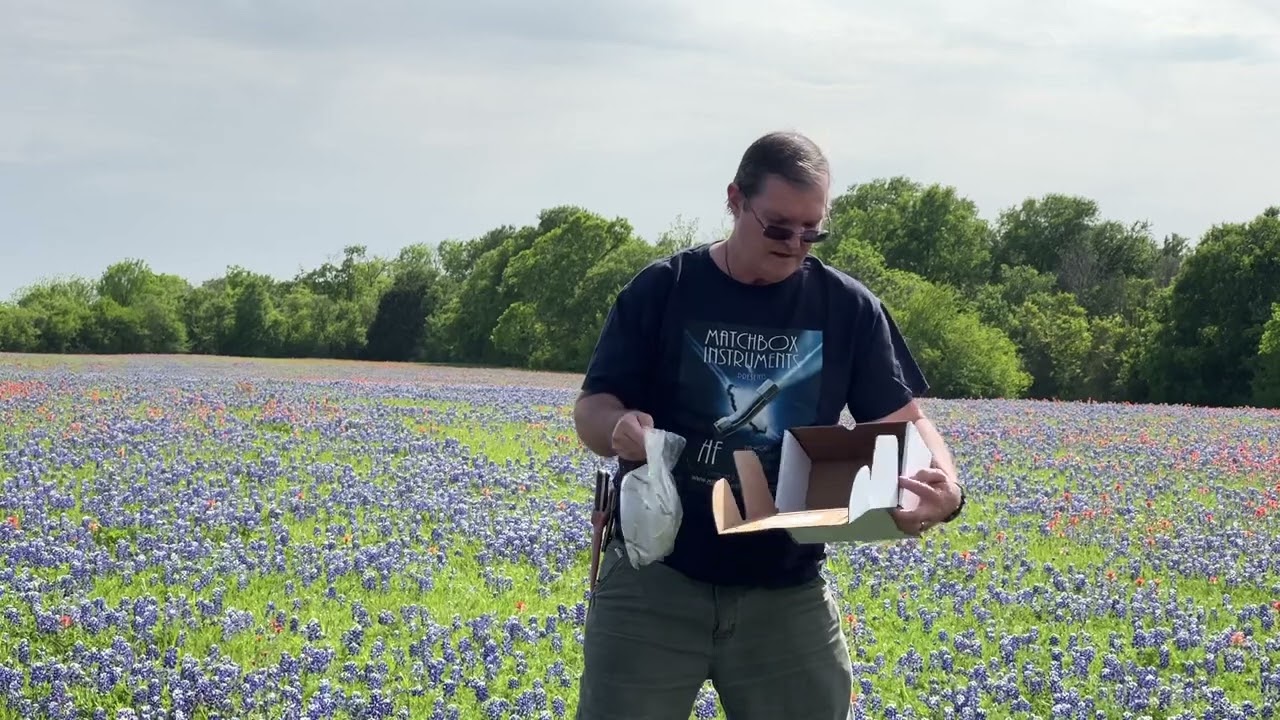 He was well known for saying… "It is what it is."
Thank you Justin for all you did for us. We are so much better for your efforts.
Dale