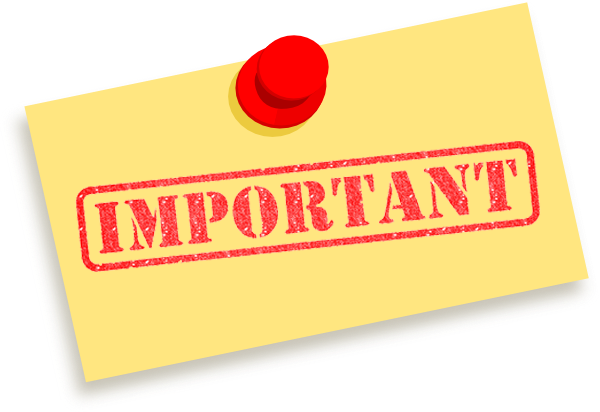 Due to a photobucket's policy change , pictures can not be shared freely anymore …
To be able to view all the pictures of this review please install this Chrome Extension :
A few words for Foursevens Mini Mk II :
Developed from the ground up with enhanced Mil-Spec electronics and advanced optics, the Mini Mark II raises the bar of everyday carry lights with a never before achieved 1020 lumens from our custom designed Lithium Ion battery, or 550 lumens from any standard CR123A battery. The Mark II also has a true, current-regulated sub-one lumen moonlight mode.
Overview/Specifications :
First Look :
Flashlight in it's box , a clear box , really nice and classy :
!Specs on the back side :
http://i794.photobucket.com/albums/yy230/george_kok97/foursevens_mini/20170425_185800.jpg!
Inside the package :
Package Contains :
Flashlight
Charger
Battery
2 way Pocket clip and detachable keyring
Small catalogue
A closer look :
You can see the flashlight it self :
It's size is really small ! Flashlight is 5.51cm long and 2.03cm wide :
Here are some pics with flashlight in hand :
Anodization is HA III and seems durable .
The tail , with a nice Foursevens logo . As you can probably see , there isn't any visible switch . It is a "twisty" .
Knurling is not really aggressive , but it is grippy too :
The 2-way clip has a very clever design . It can be used in both sides without repositioning it :
And here is the "keyring clip" that allows you to attach your light on a keyring :
Led is a XM-L2 , and flashlight uses an optic :
Inside the flashlight :
Driver has a small brass button for the positive battery terminal. It also accepts only button top batteries :
Threads are trapezoidal , or "square" as we call them . They came well lubed :
It has a gold plated spring on the bottom of the tube :
And it's long as you see :
Charger :
Charger is an automatic charger for Li-ions (4.2V) and Nimh's (1.45V) , at 0.75A:
It has magnetic ends that connect to the battery , and they don't have polarity :
It draws about 0.69A from the USB charger , so it must be providing at least 0.75A at the battery :
When :
battery is charging , led indicator is red .
battery is full , led indicator is green .
Battery :
The battery is a RCR123A (16340) , 550mAh one (protected) , i will ask which brand/model it is :
And here is the battery next to the light :
How it works (&modes) :
While flashlight is off , if you twist the head (clockwise) to tighten , flashlight will turn on . By twisting counterclockwise it will turn off .
Flashlight has 6 available mode groups , with memory on them :
To switch between mode groups , just turn on/off the light many times (over 10) in 3 seconds . When you are in programming mode , by turning off and back on the flashlight quickly you get into the next mode group . If you turn it off for more than 1-2s it stays in this mode group .
Measurements :
Foursevens 550mAh battery was used in all measurements
Lumens :
Moonlight - 0.5 lumen !
Low - 18.5 lumens
Medium - 230 lumens
High - 985 lumens
My runtime tests :
Turbo mode :
At the end of the runtime , batterry was at 3.20 Volt .
Intensity :
Mini MK II : 5.6kcd
Beamshots :
Wall @ 12m , Iso 100 & S speed 1/4
Turbo :
I will add some beamshots in the other modes too , later today
Conclusion :
A little but powerful light , and really interesting ! Build quality is very very good , and overall it has a clever design . Output isn't stable for long time , but you can't expect something more from a light from it's size . Beam profile is great too , nice flood beam , optic creates almost no artifacts . For me , seems as a very good deal for an EDC light of it's size .
Comment if you want me to check something on the flashlight , or tell your opinion . Thanks !
Flashlight was kindly provided for review by Foursevens . Be sure to check their flashlight here : Foursevens Mini Mk II :