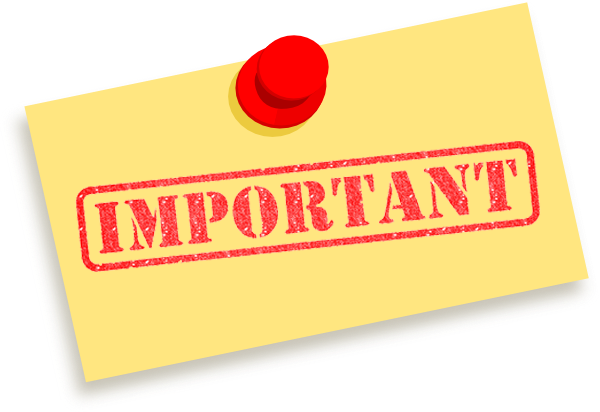 Due to a photobucket's policy change , pictures can not be shared freely anymore …
To be able to view all the pictures of this review please install this Chrome Extension :
https://chrome.google.com/webstore/detail/photobucket-hotlink-fix/kegnjbncdcliihbemealioapbifiaedg
A few words for Nitecore NU20 CRI :
The Nitecore NU20 CRI is an incredibly compact, lightweight headlamp designed for movers and shakers. This tiny headlamp comes equipped with a Nichia 219B high CRI (>90) LED that produces a bright 270 lumen beam with a throw of 75 yards. LEDs with a high CRI or color rendering index are able to reproduce colors more naturally and highlights subtle detail. Long wear is made less strenuous with the compact design, weighing only 1.66 ounces which includes the built-in battery. Conveniently recharge via the built-in micro USB port and included USB cable and be good to go for up to 6 hours at 170 lumens. The NU20 CRI is ideal for runners or anyone who wants to grab and go!
Overview/Specifications :
First Look :
Flashlight in it's box :
Package Contains :
Headlamp & it's headband
User manual in English & chinese
USB cable
A closer look :
You can see the "front" side of the flashlight , with the e-switch visible .
Flashlight is made out of poly-carbonate material . Seems to be high quality and durable .
It has a yellow adjustable headband , made out of a flexible material . It can fit on a safety helmet too .
It is ultra lightweight . Weighs only 51gr with the headband .
It has a slightly OP reflector , and this CRI model uses a Nichia 219B 90+ CRI led . You can notice the AR coated lens too .
Reflector's diameter is around 11.5mm . Led is well centered too .
On the top side there is the electronic switch :
And bottom side with the charging port . It has a waterproof cover .
Charging port is used to charge the integrated 600mAh battery .
With the stock USB cable inserted :
On the sides , you can see the mechanism to adjust the tilt of the flashlight .
Tilt can be up to 52 degrees .
It has also this tab , to cover the e-switch , mainly to avoid accidental activation when it is stored in a bag for example .
How it works (&modes) :
From off , press the switch to turn the light on at low mode. If you want to change level, you must press it again within 3-4 seconds the switch, cycling to medium and high mode.
If you press the switch after the light has been on a particular mode for 3-4 seconds, the light will turn off.
When the light is already switched on, a longer press (1-1.5s) of the switch will activate turbo mode.
Hidden Modes: When the flashlight is off, press and hold the switch for more than 3s to activate strobe. Further click activates Strobe - SOS - Aviation signal in a circle. Long press the switch to turn off .
Battery Indicator :
From off , a long click (1-1.5s) on the flashlight's e-switch will blink the e-switch's led indicator according to the battery capacity .
3 times >50%
2 times <50%
1 time <10% (Needs re-charging)
Usb Charging :
When the battery is being charged, lED indicator will be red :
After being fully charged, led will be green :
Charging Current : Coming soon…
Edit : As RollerBoySE mentioned , flashlight works regularly when it's charging .
Measurements :
Lumens :
Low - 2 lumens
Medium - 29 lumens
High - 163 lumens
Turbo - 274 lumens
My test , with thermal data :
Turbo mode :
Medium mode provides a runtime up to 7 hours of steady output !
Intensity :
NU20 cri : 1300cd
Beamshots :
Wall @ 4.5m :
Turbo :
High :
Conclusion :
Pros :
Nice tint : ~5000-5200K & high cri
Ultra lightweight : only 51gr with the headband
Small size
Good throw and spill balance
High quality materials
What i would like :
Another ~80-100lm mode with steady output from the first seconds
Switch shortcut to High/Turbo
Overall , a really nice light . Recommended for users that don't target a headlamp with lots of lumens .
= = =
Comment if you want me to check something on the flashlight , or tell your opinion . Thanks !
Flashlight was provided for review purposes by fasttech (for a better price) . Check out the light here : https://www.fasttech.com/products/0/10011686/6937900-authentic-nitecore-nu20-cri-led-headlamp .