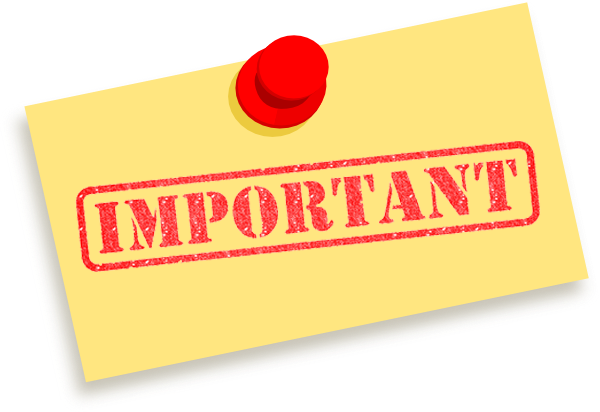 Due to a photobucket's policy change , pictures can not be shared freely anymore …
To be able to view all the pictures of this review please install this Chrome Extension :
https://chrome.google.com/webstore/detail/photobucket-hotlink-fix/kegnjbncdcliihbemealioapbifiaedg
A few words for Odepro TM30 :
Odepro TM30 police security flashlight uses one CREE XM-L2(U4) LED and can reach max 560 lumens output. This flashlight is powered by one 18650 battery with max 20 hours run time.The tail-cap switch and side switch design, it's easy to operate. IPX-8 standard waterproof features and 500 meters long beam distance, TM30 is one of your best choice for military, security, hunting and outdoor lighting.
Overview/Specifications :
Lamp Type:CREE XM-L2 (U4), mucn brighter than T6 and U2
Working Voltage:3-4.2V
Lumens (brightness) :Turbo(560 lumens)-High(250 lumens)-Middle(34 lumens)-Low(10 lumens)-Strobe(280 lumens)-SOS (280 lumens)
Irradiation Distance:636 feet
LED Runtime:50,000hours
Waterproof Level:IP68, can prevent rain and living water
Size:1.33*0.97*5.7 in
Flashlight Set Weight:365g
First Look :
Flashlight in it's box , a brown box with just an odepro label sealing it :
Everything is safe in there

:
Package Contains :
Flashlight
Charger
Battery
Warranty Card
Lanyard
2x O-rings
Extra grease for o-rings and threads
A closer look :
You can see the flashlight :
The head pf the flashlight has some nice cooling fins , a nice design overall :
Flashlight has an OP reflector , and as you will notice uses a CW xm-l2 :
And now something quite interesting . It has both the e-switch and the regular clicky (forward clicky) switch on the tailcap . We will talk about it later …
A closer look at the body . It has a "tactical ring" :
…and a clip :
Anodizing is great , not shiny or matt , feels great in hand and not cheap . It is the anodizing you would expect from an expensive flashlight .
Back side with battery orientation :
Smooth threads , not "square" i think but they are anodized :
Inside the tailcap :
Here is an example , how the stock battery fits in there :
And , driver of the flashlight . It has a really brass? button :
Charger :
Charger is a well known charger , not something expensive or premium but does what it is designed to . Charges battery with 1 amp and stops at 4.19V .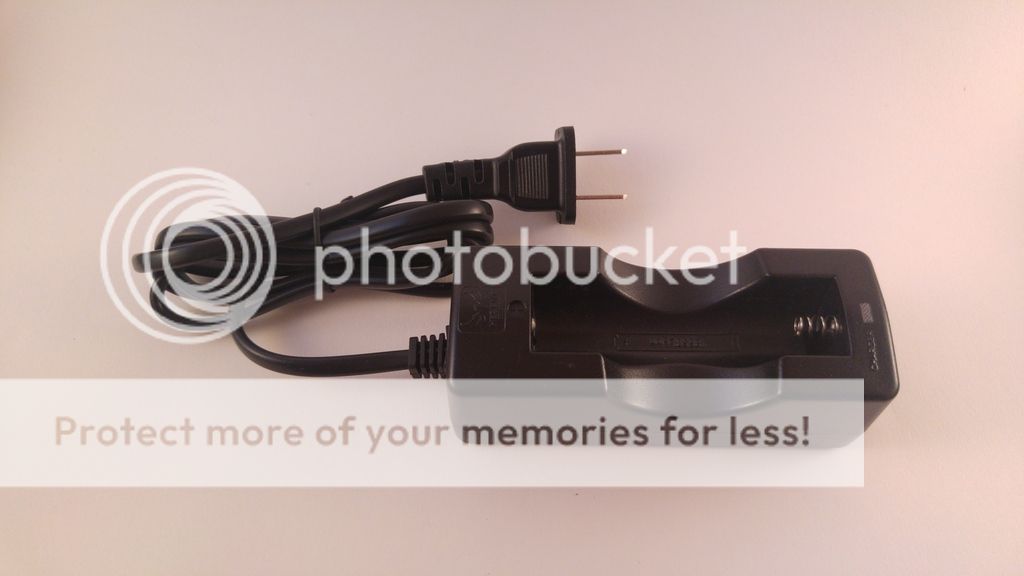 Battery fits nicely :
(Logo) and (info on the backside)
When :
there is no battery , led indicator is green (photo)
battery is charging , led indicator is red (photo)
battery is full , led indicator is green (photo)
Battery :
The battery is a 3000mAh one (protected) , i will ask which brand/model it is :
And button top :
How it works (&modes) :
While flashlight is off , if you press the e-switch , flashlight enters Strobe mode (momentary ! if you release the switch it will switch off) .
Clicky switch switches on/off the flashlight , and now e-switch helps you navigate between the different modes (Turbo-High-Medium-Low) . It also has mode memory .
A few more words for the dual switch system :
In this light , e-switch is positioned in the tailcap , something unusal i could say . The reason , is easy access to the e-switch without re positioning the flashlight in your hand , but moving only your thumb .
While you press the clicky switch :
With 1 move you can access strobe , or change mode if flashlight is already ON :
Measurements :
Odepro 3000mAh battery was used in all measurements
Lumens :
Low - 15 lumens
Medium - 48 lumens
High - 309 lumens
Turbo - 703 lumens
My runtime tests :
Turbo mode :
At the end of the runtime , led indicator started blinking and batterry was at 3.04 Volt .
Intensity :
Odepro TM30 : 11.9kcd
Beamshots :
Wall @ 12m , Iso 100 & S speed 1/4
Turbo :
High :
More beamshots tomorrow

Conclusion :
A nice light , and quite interesting ! Build quality is flawless , the e-switch location is something unusual/new , and helpful in some occasions i think . Output is a little bit over the claimed lumens and beam profile is great too (domed emitter and OP reflector gives a nice beam with a deep and fairly big reflector) . Runtime on highest mode is over 2 hours , and for about 100 minutes runs with over 50% of the max output .
Comment if you want me to check something on the flashlight , or tell your opinion . Thanks !
Flashlight was provided for review by Odepro . Be sure to check the flashlight here : Odepro TM30