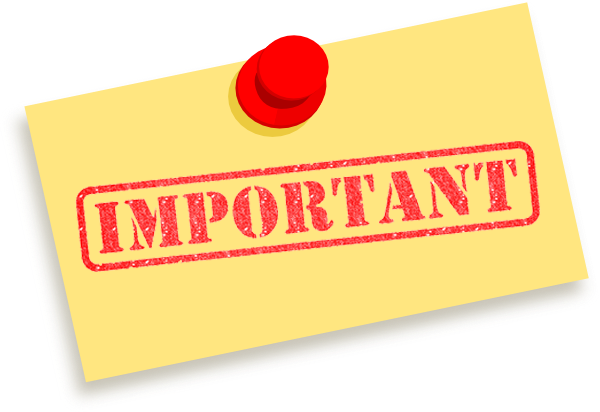 Due to a photobucket's policy change , pictures can not be shared freely anymore …
To be able to view all the pictures of this review please install this Chrome Extension :
https://chrome.google.com/webstore/detail/photobucket-hotlink-fix/kegnjbncdcliihbemealioapbifiaedg
Some words for Ultrafire Newfashioned XM-L2 :
Economical and practical, this Ultrafire Newfashioned , 8 Modes XM-L2 U2 Cool White Light Waterproof LED Aluminum Flashlight must be a good helper in your daily life. With aluminum coating, the flashlight is wear-resistant to daily scratch, drop and shock. It features8 modes for free selection so as to meet your different demands. Cool white is bright and harmless to eyes. Just take this portable flashlight along with you for most convenience. It won't let you down!
Overview :
First Look / Unboxing :
Flashlights comes in a black cardboard box , with the ultrafire logo ans the specs on the side :
Package Contains :
- Flashlight
Extended View :
The flashlight itself :
Flashlight's length is 11,63cm , and max diameter 2,4cm.
Anodizing is a little shiny but seems good .
Pretty familiar right ?
Lanyard is a typical black lanyard , pretty strong …
Flashlight in hand :
Tube closer view . Very smooth knurling :
Tailcap :
Threads on the tailcap's side are are anodized . They aren't "square" , but they are smooth :
Reflector is OP , and lens aren't AR coated :
A quick teardown :
Head assembly :
We can see :
- Pill
- Reflector
- Lens
O-ring (inside the head , not in the picture)
The pill is made from aluminum , and Led is a XM-L2 U2 on a 16mm aluminum board :
And back side , driver is a Nanjg 105C , with 8*7135 (350mA each) chips :
Switch assembly :
Switch is OMTEN reverse clicky
Modes and driver info :
Flashlight has 2 mode groups :
5 modes : Low - Mid - High - Strobe - SOS
3 modes : Low - Mid - High
How to change mode group:
When it is low mode at any group, turn on for about 5 seconds, after it flashes automatically, turn off the flashlight and turn on it again, now it will be at the other group. Half-press the switch to change mode again.
Can be changed by soldering the stars in the driver too , if you want :
Measurements :
Battery used in all measurements : Samsung INR18650-30Q 3000mAh
Lumens measurements :
Hi : 807 lumens
Med : 411 lumens
Lo : 57 lumens
Intensity on highest setting : 5,4 kcd
Amperage Draw :
Hi : 2,71 A
Med : 1,27 A
Lo : 0,19 A
Measured with Uni-T UT210E
Beamshots' section :
Wall @ 11-12m , ISO 200 / S. Speed 1/8 :
High :
Mid :
Low :
Tint is cool white , but without hints of blue .
A few words :
A cheap and fairly good quality light

. Output is good and stays stable for quite some time , led is original xm-l2 u2 and tint is cool white . I don't know how good anodization is , but seems decent . For it's price seems very good to me !
= = =
Comment if you want me to check something on the flashlight , or tell your opinion . Thanks !
You can find this flashlight on Tmart in Black or Red .
Be sure to use coupon code TmartUltra to get one for 9.99$ if you want.