A while ago, I received a P60 drop in from Vinz in Germany. Most of us probably have heard of this person and his beautiful works and have drooled on our keyboards while looking at the pictures. Overall, this is not an ordinary P60 drop in, it is machined from one piece of aluminum, hand-polished to shine, driver potted with best thermal-conducting material, and silver plated P60 beryllium copper spring to present the best in both performance and appearance.
Here are the pictures I took:
Unfinished, in its builder's hand

Pictures from Vinz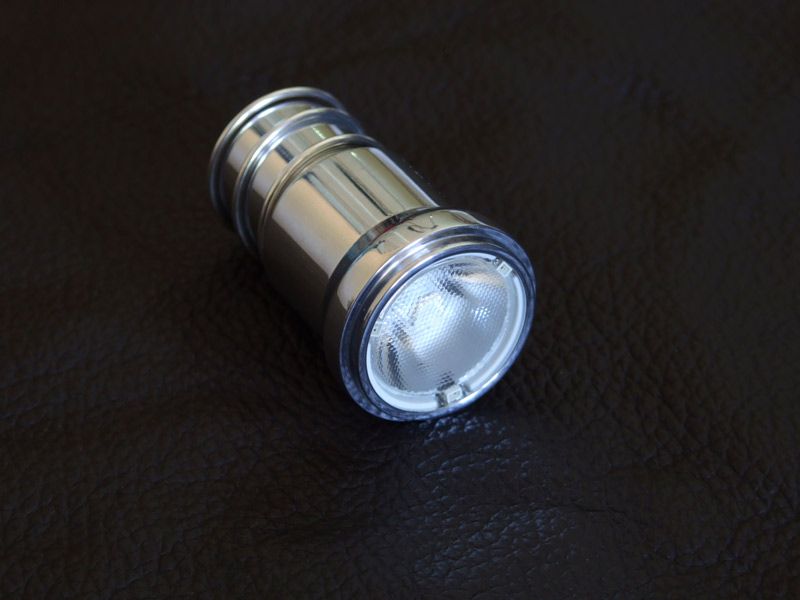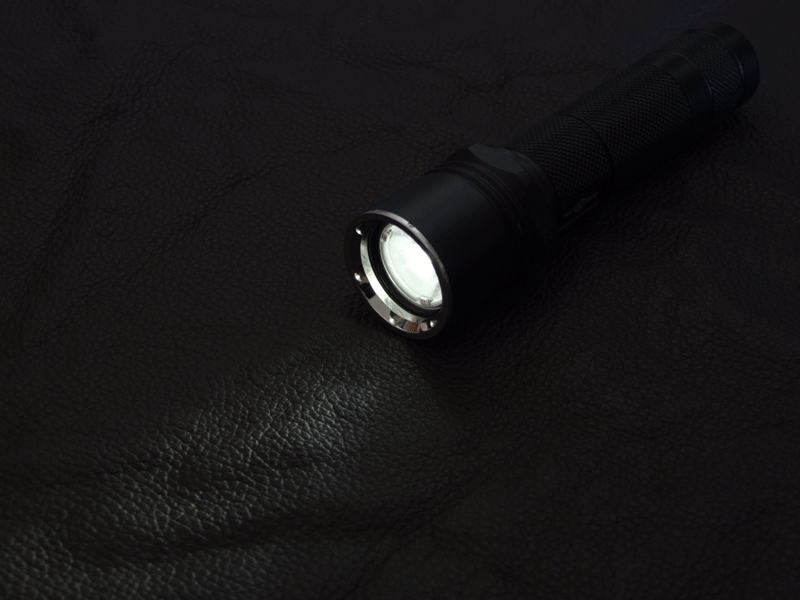 Exactly what I received from him in that little green box.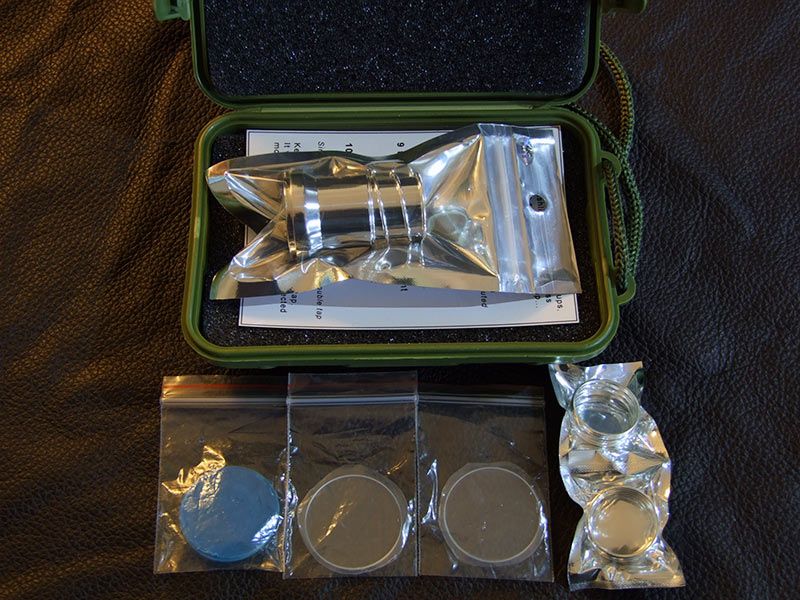 So here is the story.
Around last Christmas, I was re-visiting Foy's review of Vinz's quad and triple P60 drop ins and drooling over my keyboard. A thought suddenly striked me: why can't I get one? I contacted him immediately through PM here on BLF and got a response pretty quickly. My initial request was to build a plain single XML2 3C dropin with 3 modes and memory, very low, medium and very high. I was not very attracted by the multi-emitter lights somehow probably I already have two of them at the time, one DQG and one RMM S3.
He came back to me with a whole big UI system with four main groups and some secondary functions, which is partly described below,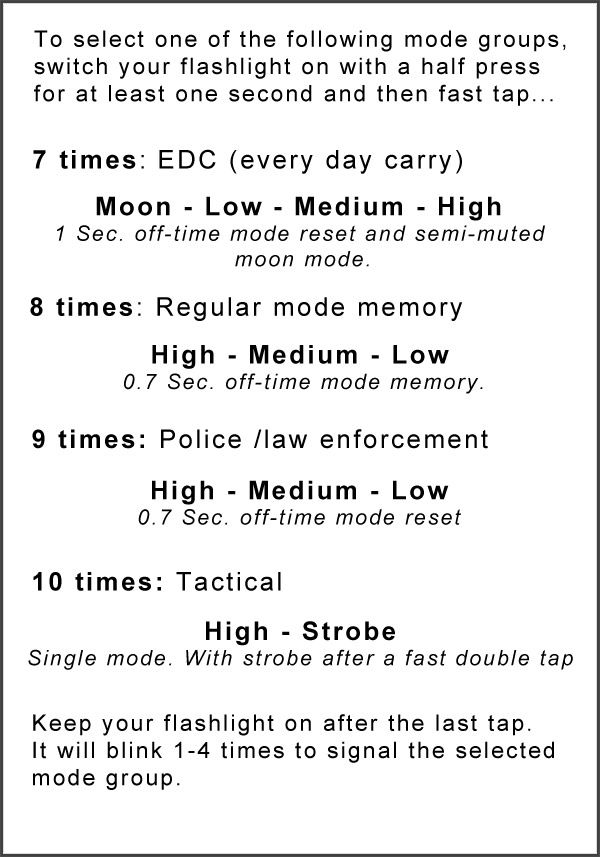 For one of the groups he can program it to exactly what I asked for. And due to the number of clicks needed to switch between groups, there is virtually no possibility that I will ever accidentally change group. I was happy.
Later, Vinz told me that he was trying to add some "super-red" Osram LEDs to my drop-in, for a additional red moon- and a "locator"-mode. There were experiments and failures in the process but he and his friends eventually made it work. By clicking 5 times quickly the light goes to red moon mode, six times it goes to red locator mode (flash every three seconds), both can last months on a single cell.
Image how happy I was when eventually I got the drop in in my hands. It is as pretty as I imagined, and way more features and value than I paid for and asked for.
Regarding performance, the drop in is a tight fit for my solarforce L2m. The high mode is set to 4A, requiring quality 18650, 18350 or 16340 cells. When cell is not strong enough to support this current, the drop in will switch to medium mode (~20-25%). Low is about 20mA or 10 lumens. Moon is much lower, around 5mA.
The emitter is a XML2 3C. With the optics used in it, the beam is perfectly smooth with no obvious hotspot, even when the light is very close to the wall (5 inches). Changing mode and changing group works well.
Vinz is indeed a very nice person to work with as Foy mentioned.
And Vinz's P60 drop ins are indeed rare shiny jewels.
Thanks for reading this.
sesgum