Hello All,
I am not sure if this is the right place to share my Sky Lumen Nguyen Flashlight Project. If its not let me know and I will move it. My team and I have been working on this project for about 1 year now. There were delays here and there but I think we are finally almost there and I am very excited to share it with all. I am not trying to sell anything in this thread. However if you are interested in the project you may email me at SkyLumen54@gmail.com for more info. I also understand there are tension between CPF and BLF but I do hope that reside elsewhere but not between flashlights enthusiasts worldwide. I am just here to share a common passion with all. Cheers!
Proto V3 Testing Sample Specs & Background:
Unpotted light engine - Let's see if driver can take the hits
Proto V3 is made of 6065 Aluminum not 7075 Aluminum: Not as tough as 7075 but a bit better heat sinking.
First run of 30 lights will be 7075. 2nd run of 30 will likely be 2011.
Testing light engine will be a Quad White 2 + DriverVN4 + FS54 + Copper Retainer. Set to a simple 2 level for function check.
Dual Orings on both ends of the body installed
Triple Orings on body installed
heavy Duty 2.25mm thick Blue boot installed
NO-OX-ID electrical conductive lube over all Orings except for the 3 on body
Dual side Antireflective 3mm tempered glass
Optional suspension flat oring behind glass installed
Standard matte Ti pocket clip. Screws and clip glued in place.
HA III finished. Production body parts will be sandblasted before HA III over for uniform look & gold alodyned over threads to prevent corrosion.
Clicky tail cap + standard head installed
Manker 21700 5000mAh Protected
Loaded weight 11.5oz
135.mmm Long
Head & Body 33.4mm thick
Tail cap with clip 39.3mm thick
Sky Lumen Nguyen Packaging
Test 1: Bucket Water Dunk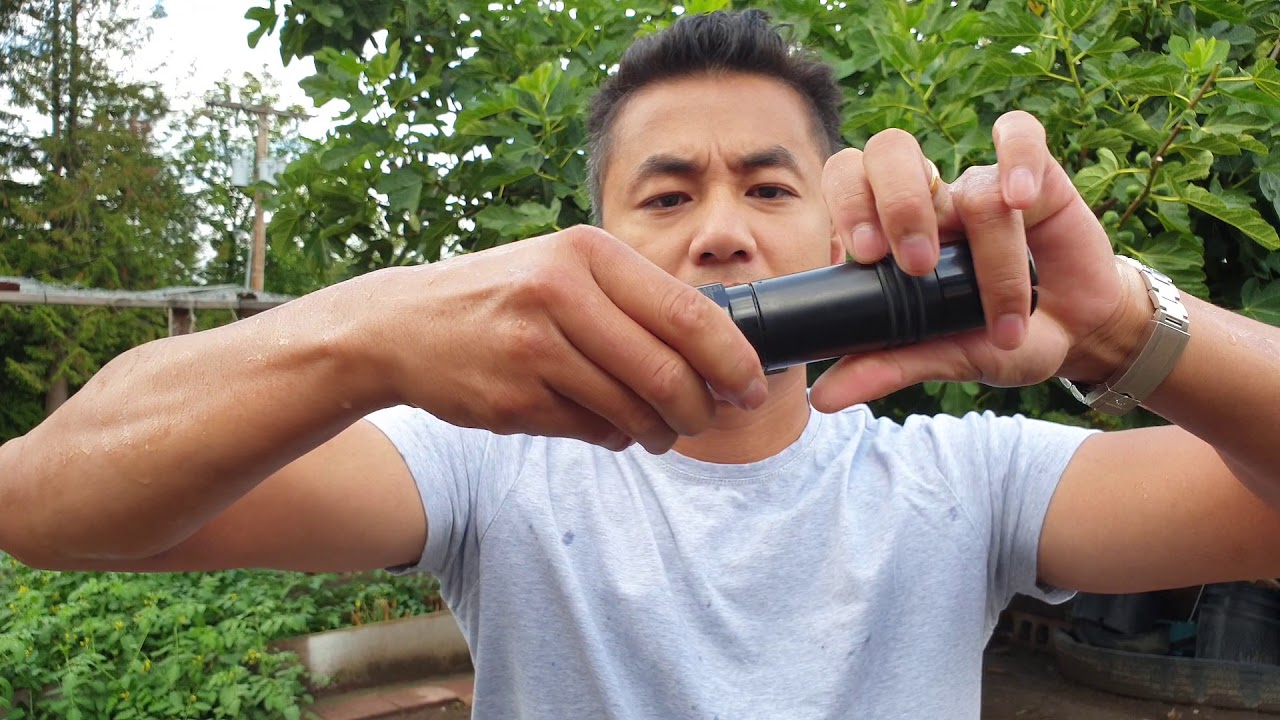 Test 2: High Water Pressure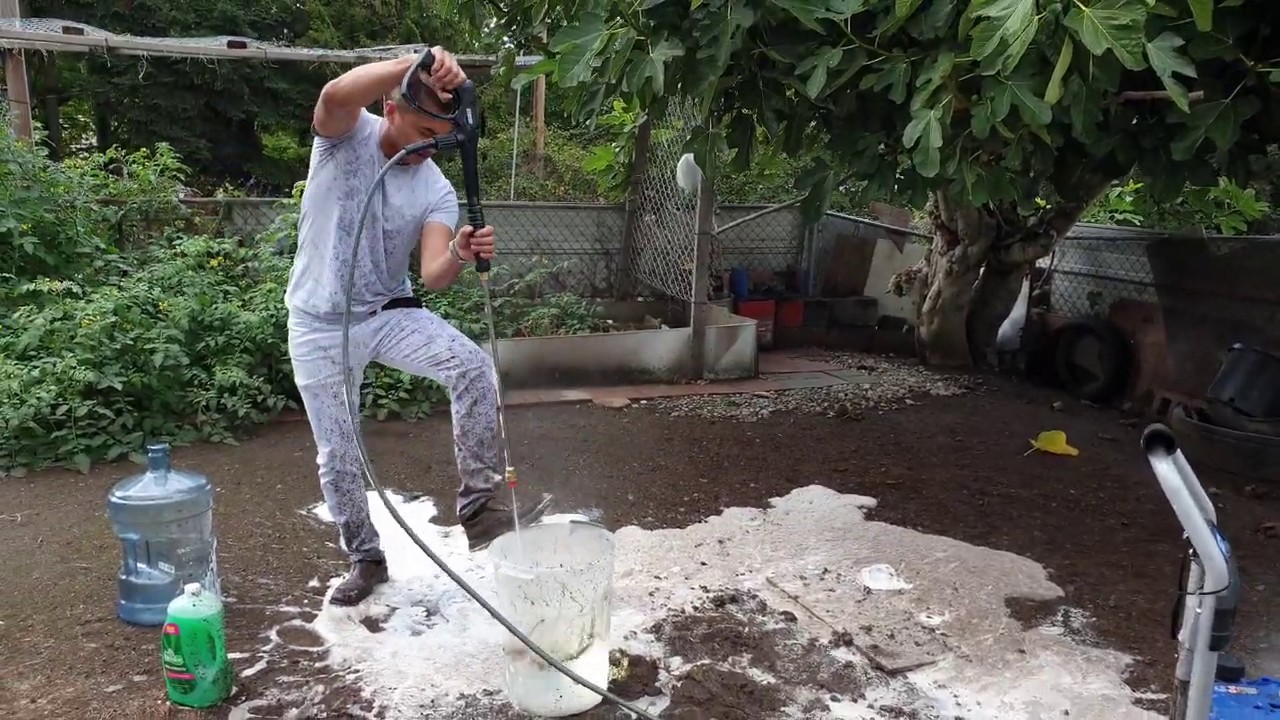 Test 3: Corvette Driver Over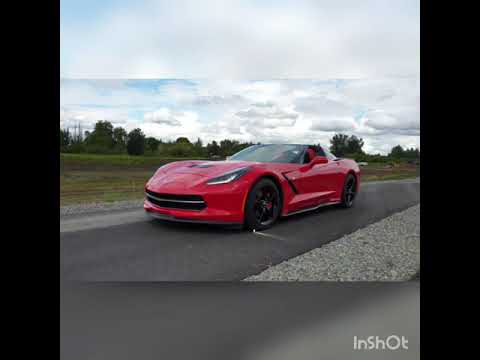 Test 4: Before Test Recap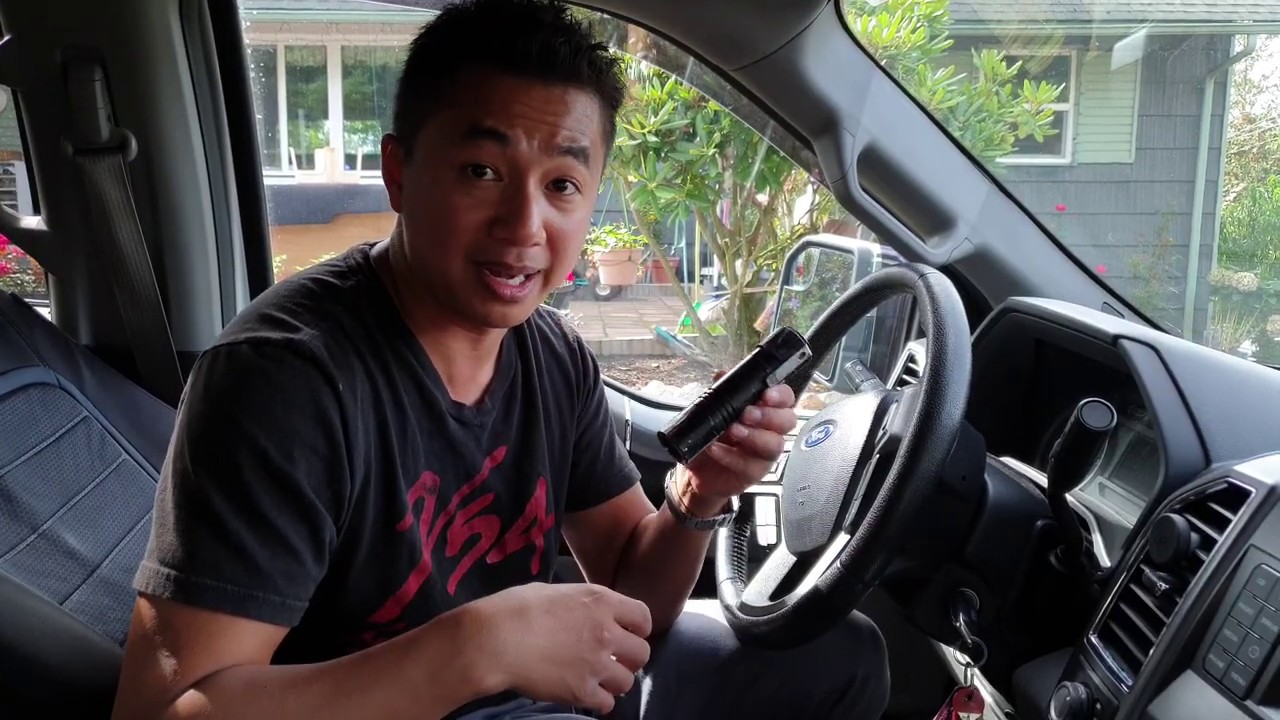 Test 4: F150 Driver Over
Test 5: Heat Test
Test 6: Freeze Test
Test 7: Impact Test
Test 8: Final Operation & Seal Test
Test 9: How to Kill SL Nguyen?