Fitorch 26350 USB UC20R 2000mAh (Black-Orange)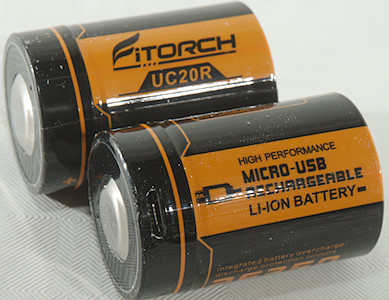 Official specifications:
Capacity: 2000mAh

Voltage: 3.7V

Charging: micro USB

A 26350 cell with build in USB charging.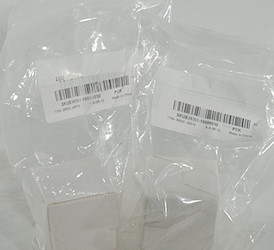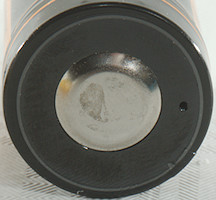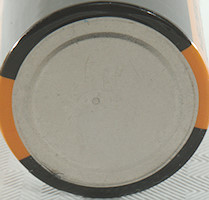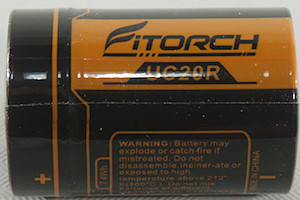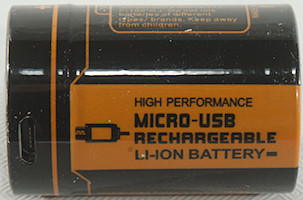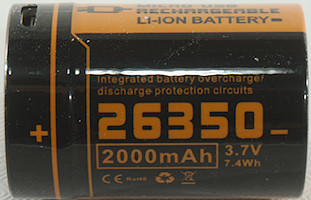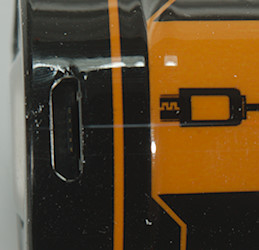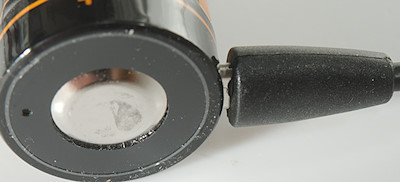 Behind the small hole in the black front is a red/green led that shows red while charging and green when done.
The two cell matches fine, but they are not exactly high current cells, it is probably best to stay below 3A.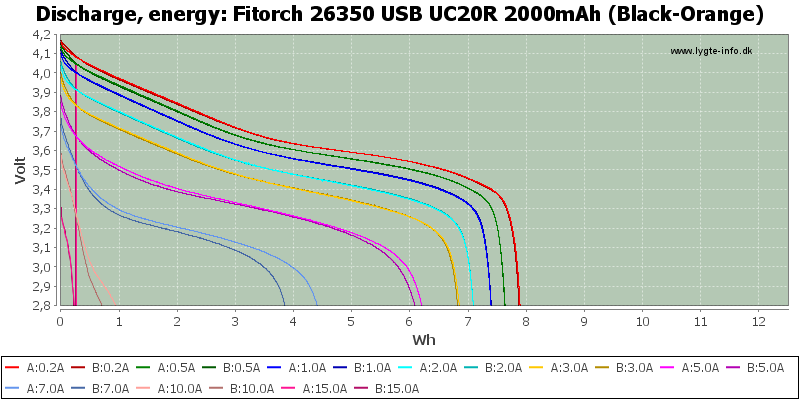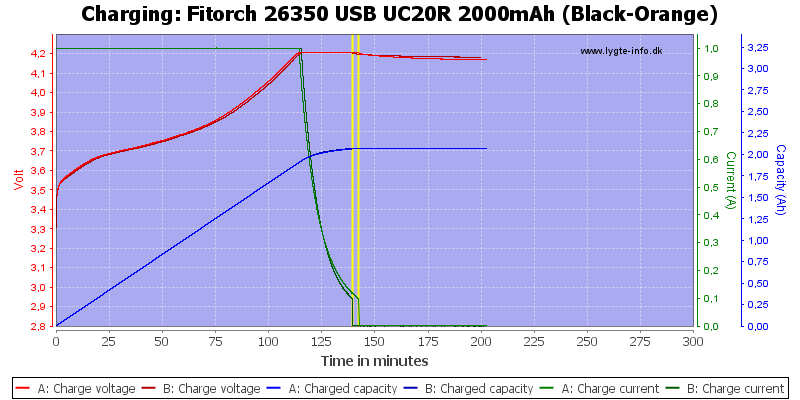 This is charging with a round cell LiIon charger using 1A current.
This is charging with a USB charger.
Conclusion
The battery looks good for low current applications, but be aware that the USB charger makes the battery 5mm longer.
Notes and links
The batteries was supplied by Banggood for review.
How is the test done and how to read the charts
How is a protected LiIon battery constructed
More about button top and flat top batteries
Graphical comparison to 18650 and other batteries
Table with all tested LiIon batteries