Kentli AA PH5 3000mWh (Blue)








Official specifications:
Voltage: 1.5V

Rated capacity: 3000mWh This is energy, not capacity

This is a LiIon battery with build in buck converter, i.e. it will deliver 1.5V out.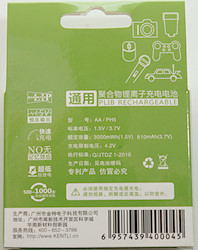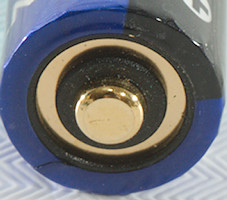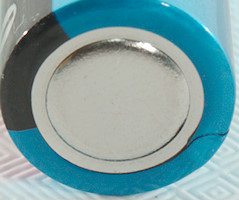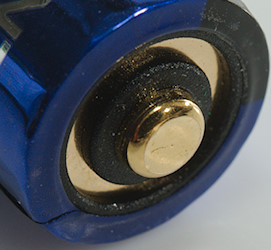 There are two connections at the top of the battery, the usually +1.5V and on a ring around that a direct connection to the 3.6V LiIon battery, this connection is used for charging.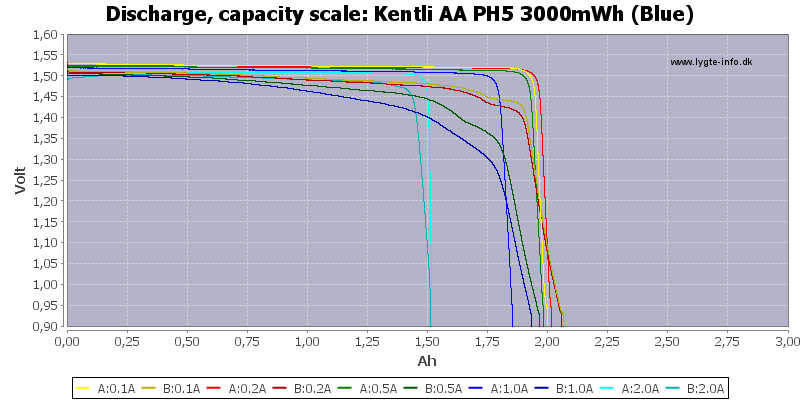 The battery has about 2000mAh, but the capacity goes down above 1A load. There is some difference between the two cells.
Here I tested with low current, the test are made with both batteries, depending on current. The 10mA track took 8 days to test and the capacity is about the same as the 100mA track, i.e. the self discharge is very low.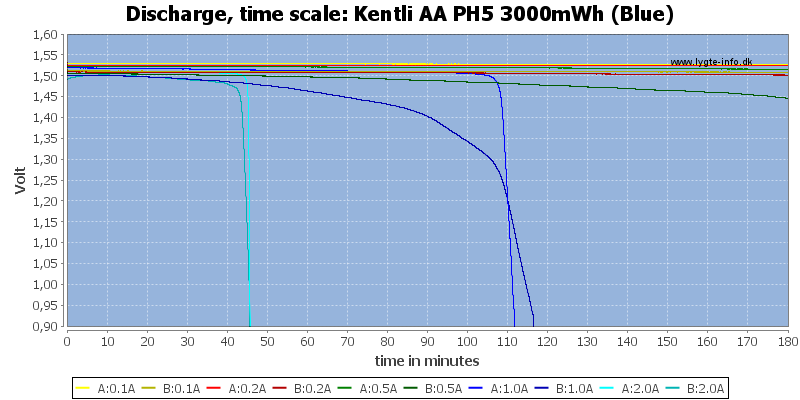 The battery can deliver about 2.5A before the output voltage drops.

When turning off a 1A load the output voltage will increase 0.05V, this is fine.


Conclusion
These batteries have 1.5V basically from start to finish, this means they work with equipment that has problems with NiMH voltages. The capacity is in the same range as normal NiMH batteries, but cannot match high capacity NiMH. They require a special charger.
Notes and links
This is the second time I look at Kentli batteries,
the first time I also looked at the charger and took a battery apart
How is the test done and how to read the charts
Compare to other AA/AAA batteries: Alkaline/NiMH/Lithium