Liter INR20650 3400mAh (Blue)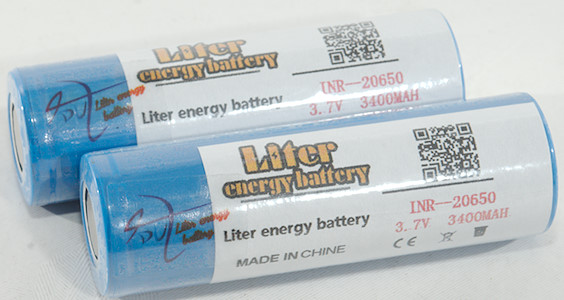 Official specifications:
Model Number: NCR20650

Nominal Capacity: 3400mAh

Nominal Voltage: 3.7V

Charge Method: Constant Current Constant Voltage

Charge Voltage: 4.2V

Charge Current: 2065mA

Weight: 58g

Size:20x65mm

Made in: Korea

A 20650 battery with not that much capacity for the size, how much current can it deliver?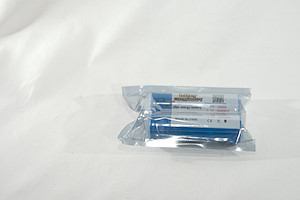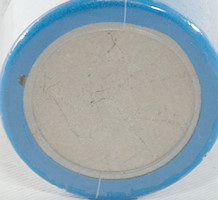 These discharge curves do not look very good, the batteries are a bit mismatched and they can barely deliver 7A.
At least they stay fairly cool.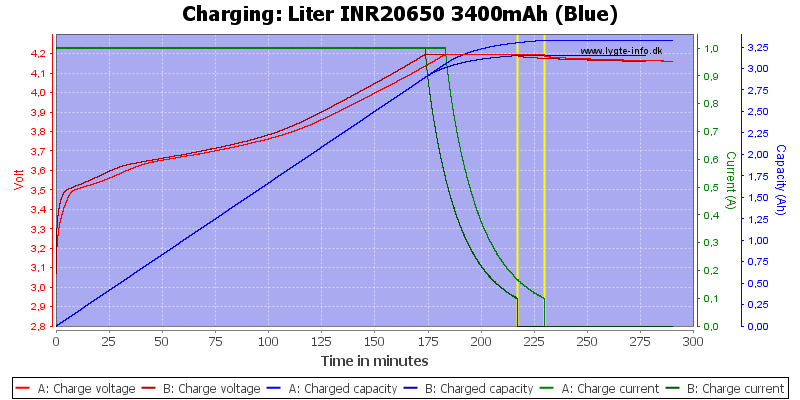 Conclusion
When batteries get larger I generally expect more capacity or more current, or even both, but this battery has less of both. A good 18650 has the same capacity and can deliver more current
Notes and links
How is the test done and how to read the charts
How is a protected LiIon battery constructed
More about button top and flat top batteries
Compare to 18650 and other batteries