Panasonic Lithium Power CR123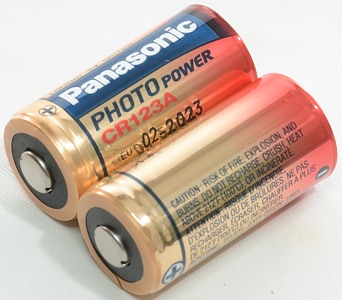 Official specifications:
Nominal voltage (V): 3
Nominal capacity (mAh): 1550
Continuous standard load (mA): 20
Operating temperature (C): -40 ~ +70


A small battery that can deliver a lot of energy.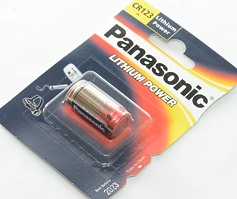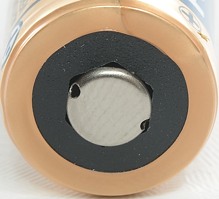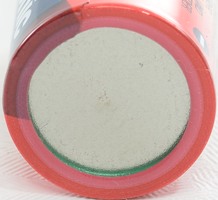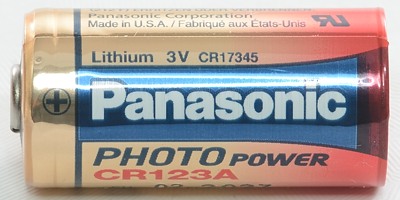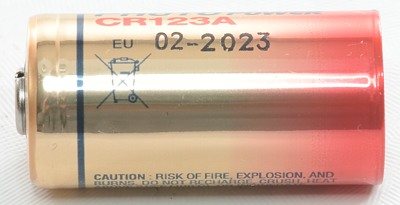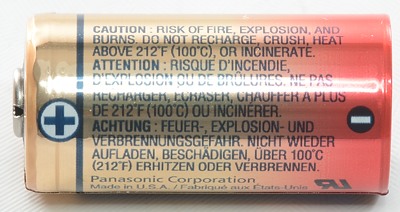 The battery starts at 3.2 volt when new, when loaded the working voltage is closer to 2.5 volt.
Notice the strange discharge curve at 3A, this is probably because the PTC in the battery got hot and disabled it.







Conclusion

This is the first CR123 I test, making it impossible to comment on performance, except saying that this small battery size packs a lot of power.
See the CR123A article linked below for more information about CR123 batteries.



Notes and links

How is the test done and how to read the charts
CR123A and rechargeable substitutes