SkyWolfeye 18650 5800mAh (Black-green)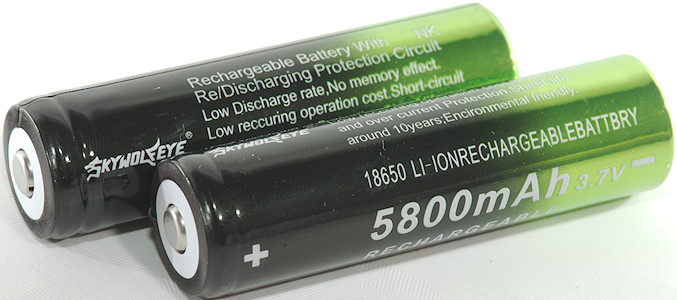 Official specifications:
Voltage: 3.7V

Capacity: 5800mAh

Material: Li-ion Battery

Rechargeable Times: Up to 1800 times

Size: 65mm x 18mm

A cheap battery with a ridiculous rating from ebay, that can only give one result.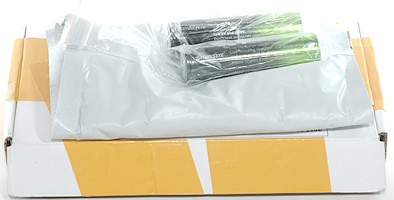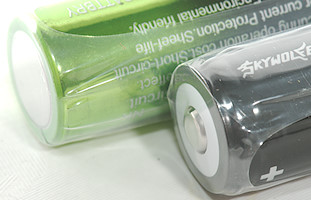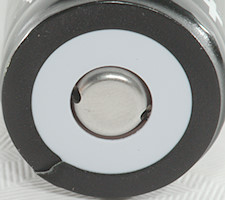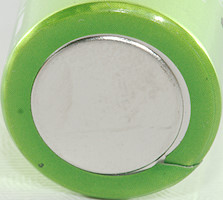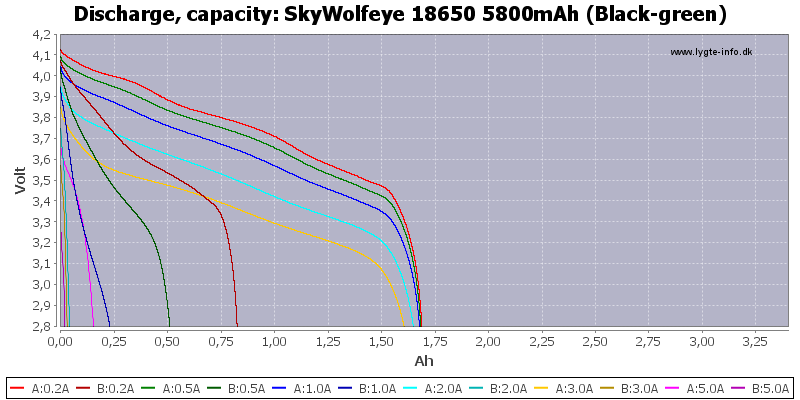 The best battery can deliver about 1.6Ah at lower currents, the other do not really work.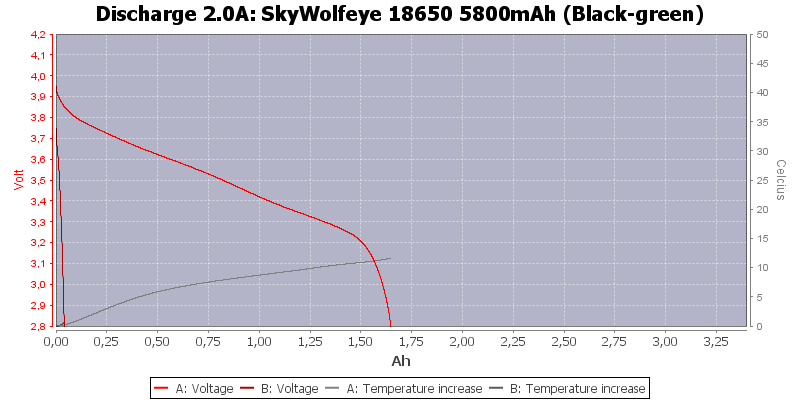 Not enough energy to really warm the cell.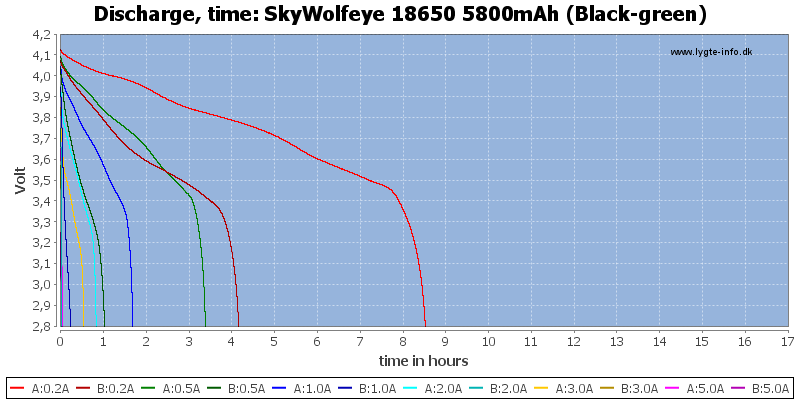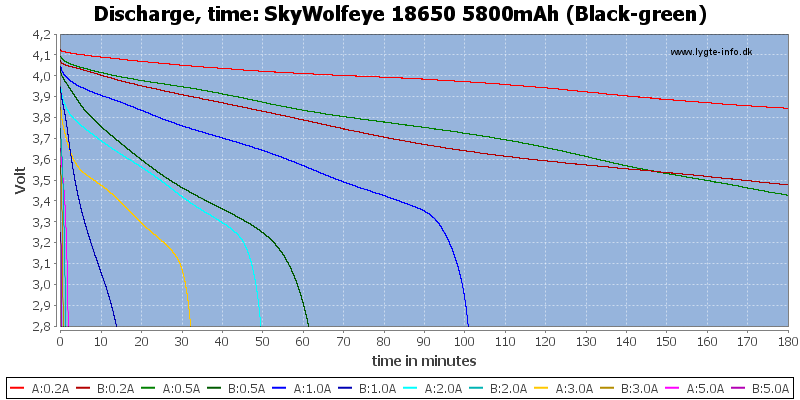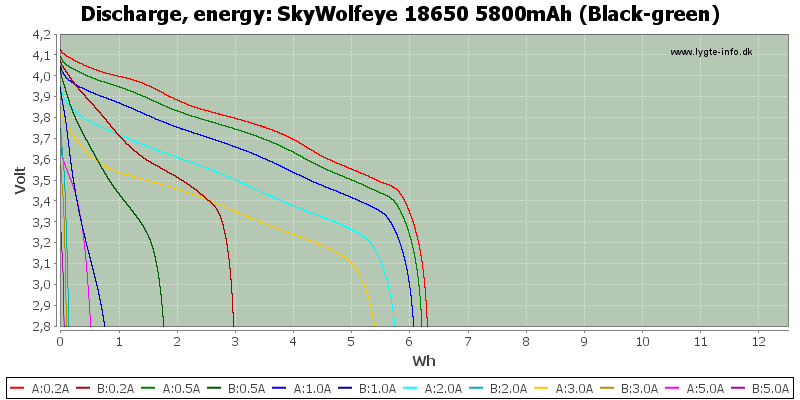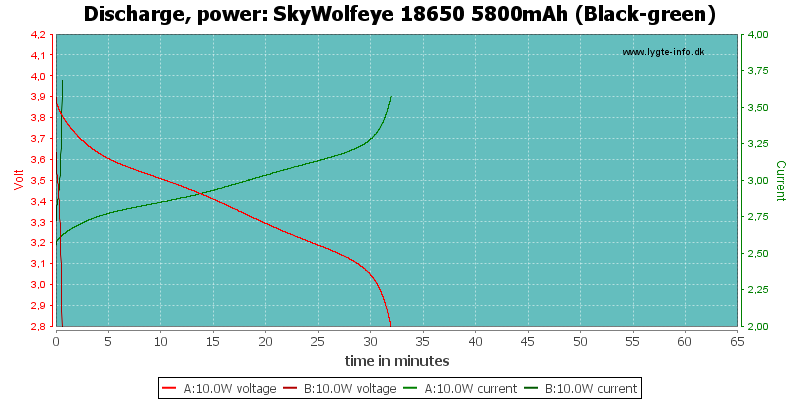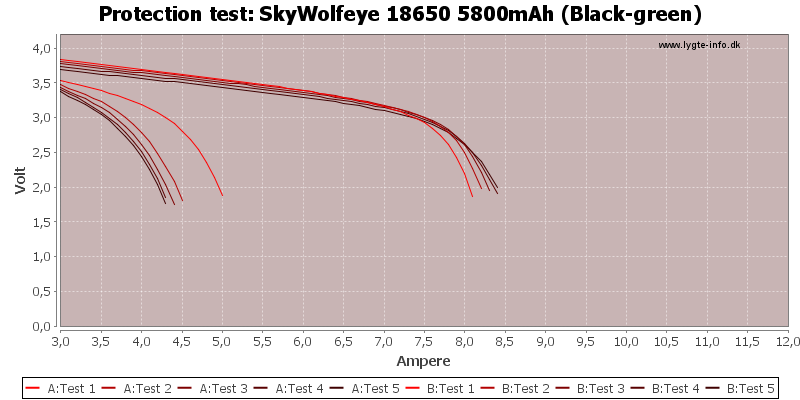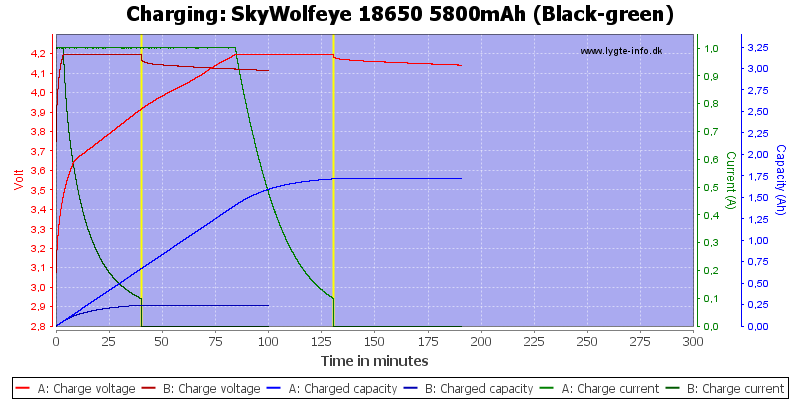 Conclusion
No surprise this is a bad battery. My guess is that it is a used cell with a new top, bottom and wrapper.
Notes and links
How is the test done and how to read the charts
How is a protected LiIon battery constructed
More about button top and flat top batteries
Compare to 18650 and other batteries
Batteries with ridiculous ratings