Black
Blue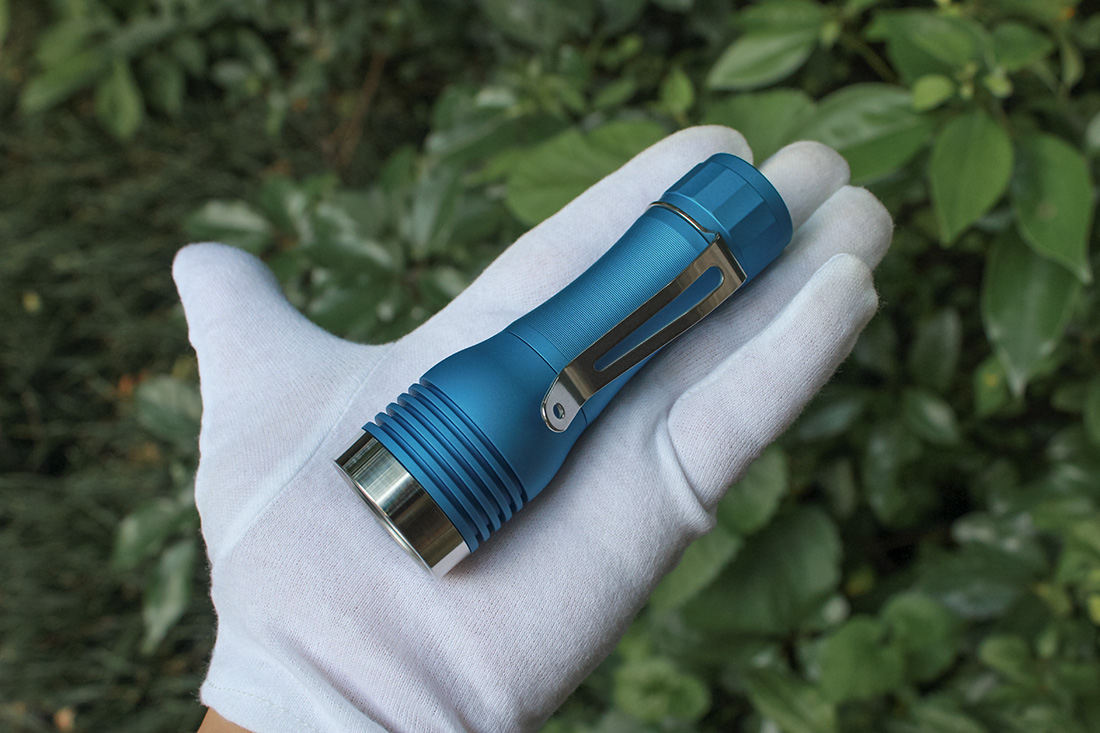 Gray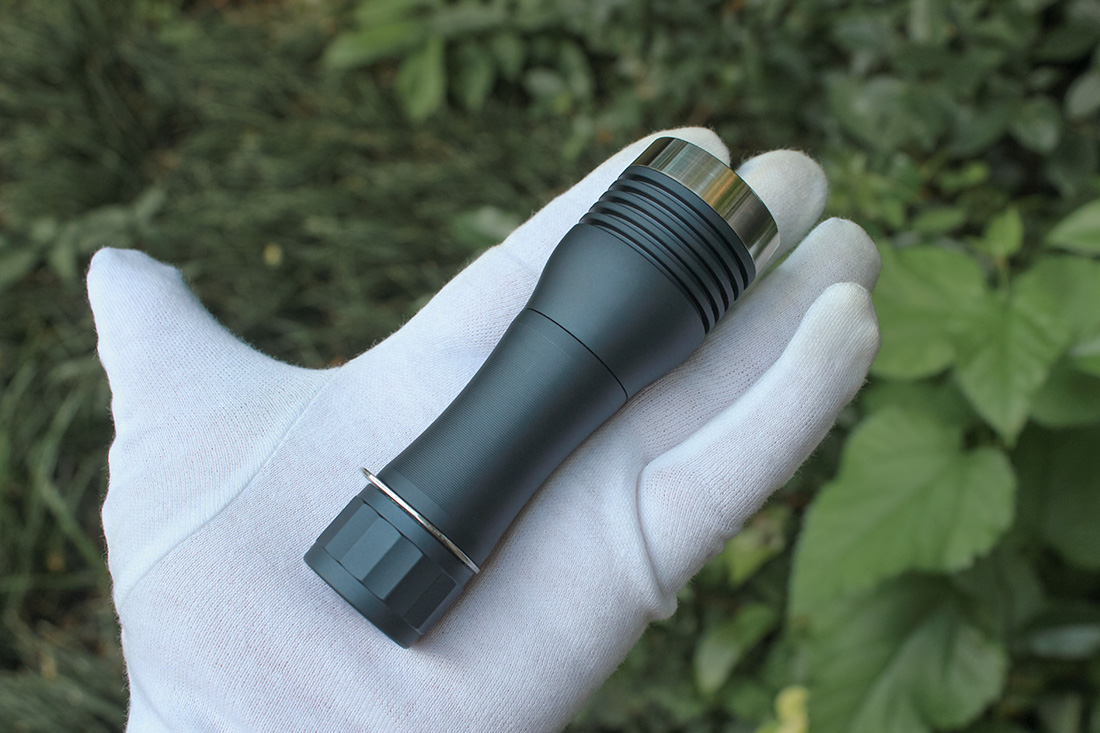 Maybe in the next release they'll have green :-)
I'm with Lazer but given my choices I'll chose blue.
To be pedantic can we move this thread to 18650 sub forum?
hey
Black Light Matter

What looks better, black tailcap, blue flashlight or grey flashlight, cause black it a mysterious tailcap, like there is no photo showing the black model entirely.
Reminds me of TV style of political polls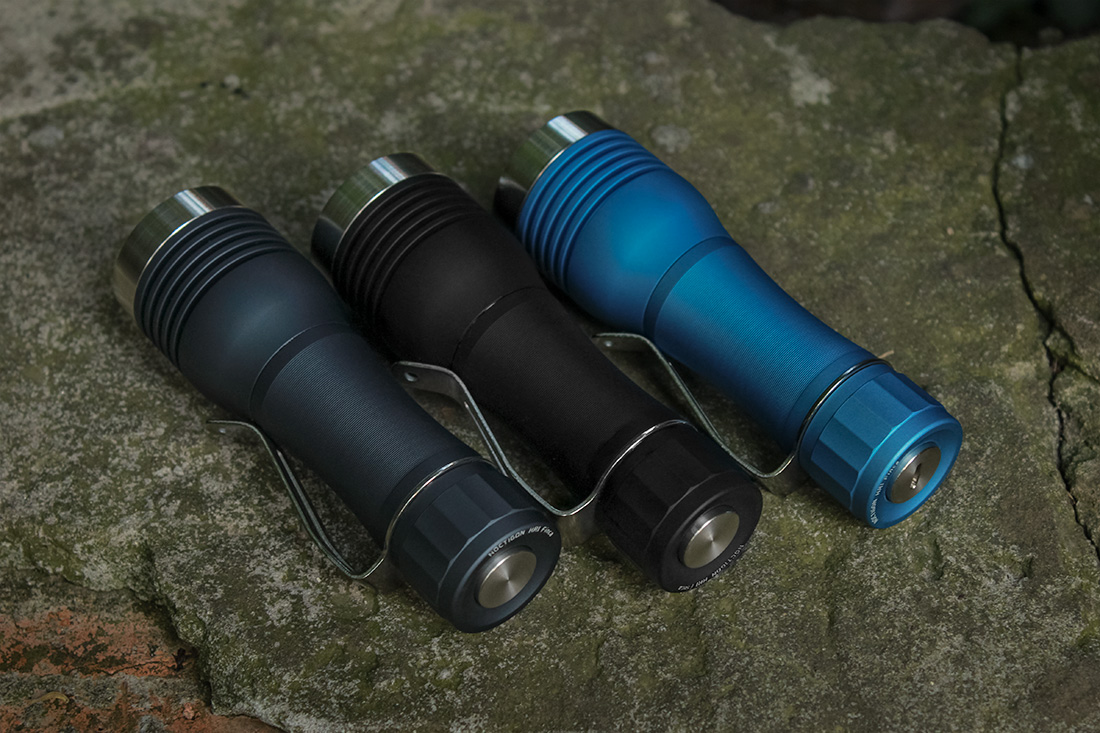 I wish the blue was darker. It's pretty. But, a richer, dark blue would be IMHO better.
Not sure if the grey is the same as my D4S but I wish it had less blue in it. D80v2 gunmetal grey is my favourite so far.
It's a pastel blue. None of the pictures I took or saw do it justice. Can't be displayed in RGB colorspace correctly. It is amazing.
And since there's no dedicated KR1-thread, I abuse this one: The electronic switch is amazing, too. Just tip it at the edge or in the center, perfect feel to it, no bouncing, no misses. Rarely was as overwhelmed by a piece of technology like now. Sculpturing is also impressive. Noticed the head is very slightly tapered up to the bezel, which is a cone. Pure beauty.
I'm partial to the blue (cyan,) but may go with gray on one of these since my KR4 is blue. Personally would prefer to not have the stainless bezel.
@Hank
Are you planning to make a Titan KR1 like the new KR4?
Black, especially with a SS bezel.
I've been a black and silver EDC guy since I was a teenager . . . but that blue!
I think blue looks better but I'd buy the black to use and the blue one to keep… I know, I've got a problem