I want a computer controlled charger, here is my first tests: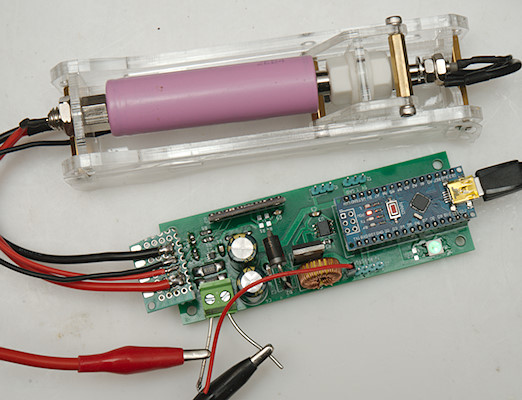 PCB's are cheap, so I made one for my test.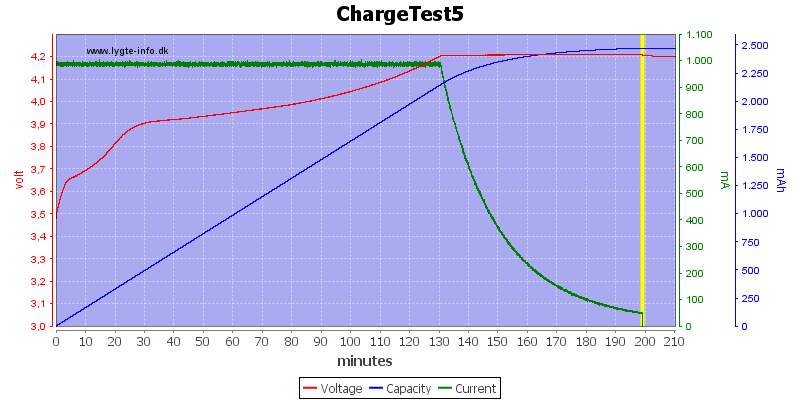 Not bad for a LiIon charge curve. Charge voltage can be selected from 0 to 4.5V and termination current from 10mA and up.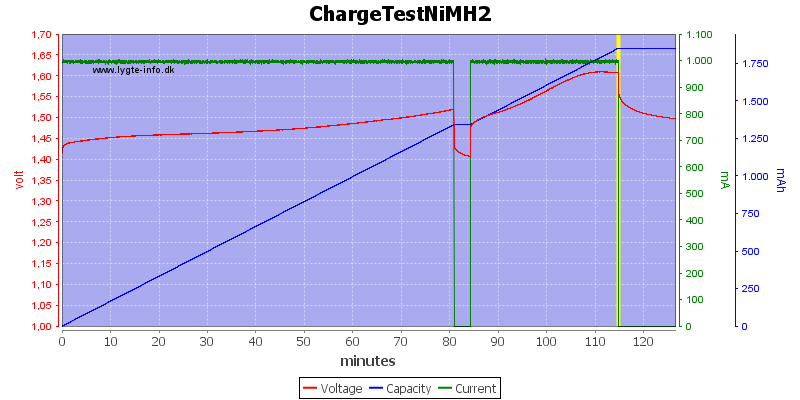 The NiMH is also good, except I dropped something on my setup during the test. I use both -dv/dt and 0dv/dt termination here, it is not enough to handle low current charge, but I have not decided if I will support it.
Link to finished project: https://lygte-info.dk/project/Charger%20UK.html