REALLY hate to sell this, but need to recoup some lost funds. VERY little use from all of these items. Host is mint, bought new, dropped the EDC in, and put on the shelf. Never carried. Cell is still on the first cycle. EDC+ was bought used. Not sure of the usage on it before me, but I have barely ever used it, never carried. Great color and beam.
OR 26650 Defense Light w/GITD boot and Cryos Z32 Cooling Head/w Pyrex and stainless bezel ring - $150 SOLD
EDC+ Triple Nichia 219 wrapped in copper for optimal heat transfer - $60 SOLD
4Sevens 4000mAH Protected 26650 - $10 SOLD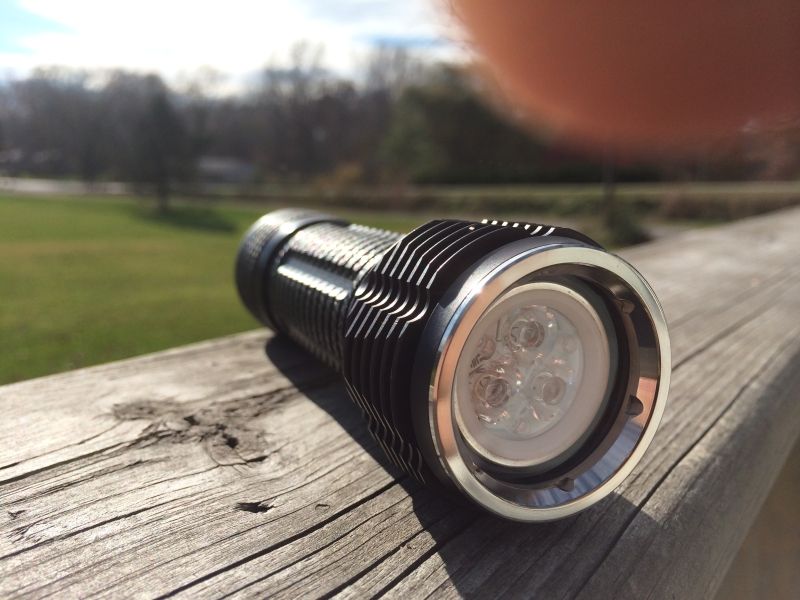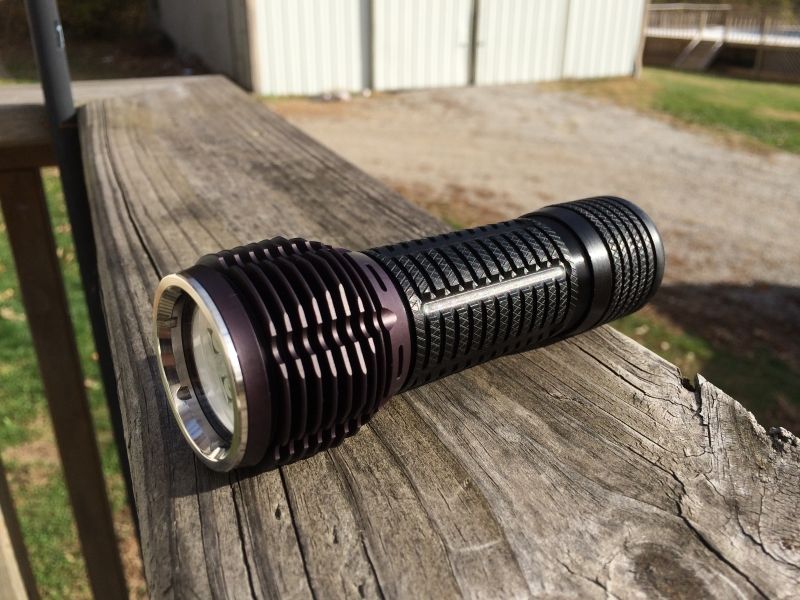 New items added
Rii E21 (Balder SE2 Clone) Modded with an warm XML2 T3 6A1 80+cri. BEAUTIFUL color, and great output. Catch, Mod, and Release, with this one. Just got it this past Wednesday. (some minor nicks in ano)
- $40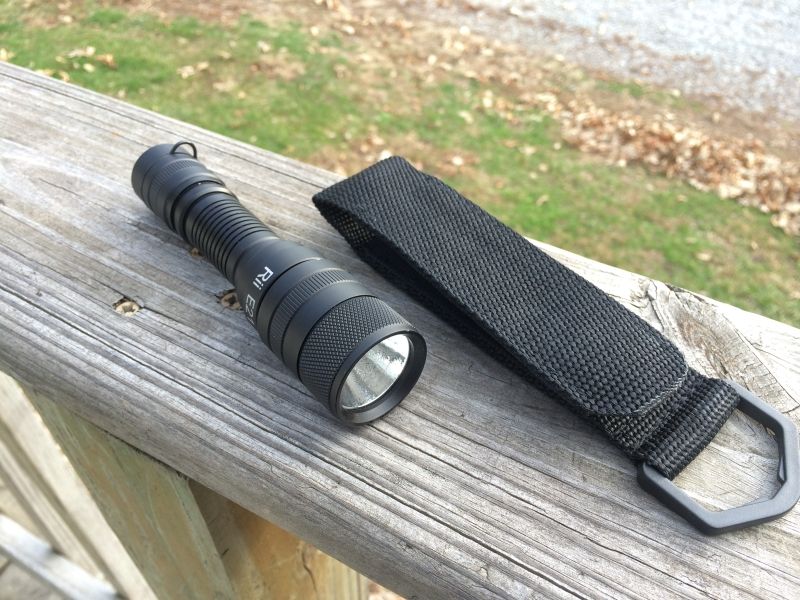 UltraFire LZZ-F15 26650 Modded with a DIRECT DRIVE XML2 T4 5B1 80+cri sitting on a Sinkpad. Also, I baked it in the oven. This thing is BRIGHT!! and has a beautiful color, both beam and body :D!
$40 SOLD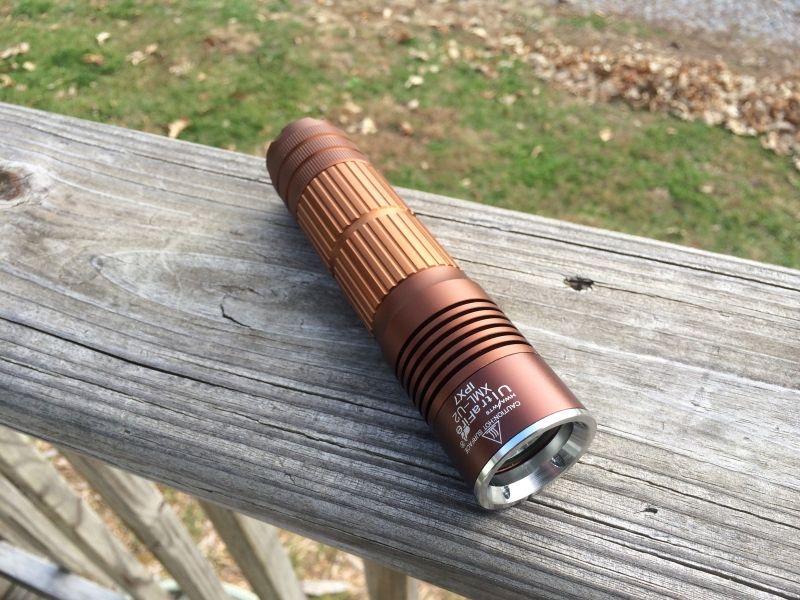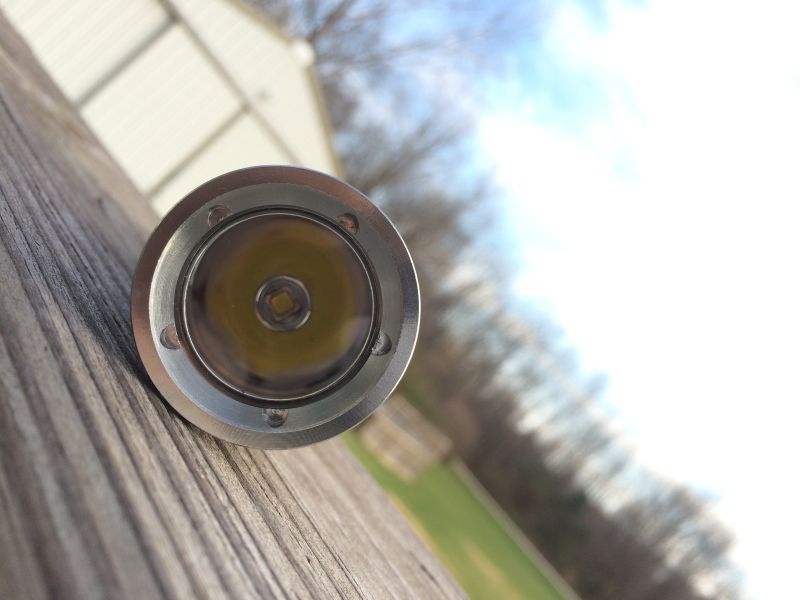 Surefire M3 Host (no emitter) It has a Customlites* D36 OP reflector for use with p60 drop in pills (none included) Also, I never had the rubber combat rings, so I wrapped mil-spec ACU paracord on the smaller part of the body, and redid the lanyard with matching cord. ( I do have the original reflector for it as well, but the incan burned out.) Some minor nicks and a small dent in head. Original thread here.
$50 SOLD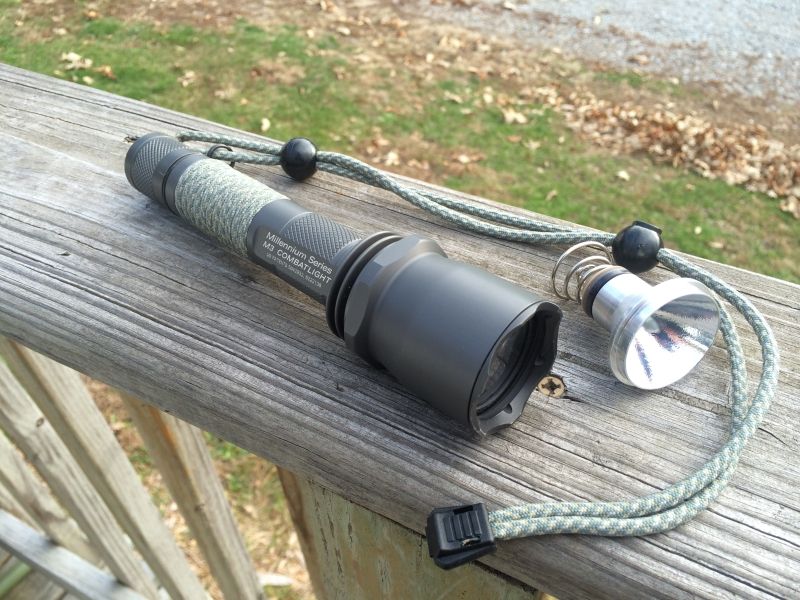 Surefire M3T Combat Light Great condition, always shelved, fresh MN16 bulb, and cells.
$150 SOLD