As a tactical design, FC12 has a tail switch and deepened the size of the light reflector for a longer distance throwing.
There are also many users who like the design of the side switch.
We plan to improve on the FC12, may retain the appearance design, and then use only side switch, new user interface, SFT40 LED or other available LEDs.
Features will:
Luminus SFT40 LED
UI improved—anduril 1/2 ???
Magnet tail cap
Charging&Reverse charging 2A
Body color- black/purple/metal gun/champagne/Christmas red
….
….
It will be a bit like the upgraded version of FC11, and it will also be a bit like the side-press version of FC12, which can be named FC11 Pro or FC12S.
We plan to achieve a price less than $30 or even lower, Are you interested? If you have any suggestions, please feel free leave your valuable suggestions in the comment area.
Thanks.
Both Amazon us / eu in stock now
30% code will offer on Amazon

Hello everyone,
Wurkkos is about to release another interesting EDC flashlight—-FC12
The beam is good, and long throw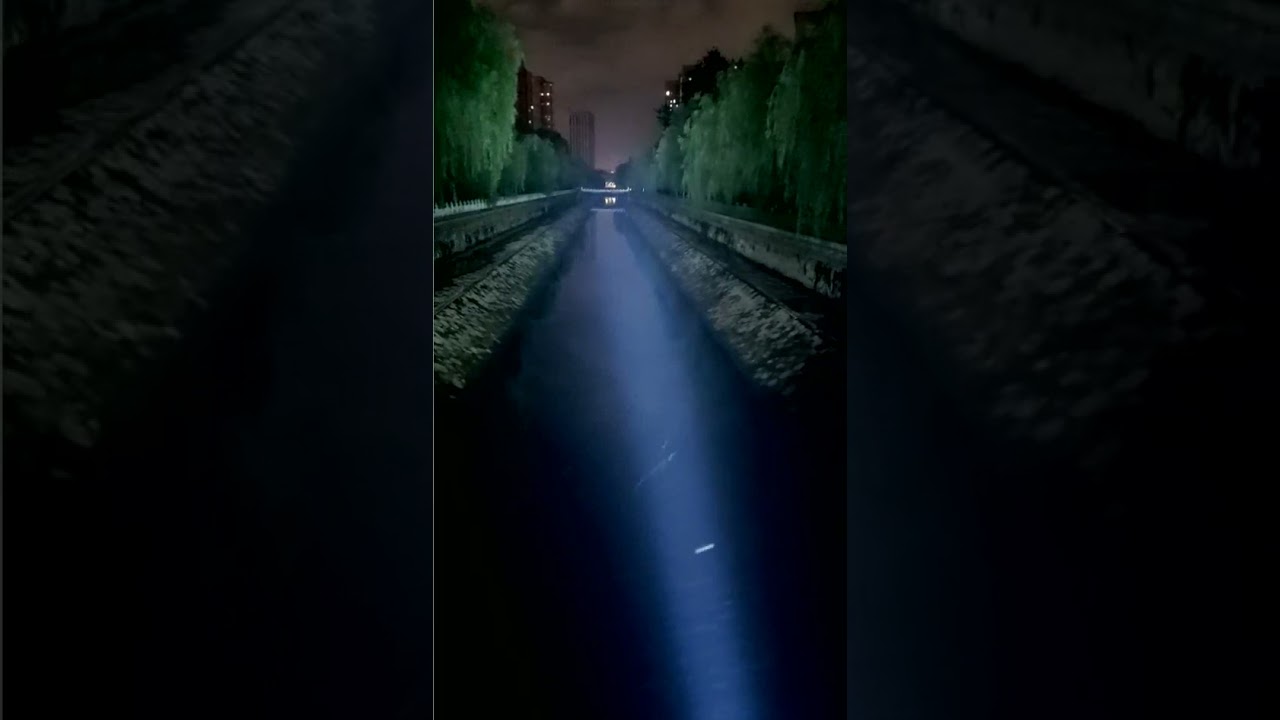 ——>Available now on wurkkos.com and Amazon stock will be available soon, good price $29.99 with battery included or $27.49 without battery— on wurkkos.com
It use the newest Luminus LED- SFT40
2000lm max output
345 meters throw
Tactical tail switch and side switch
USB-C port for convenient and flexible recharging
Two mode groups (stepped modes and ramping)
Power indicator and low voltage protection
Specifications
Emitter: 1x Luminus SFT-40
Reflector: Smooth reflector
Operating voltage: 2.7V – 4.2V
Battery options: 1x 18650 Li-Ion battery
Dimension: 136.5mm (length) x 24mm (head diameter)
Weight: 85 ±1 gram (without battery)
Toughened mineral glass lens
Water resistance i.a.w. IPX-8
Mode Memory: memorizes the last brightness level used in the general modes
Reverse polarity protection to protect against improper battery installation.
Advanced Temperature Regulation (ATR) technology