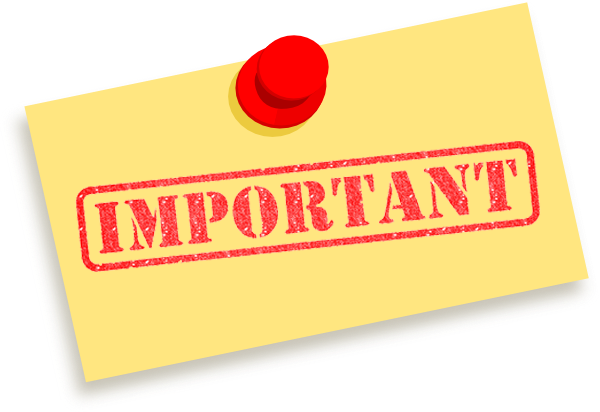 Due to a photobucket's policy change , pictures can not be shared freely anymore …
To be able to view all the pictures of this review please install this Chrome Extension :
https://chrome.google.com/webstore/detail/photobucket-hotlink-fix/kegnjb...
Qualilite D81 6500k Review
Some words for the flashlight : The D81 of the
QUALILITE
D-Series (Dynamic) is the tactical flashlight with powerful output. Flexible mode arrangement can let user to choose according to their preference. D-series is standing for Dynamic Series means users can install various
LED
modules,
QUALILITE
accessories, even other D-series products depending on your needs. The diversity of D81 flashlight must have once that meets for your needs.
Flashlights comes in a nice , black box with the Qualilite branding and some basic info (lumen performance , throw distance , max run time and safe dropping height) :
Back side , we see some more info .
Package Contains :
- Flashlight
- Lanyard
- Soft cleaning cloth
The flashlight itself :
Flashlight's length is 14,7cm
Flashlight in hand :
It has a little "Warning" logo on the head too , if you see closely the previous picture .
The "D81" logo on the head :
Tube & tailcap , front side . Very smooth knurling . :
Back side :
Tailcap , with a kind of "crenelated look" , for easy access with the thumb :
Reflector :
And the threads . Not anodized , but excellent quality . Very smooth , well machined :
Head , tube and tailswitch :
Switch , it is forward clicky switch :
Switch assembly :
And some close photos of the switch pcb & spring :
Head , from the side that the tube screws in (head , with pill inside) :
Led drop-in module (one piece reflector and pill system) :
Driver side :
Pill with reflector removed . Notice the centering ring too . :
Led board close-up . It is a square , copper DTP board . It uses xp-l hi v3 . Driver wires seems thin :
Lens , good quality AR coated lens :
Thickness , 2mm :
Flashlight has 2 mode groups :
Lo > Med > Hi
Lo > Med > Hi > Strobe > S.O.S
To change between the 2 groups , you simply cycle through the same group for 3 times (continuously) and it changes to the other group automatically .
Pic by KD
Driver accepts 1× 18650 (li-ion) battery or 2x CR123A (3V) batteries , i will test if i can use 2× 18350 too .
Battery used in all measurements : Samsung INR18650-30Q 3000mAh
Lumens measurements :
Hi : 938.8 lumens
Med : 117.3 lumens
Lo : 19.3 lumens
Intensity on highest setting : 72,7 kcd
Amperage Draw :
Hi : 2,84 A
Med : 0,29 A
Lo : 0,05 A
Measured with Uni-T UT210E
Second tree on the left is 180 meters away :
House is 160 meters away :
Control Shot :
Beamshot :
The other side is 130 meters away :
Control shot :
Beamshot :
A well built C8 , with a smart reflector – pill module , and quality components : thick AR coated lens , high quality SMO reflector designed for xp-l hi (produces a nice beam) and xp-l hi v3 on copper DTP board .
Flashlight was provided by Kaidomain for review purposes . You can find this flashlight here .