Man, so many good ideas already taken!
Courtesy of raccoon city

How to post pictures here

I actually found that and did everything like it said. But it just won't work
Check if this post helps

This helped!
well crap…seems like I can't reply. It's almost like I'm new to forums, which I'm not. been a member of a car forum since 2004
Some lightpainting with my manker E02
and some failed attempts…
I made sure the background wasn't visible so you couldn't see the mess

Thanks for the great giveaway MascaratumB,
Great ideas you're coming up with


Me likes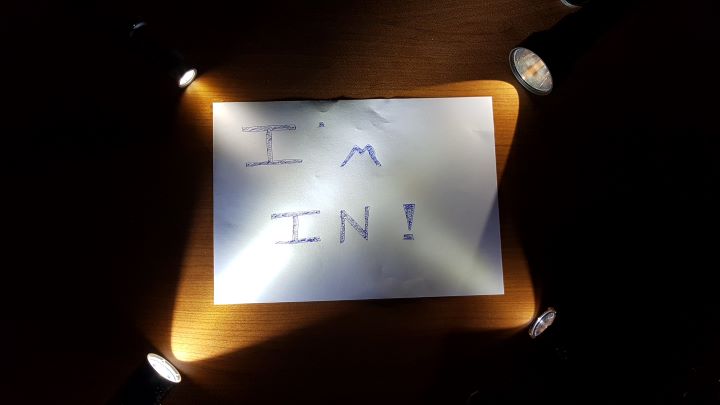 Thanks for the GAW!
Ty in

Please, MNLegoBoy, use these links to help you posting the images here on the thread


Thank you

Fixed it, was on moble so it was hard for me to do it earlier
Im IN, thanks for the GAW. How do you like my ghetto lantern collection?
I'm in, thanks

In case my first post doesn't count

Nice idea for entry requirements

In

Processing the orders the last 2 days, I got some things related with flashlight internals
I call it happy drivers, just the nose is a bit too big