Evening all,
I've not been around here long, but all this talk of torches got me thinking about when I was a boy and enjoying outdoors.
In the back of my cupboard I had this:
It's a Gelert torch and it was the first torch that I spent my own money on. I was getting ready for my first camp with the boy scouts and went to the local outdoor/ army surplus shop. I picked out this and a small lock knife, then had to run home and get my mother to write a note giving permission for me to have the knife.
From then on it came on every camp. I was so proud of it's lantern mode - none of the other boys had that. So we would use my torch after hours, hung from the middle of the tent whilst we ate sweets, told ghost stories and swapped football stickers for our albums. Great times.
Anyway, I wondered if anyone could tell me anything about it?
A quick google says the Gelert brand still exists, though it was bought up by Sports Direct. They used to produce all sorts of camping gear, so I doubt they were the manufacturers - I wonder who was?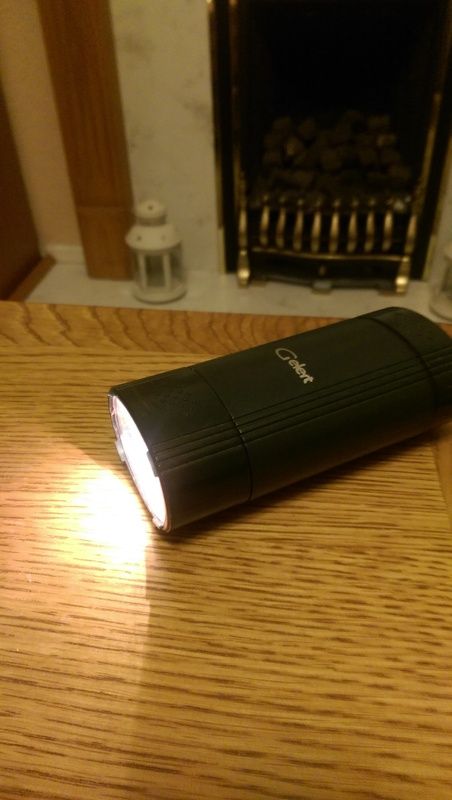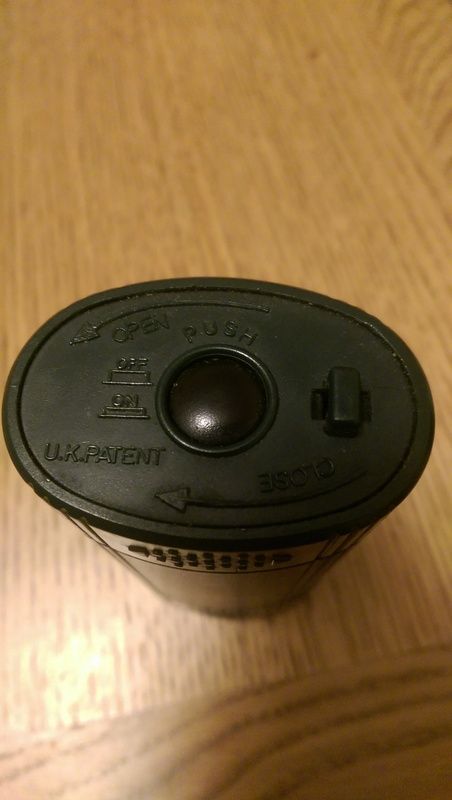 As you can see it still works though, it's about 17 years old and as you can imagine, it took some serious abuse. It is of course very dim by today's standards, but nice to have none the less. The knife is long lost.
Does anyone else still have their boyhood flashlights?