Congratulations #85 (TS30) #82 (HD15) #57(FC12)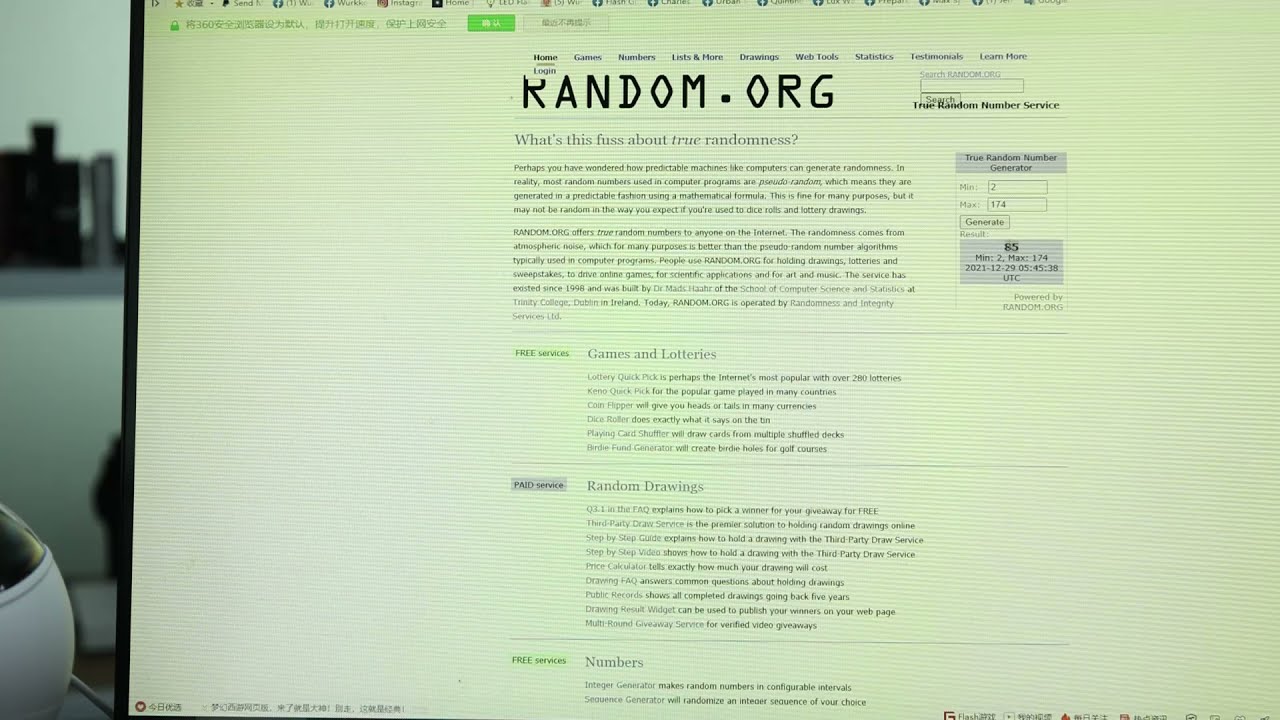 =
Hi BLF friends, Merry Christmas~


WURKKOS is not a well-known brand, slowly growing from 2020. We have many shortcomings and with interest and love for lights, we will stick to it and strive to make improvementsIn 2021, we have get a lot of excellent suggestions and a lot of help in the forum. Thank you.
Do you have any expectations for us in 2022? The latest planned models are TS32, HD15R, WK40…
We would like to giveaway TS30, HD15, FC12 to 3 lucky winners.
Rule is simple, just leave the slogan "Go Wurkkos" in the comment, better if could give us advice or something you want to say to us.
Welcome to join our group GAW too :Redirecting...