Hey all, I just was wondering what your favorite YouTube channels are.
It'd be great to see what others are enjoying, so I think if we mentioned a couple of our favorite channels and posted one or two representative videos, maybe we help find great video content for others too.
I'll give it a go:
In this channel, Shahriar does repairs and teardowns of electronic equipment, explaining how they work during the process. The concepts are often quite advanced, but if you're a student studying electrical engineering, his videos are great.
Hopefully when I become more knowledgeable about electronics, I'll be able to give back to the community just like Shahriar.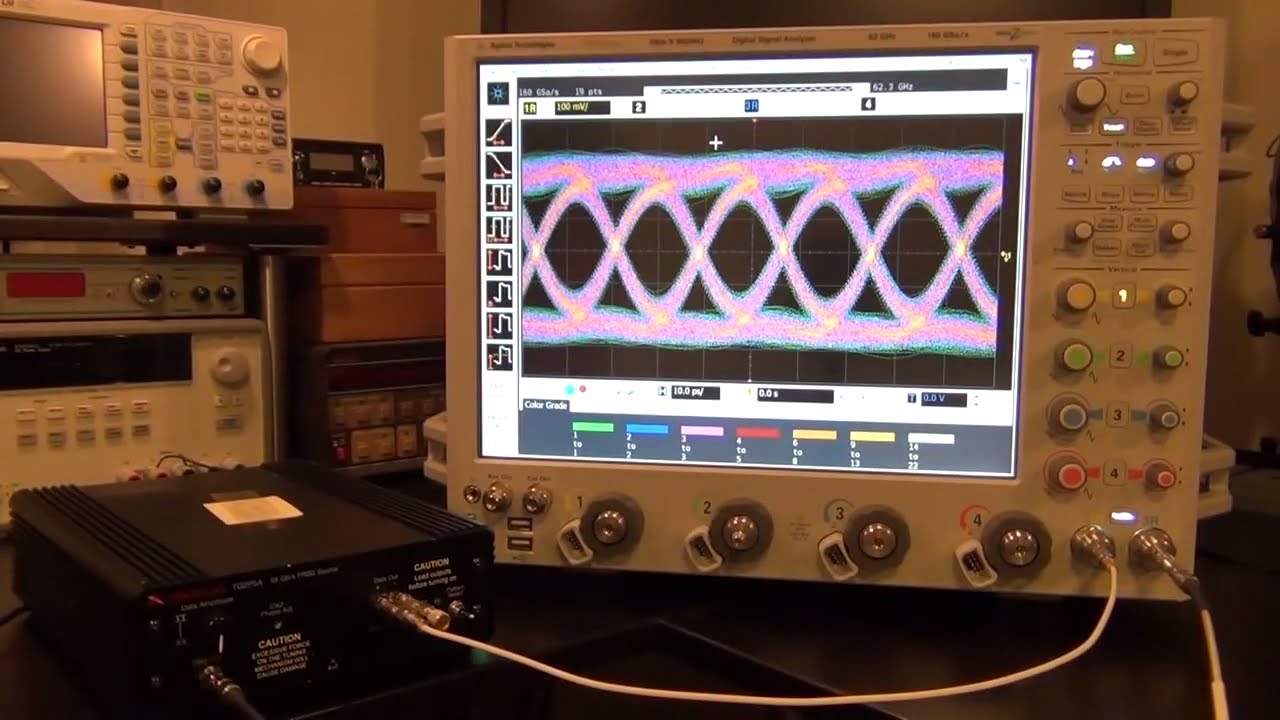 2. EEVblog
One of the most popular electronics channel. I find Dave quite funny and entertaining, and the channel is geared towards those who want to get their hands into electronics. Runs a large forum as well.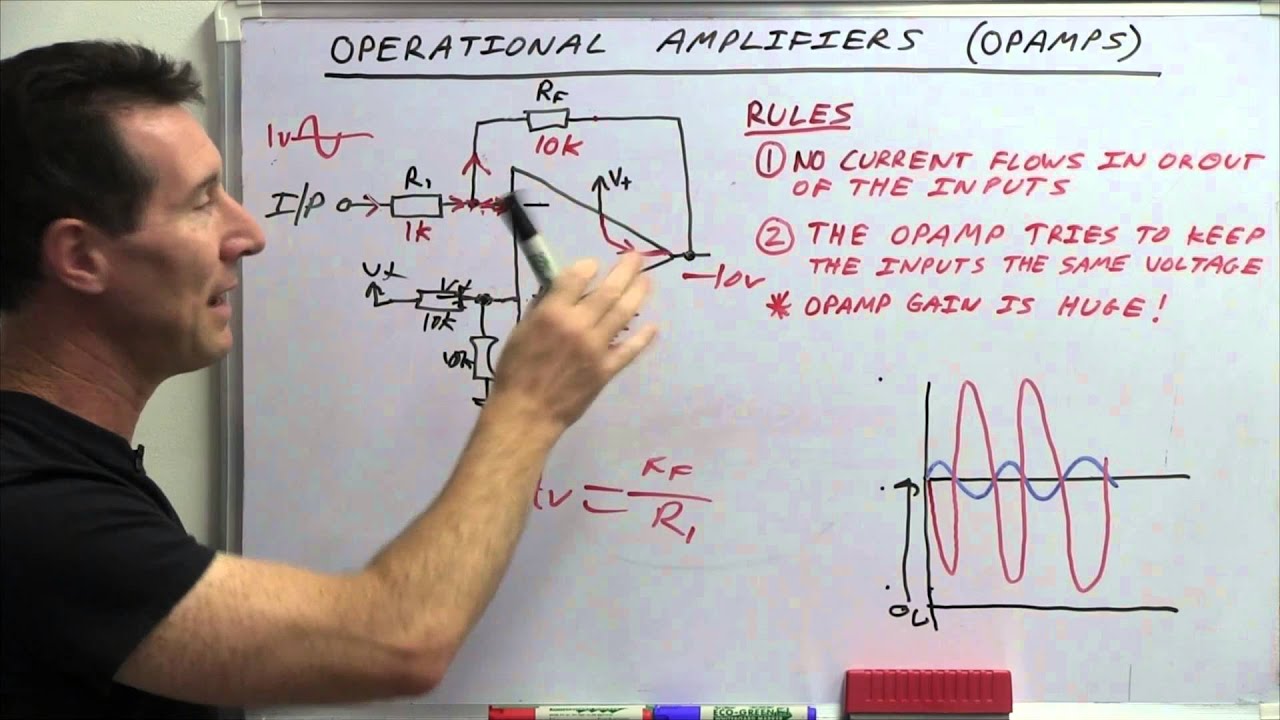 Mr. Photon likes to blow stuff up by hooking up appliances to 2-3x their rated voltages. Not too educational, but quite entertaining to watch.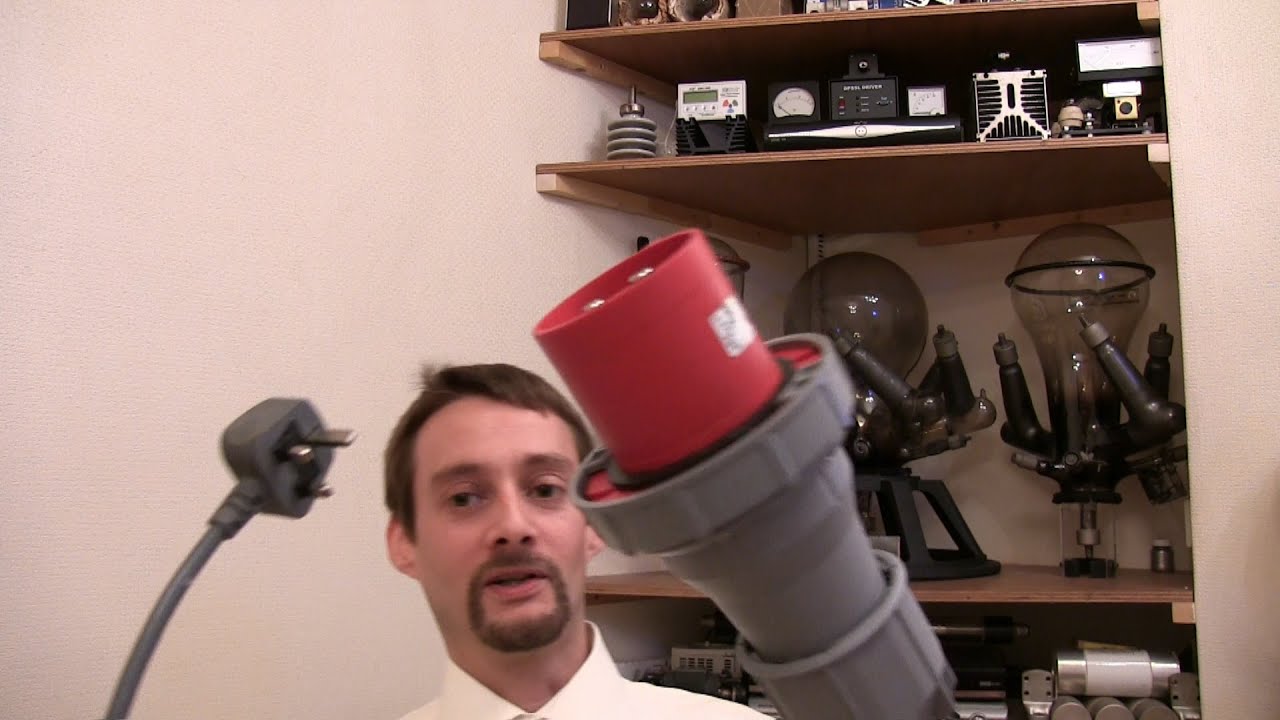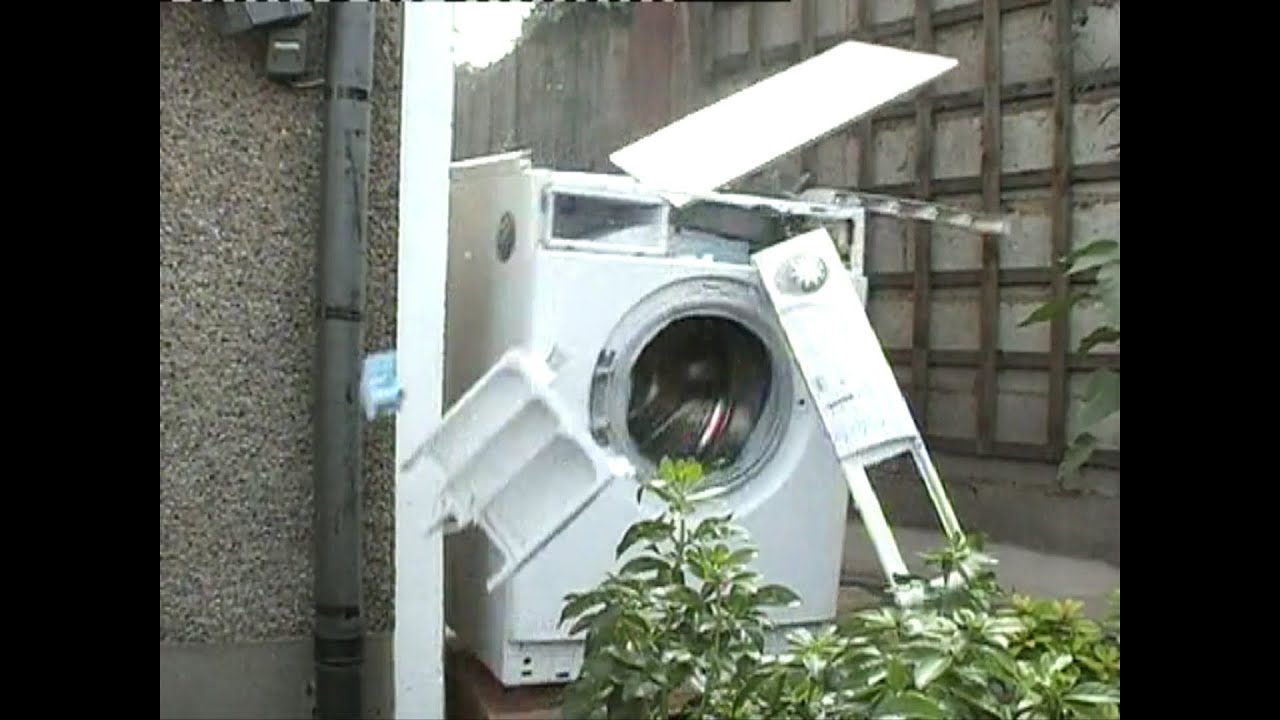 Logan, Wendel, and others talk about computers and technology. Well edited and has a large fanbase.
Gathers up tech news and discusses them in a weekly basis, and they keep me up to date.
Most recent video: