I am so happy that another BLF competition has started. :sunglasses:
I have a project that I have been putting off for a long time. So I hope the competition will give me the necessary motivation to start (and complete) it soon.
One of my favorite headlamps (Nitecore HC90) was destroyed by water ingress which caused corrosion on the circuit. I tried to fix it without success. I also contacted the manufacturer and asked to buy spare parts but they no longer have spare parts for this discontinued model.
Since I love this flashlight and don't want to throw it away, I decided to build a new circuit that would support the three RGB LEDs as well as the main white LED.
I don't believe that I will be able to restore the magnetic slide switch, but I want to maintain the stepless ramping for the white LED.
For those who are not familiar with the model, here is a brief description from the Nitecore website: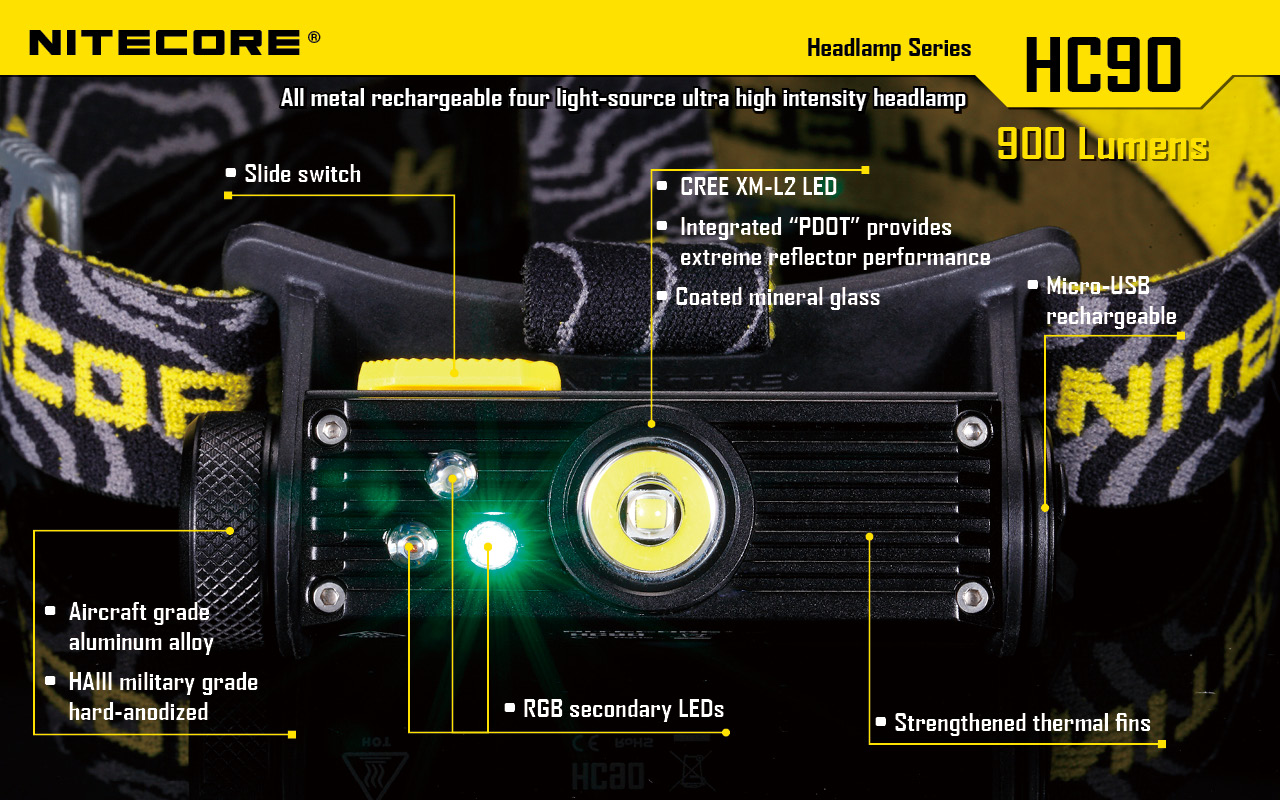 The corroded board and some of my tries to fix it :