He has to be worst out there.
I would disagree. He is quite good but more importantly he is a pioneer of flashlight video reviews. I am not saying he invented them but he has been doing them an awful long time.
I love whatever one is featuring a light I am interested in potentially buying!

My preference is more technical reviews who test the light for runtime, output, not just talk about it and show some pictures of it and beamshots. I enjoy Flashoholic or PiercingtheDarkness. LiquidRetro is solid, and Matt Smith was one of the first video reviewers I ran across back in 2018.
LuxWad makes some beautiful looking and informative videos.
I also very much enjoy Cheules Flashlight Reviews.
Looking through my YouTube Subscriptions, I see I also watch good amount of videos from the following channels.
Trailtrek, Peircing The Darkness, FLASHAHOLIC, Flashlight Enthusiast, Throw Hound, Weerapat Kiatdumrong, Richard O, LiquidRetro, Matt Smith,
Then there are the text/photo/graph reviewers like Zeroair, 1Lumen, Tactical Grizzly, as well as many others including BLF members posting their reviews and insights here.
Luxwad and if you're out of ideas, then me :D
Who's the guy with the drone shots? Often has a dog walking down a trail, etc. He's got some good beamshots.
And there's the Russian(-language) guy who shines around docked cargo ships, think he's also the same guy who has puppies in a makeshift shelter in his backyard or something, too. Nice practical distance shots (ships) as well as close-ups (puppies).
Thank you, that would be me lol
Ah, yeah, lotta times I remember the content but not the originator.
I'd love to get your channel link and any other BLF member channel!
I love puppies!! watching now lol
luxwad- me thinks you may need to pass over your signature quote to me here soon

do you have a channel? or just ask you for the hell of it

I could use a lesson in forums and search functions! I am a little rusty….
any chance they happen to be all on one thread in here somewhere?
When I use the search box in the left corner it searches google…. need to find the search forum box in here somewhere. Prob need a flashlight to find that one… maybe even a search light — hardy hardy har har


@ Andrew—Amanda, I just recommend searching for stuff outside of BLF's "search engine" since it's not exactly very good.
Wow lucky I caught this thread when I did, I haven't been super active lately lol.
Here's a very nice thread with BLF members and their channels:
Another thread where people list their favorite reviewers:
Here are some of my personal favorite video reviewers on YouTube:
LiquidRetro: Clear and informative reviews of many different lights, runtime data and good footage - My go to reviewer alongside Zeroair
UrbanSurvivor: Great beamshots and comparisons of lots of different lights, with good video quality and editing. He doesn't get mentioned as much in enthusiast circles but it's really great for a lot of the more general brands.
MrBazReviews: Not strictly a flashlight channel, but has reviewed lots of lights and has great video quality and lots of detail
PixelPoisonFlashlights: Literally only four videos but excellent production quality
Flashlight Enthusiast: Lots of hobbyist flashlights, detailed reviews with great technical measurements and runtime tests
I also occassionally watch Jon Gadget and Chrispy Things, neither are dedicated to lights or particularly technical but they have good video quality.
Piercing the Darkness and Lumen Max are great channels that have helped me decide on purchases before.
This channel (IDK the name it's Chinese) showcases some cool lights too.
There are more but that's what I've watched most recently anyway. I find just looking for "Flashlight Reviews" or "Best flashlights" or whatever in YouTube doesn't yield much of anything valuable unfortuately, it's easier to find channels that you like and see the other channels they've linked in turn on their pages.
It will take some time but just scanning the threads in the review subforums can get you some results:
https://budgetlightforum.com/forum
what about a slide show of pictures for new products or reviews with captions? has anyone seen any new way or format or showing off or answering product Q & A in a easy low attention span friendly format? comment below if you got any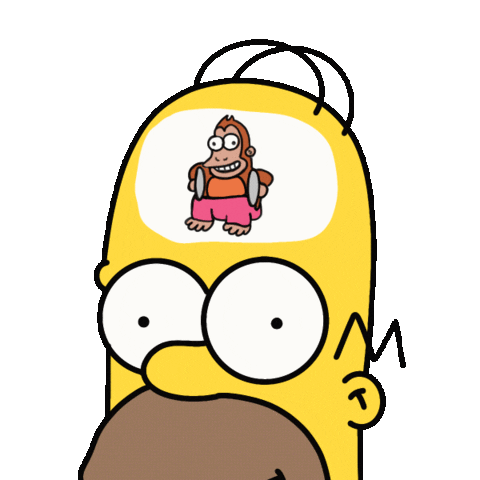 I forgot about LuxWad. I really enjoy your videos when you make them. I'd say you are one of the premier reviewers with the combination of voice over, videography and technical content. Please make more videos for us!
Thanks flashlight fam


Shout out to Rusty Joe for featuring the R40!
I was able to help him out via out LIVE chat so he could verify it was the version he wanted (not the XP)
Just a reminder I'd love to hear from any of the BFLers via chat. I do weird stuff like open boxes, take videos and pics. Ask my coworkers and boss what any of this all means, and even talk about dogs on the chat! So come on down!