Finally got some time to mod the underpowered Aleto 26650 zoomer, but am stymied about how to open the pill, both to get at the driver and change out the emitter for a U3 or L2. Anyone know how to do it?
Have tried pulling on the brown cap and twisting it. Nothing. Ditto for the brass part. What am I missing???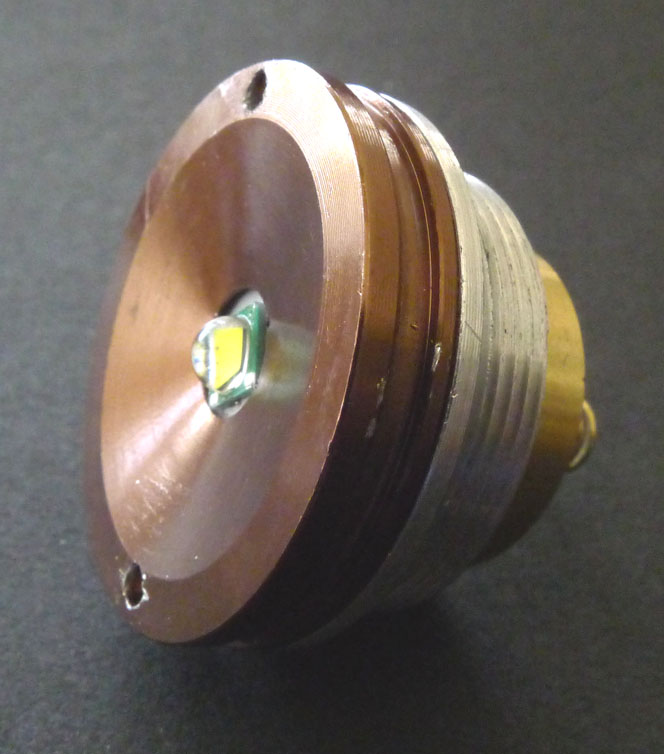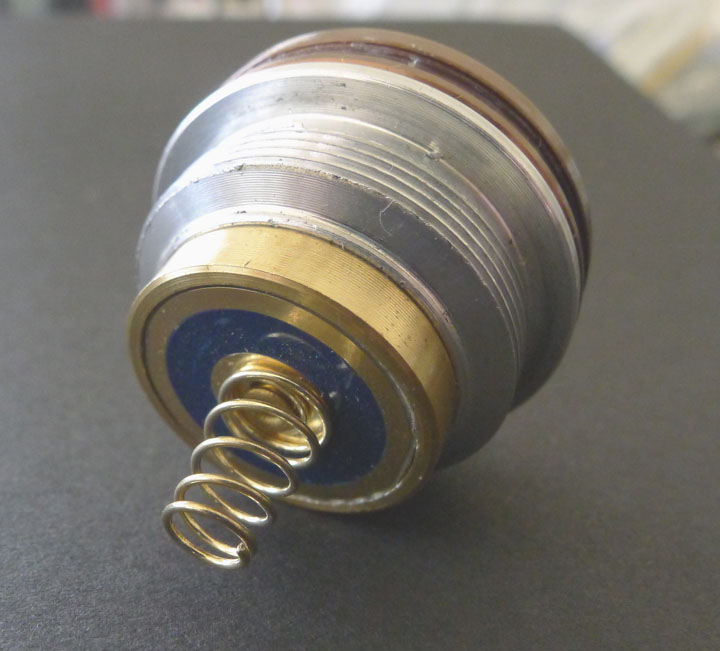 the said that there was fujik under the star, so he apparently got it open. Relic heated the brass and then somehow pulled the brass part free? But no details really. These comments are from the March review of the light. Looks like the driver will just pop out but am clueless about the emitter.
I have a few damaged lights where I used too much force in disaasembly, so I don't want to ruin this one.
Thanks for any help you can give.