After getting the solarforce Z1 and using it for quite a while - I have become addicted to Cr123 sized lights
Today I went on a little shopping spree.
I picked a V10R U2 and V11R L2-T6 neutral from hkequipment. Also grabbed a M11R T6-4C (my favorite tint) from HIDcanada. It looks like they make quite a few titanium versions of the v10 and v11, but they seem difficult to find and quite expensive. I was looking at a nice m11r sirius ti light... but for the price of the one Ti light I managed to pick up three "everyday" versions.
After looking around - it appears that there are literally 1427 different versions of these lights. Anniversary edition, Ti, Ti2, HCRI, and other various limited runs. They are also modded by many it seems. Ive have seen mule versions as well as triple xpg2s crammed into each one.
There's also some hardcore flashlight porn floating around the Ti versions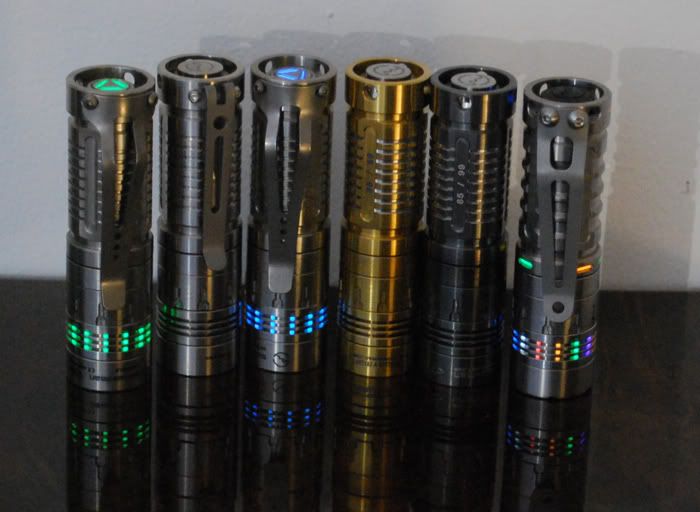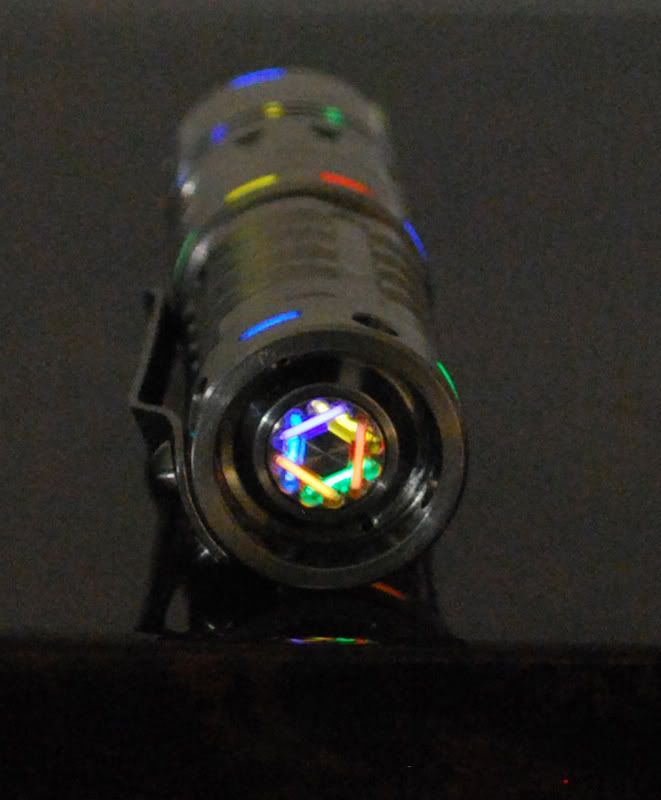 Great scott! Thats beautiful!
Anyway - In 2 years of flashlighting I dont know how I missed out on these babies... my wife thinks its funny now that I am scrambling around the house looking through my collection of a few additional lights to sell to cover my costs :P
Anyone else have any of these in their collection? Or any other really cool small cr123 sized lights I should know about?