Ladda AA 2000mAh (Green-Silver)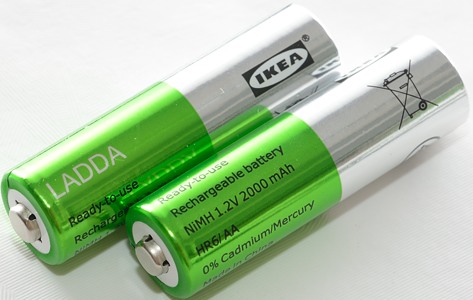 Official specifications:
Ready to use (i.e. LSD)
The battery can be charged up to 500 times.
Voltage: 1.2V.
Battery capacity: 2000 mAh.


Maximum temperature raise at different discharge currents: 1A:+1,6°C, 2A:+3,5°C, 3A:+5,9°C, 5A:+11,5°C, 10A:+22,5°C

Ikeas has a series of batteries and chargers, this is the AA rechargeable battery.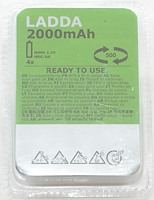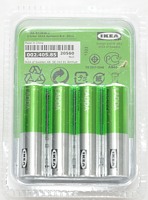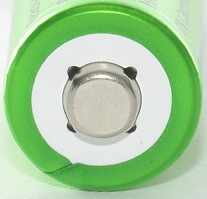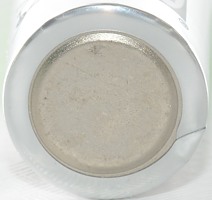 With exception of the first discharge the cells has good tracking. The capacity looks good.






Conclusion

Good performance and rated capacity, this looks like a good cell.



Notes and links

The batteries was supplied by an open minded fan from Sweden for review.

How is the test done and how to read the charts
Compare to other AA/AAA batteries: Alkaline/NiMH/Lithium