The 5-mode, SMO reflectored P60 drop-in from KD just arrived 30 minutes ago. Nicely packaged and well-machined. Good reflector--surprisingly neat and clean and non-budgety-looking (disregard the dusty lens in the pic). I wasted no time in getting it into the waiting-and-ready 502B host and firing it up. I am extremely impressed with the tint, output, and throw...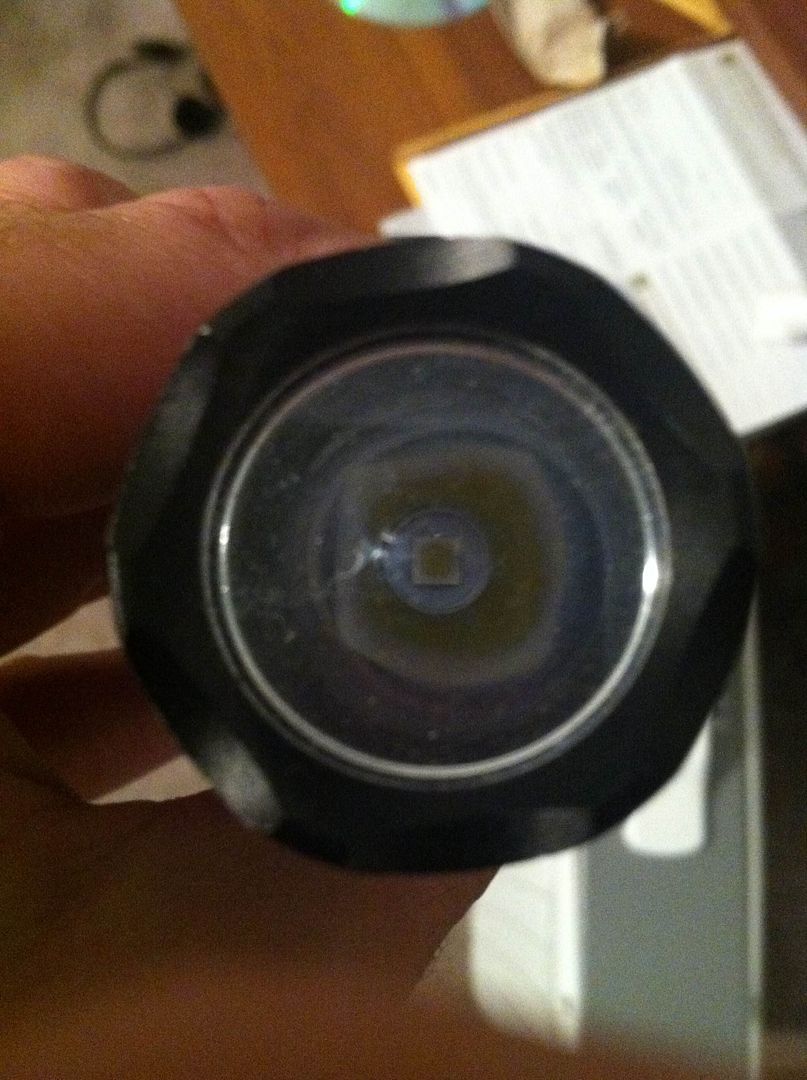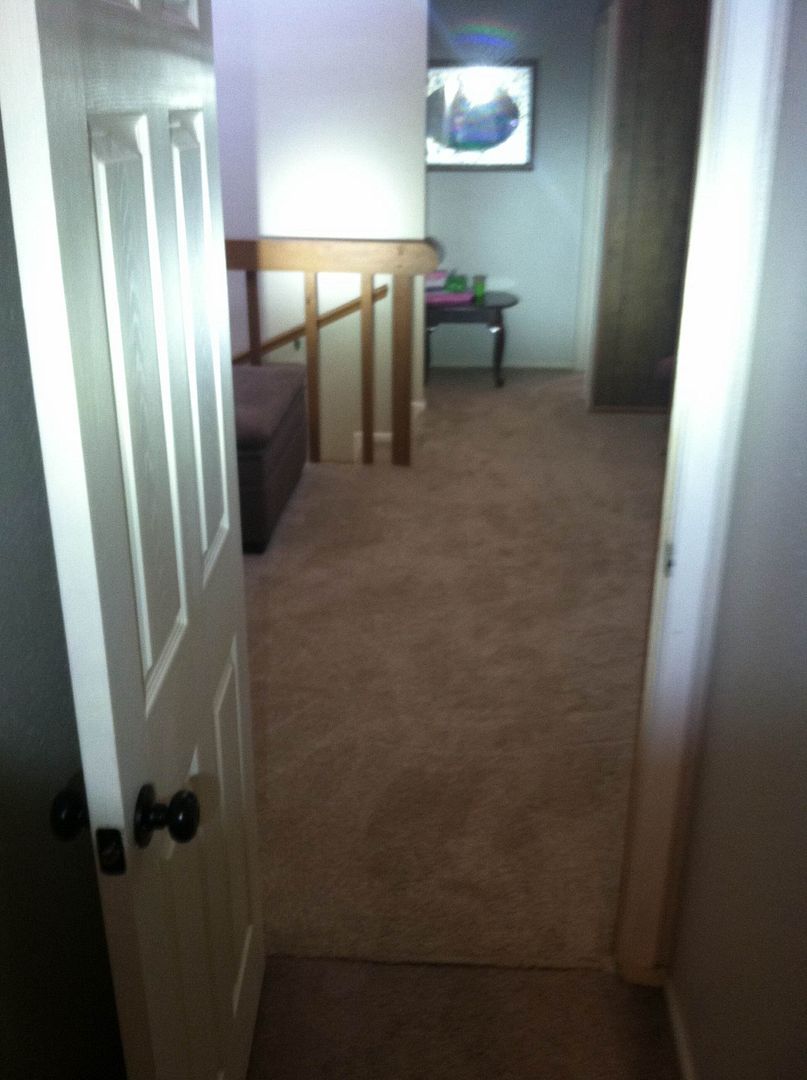 XP-L HI vs 3amp, 920-lumen XM-L U2 on copper (from I.O.)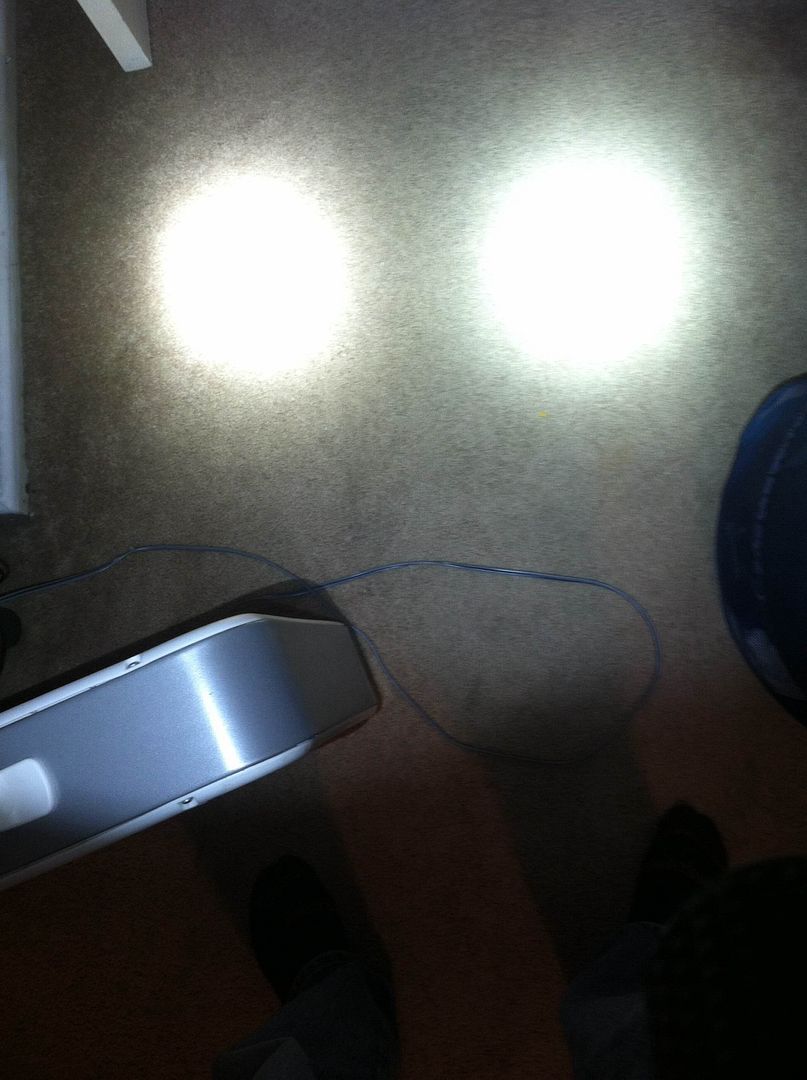 I am VERY impressed with the sustained tightness of the beam. Due to its unique reflector, this IO drop-in (right) I've had since 2011 and loved. It has been THE throwiest drop-in I've ever tested outside of an XR-E--and the HI totally cleans its clock. Beam stays tight way out, kinda like a regular C2 or C8. Pretty awesome reach for such a small package.
For what I paid, I'm very happy thus far.