MEOTE FM1
(a.k.a Freeme 1) Project Exclusive Preview
Our very first flashlight collaboration with MEOTE (new manufacturer) and Banggood.
We have been working hard on this brand new concept for about 2 months. Fortunately, we have a team of talented engineers to help us translate our ideas into reality.
I will touch on how i derived with FM1 concept, and approach we took to ensure this light stays relevant for the next few years soon.
I am absolutely thrilled to see first FM1 working prototype today.
Time to put this light into test!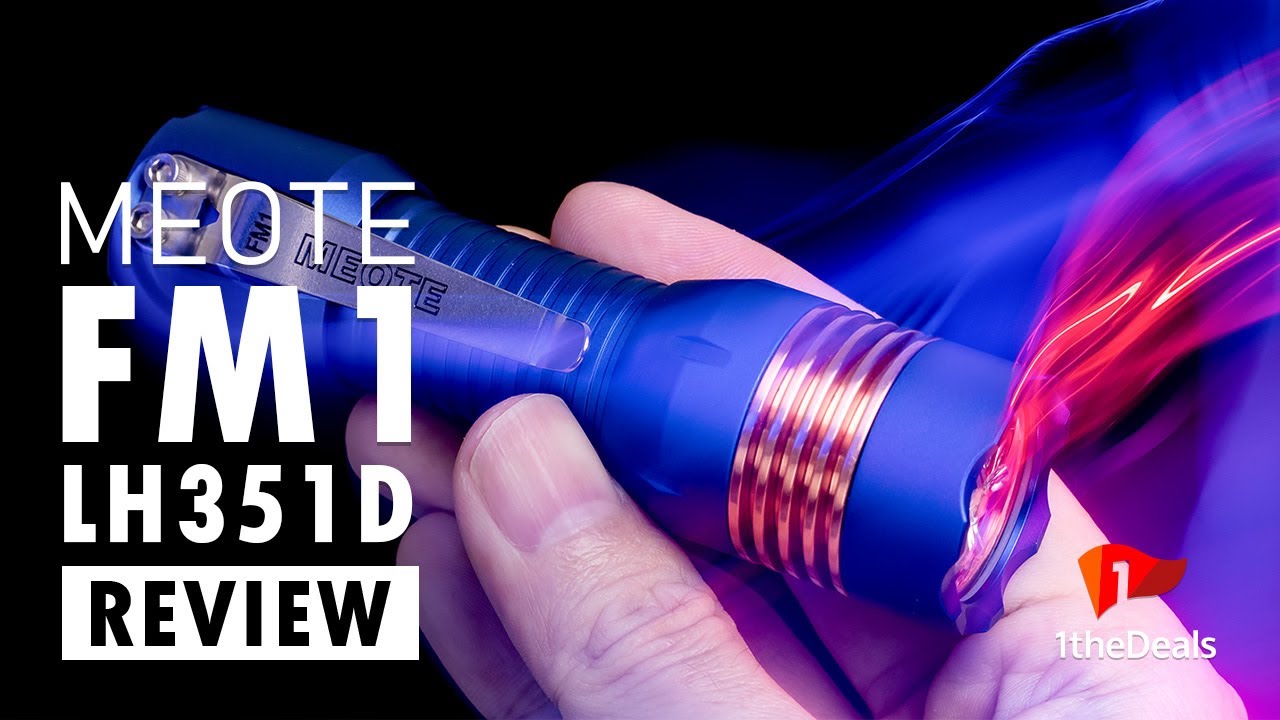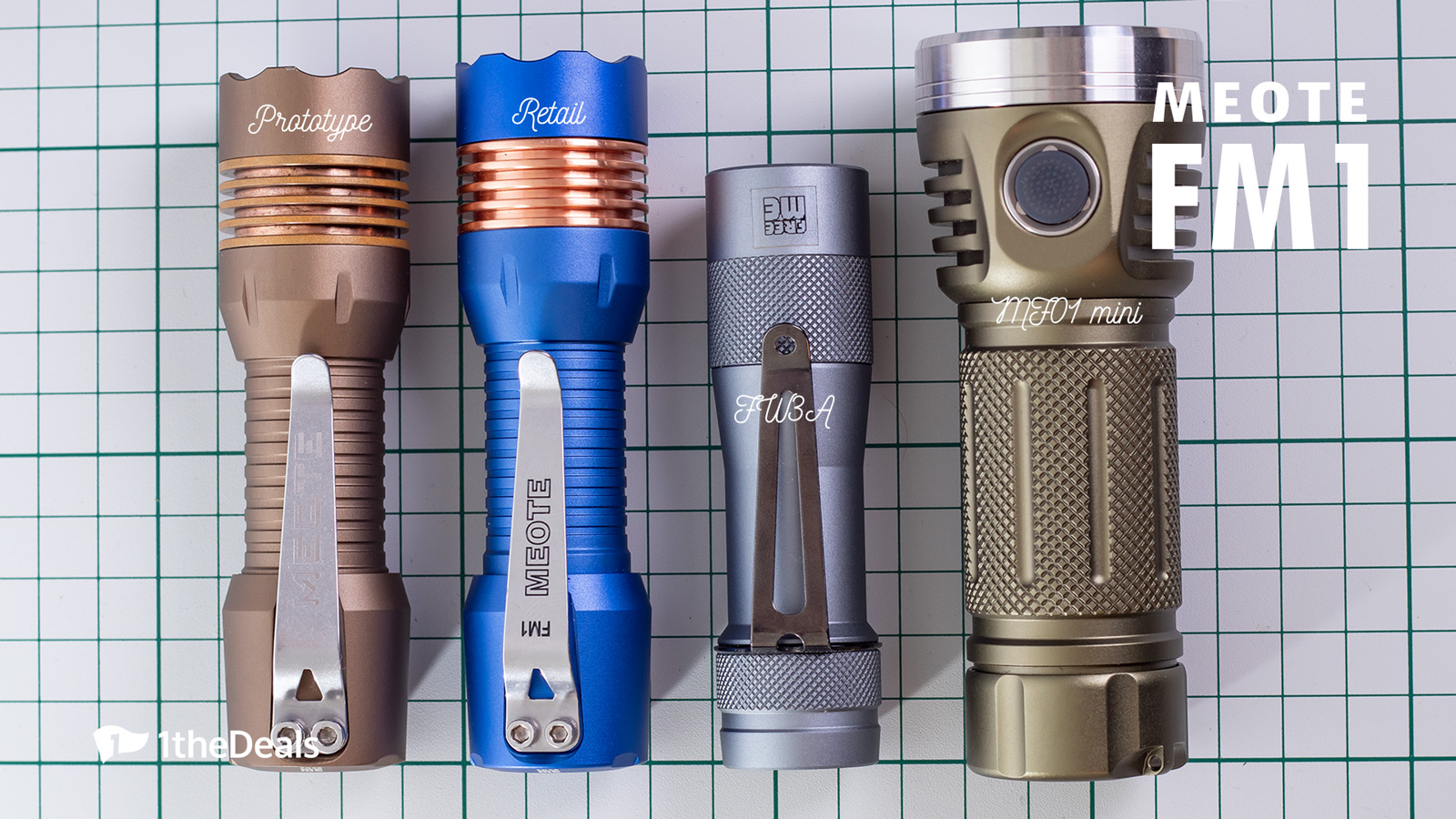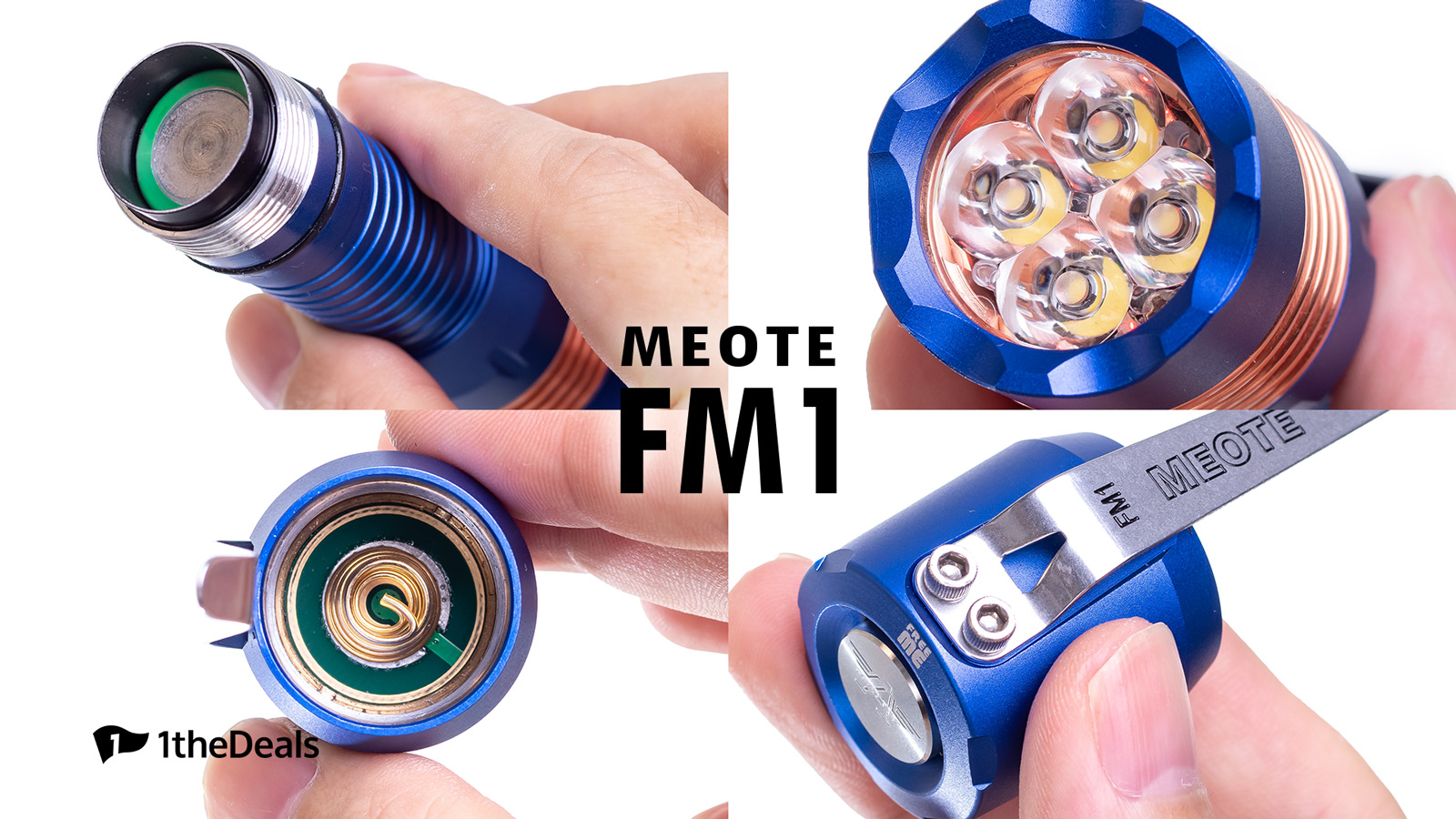 Appointed tester for FM1