Sofirn 21700 5000mAh (Black)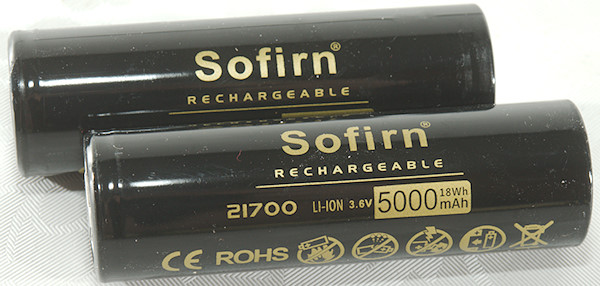 Official specifications:
Battery Capacity: 5000mAh

Battery Voltage: 3.6V

A high capacity 21700 from Sofirn.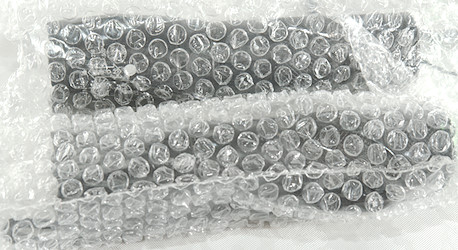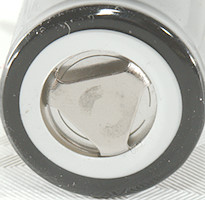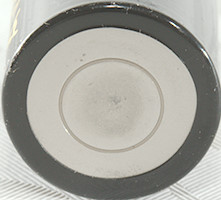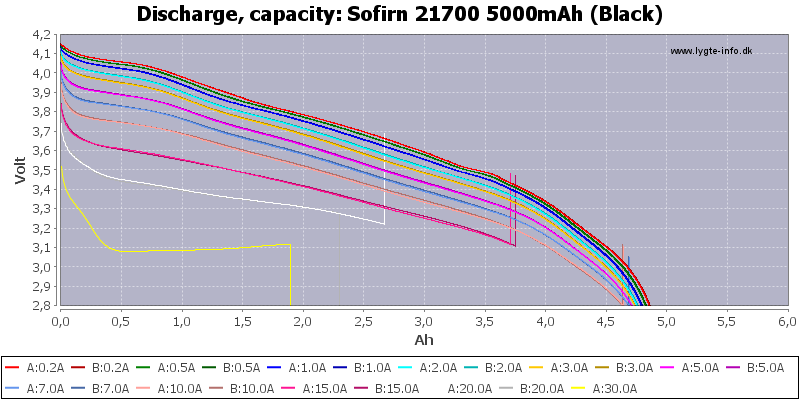 The two cells match nicely and have a build in fuse that I blew on both batteries, one at 30A and one at 20A.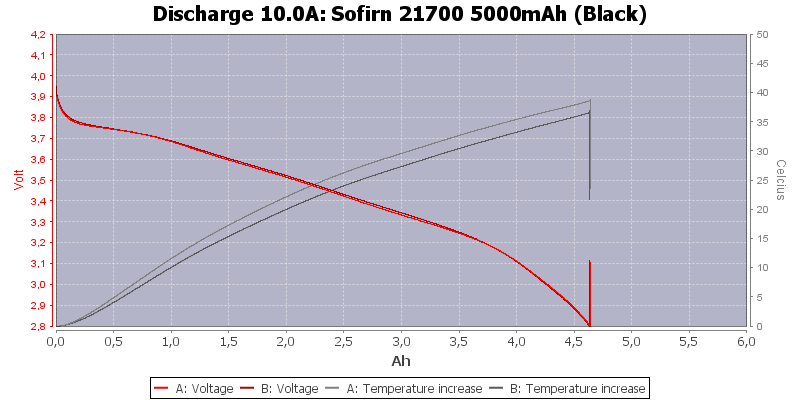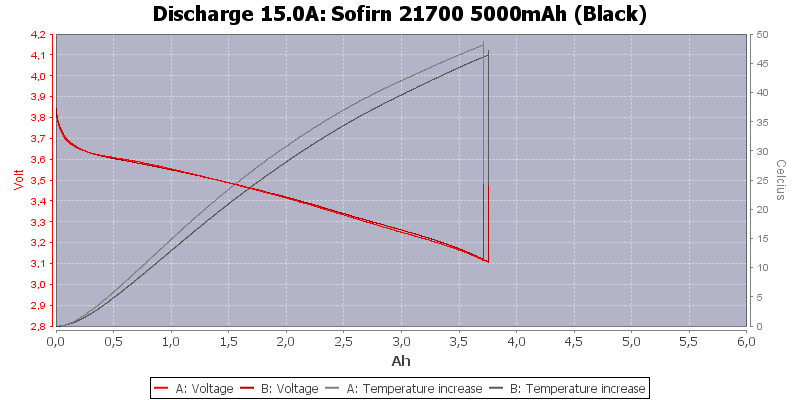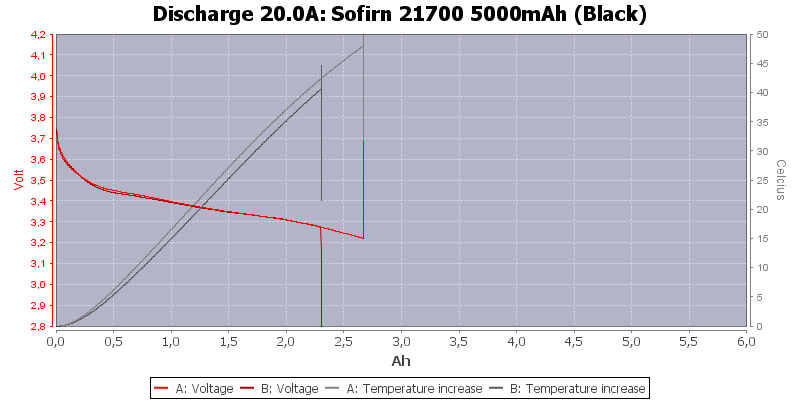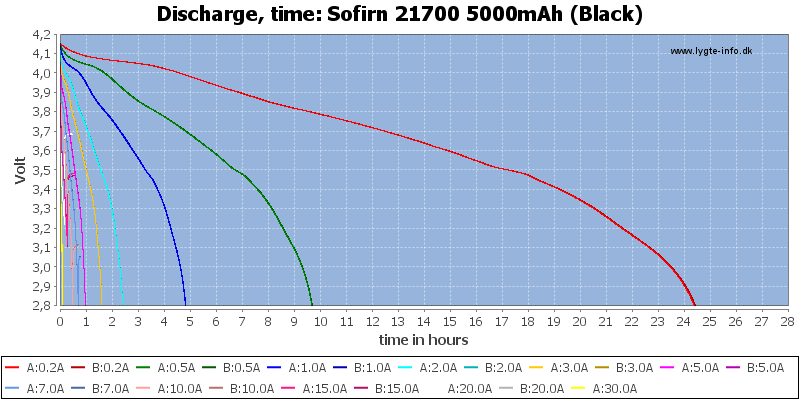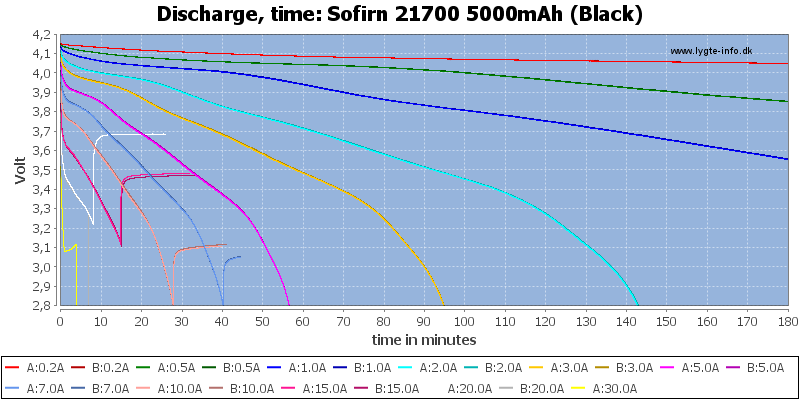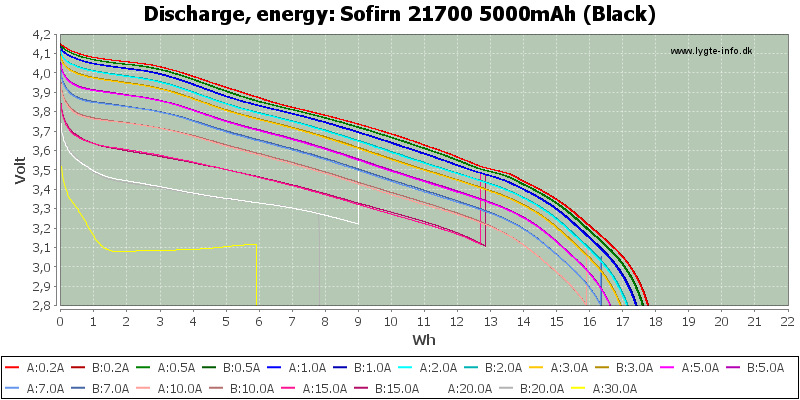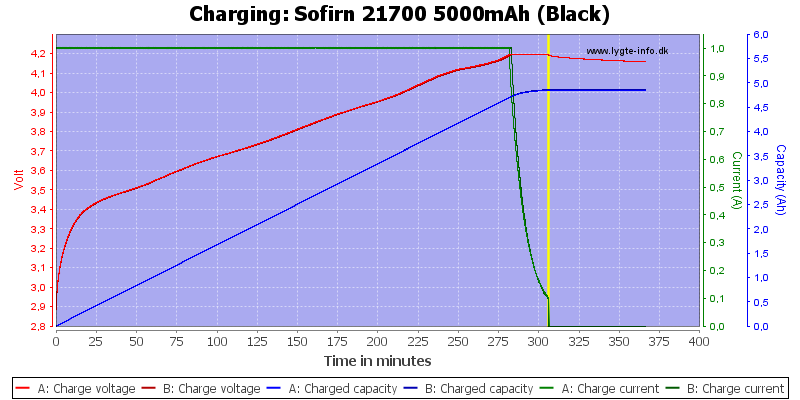 Some test is missing due to the blown fuse in the cells.
Conclusion
The batteries looks like good batteries, but be careful with overloading them, the protection will disable the cell permanently (This is, of course, better than risking a battery explosion).
Notes and links
The batteries was supplied by Sofirn for review.
How is the test done and how to read the charts
How is a protected LiIon battery constructed
More about button top and flat top batteries
Graphical comparison to 18650 and other batteries
Table with all tested LiIon batteries