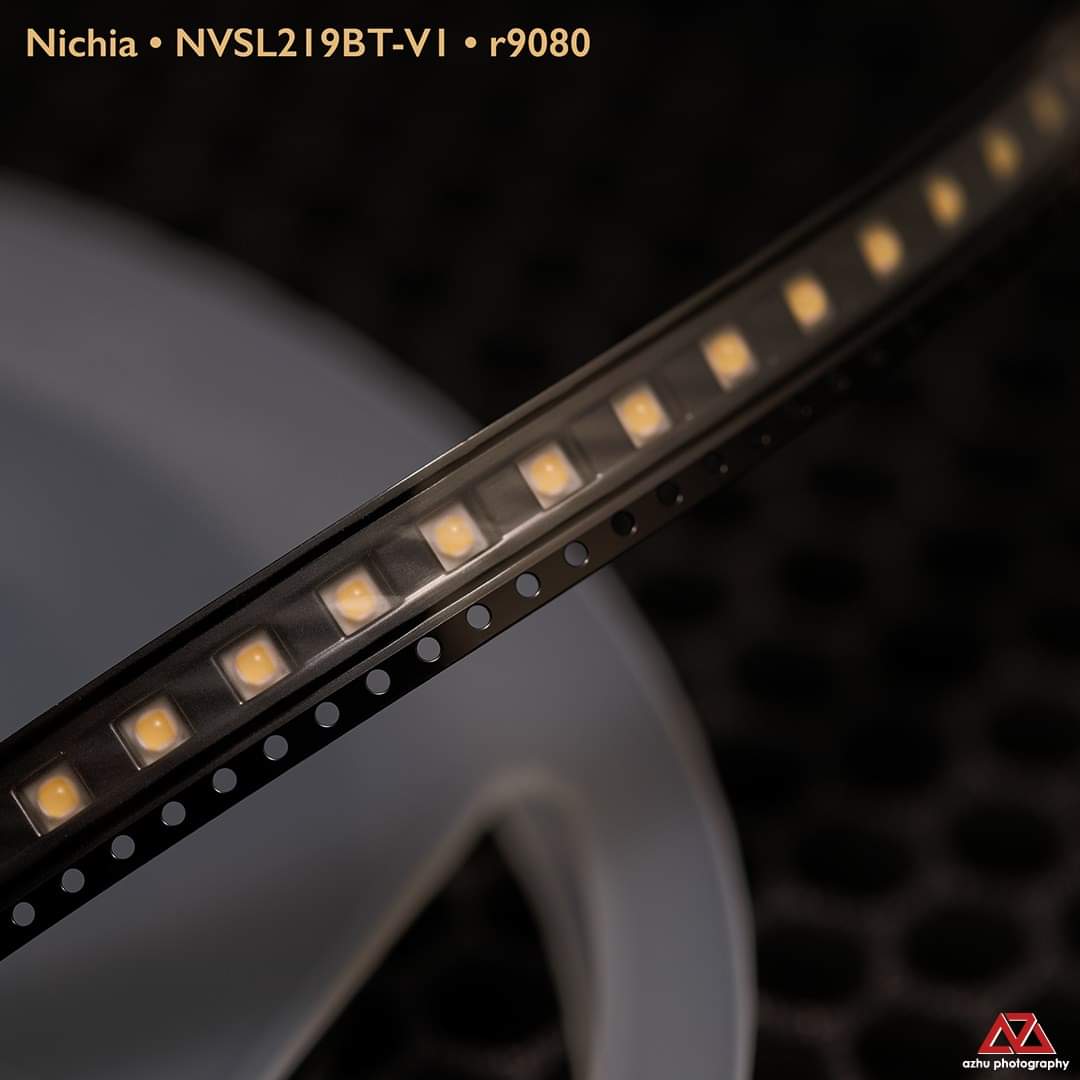 This needs little introduction… Pretty much the ultimate in LED tint attested by many. High CRI as well as high R9.
I have the following Nichia 219b r9080 emitters available:
3000k sw30 d180 L2 r9080
3500k sw35 d180 L2 r9080
4000k sw40 d220 L2 r9080
4500k sw45k d220 L2 r9080
Emitters are $3.50 each. Price break on orders of 20 pcs and above.
Shipping to the USA will be $4 for USPS first class or $8 for Priority.
PM me for shipping rates to anywhere outside the USA.
If interested, please state how many you'd like as these will sell in the order of interest in case I run out.
Thanks for looking!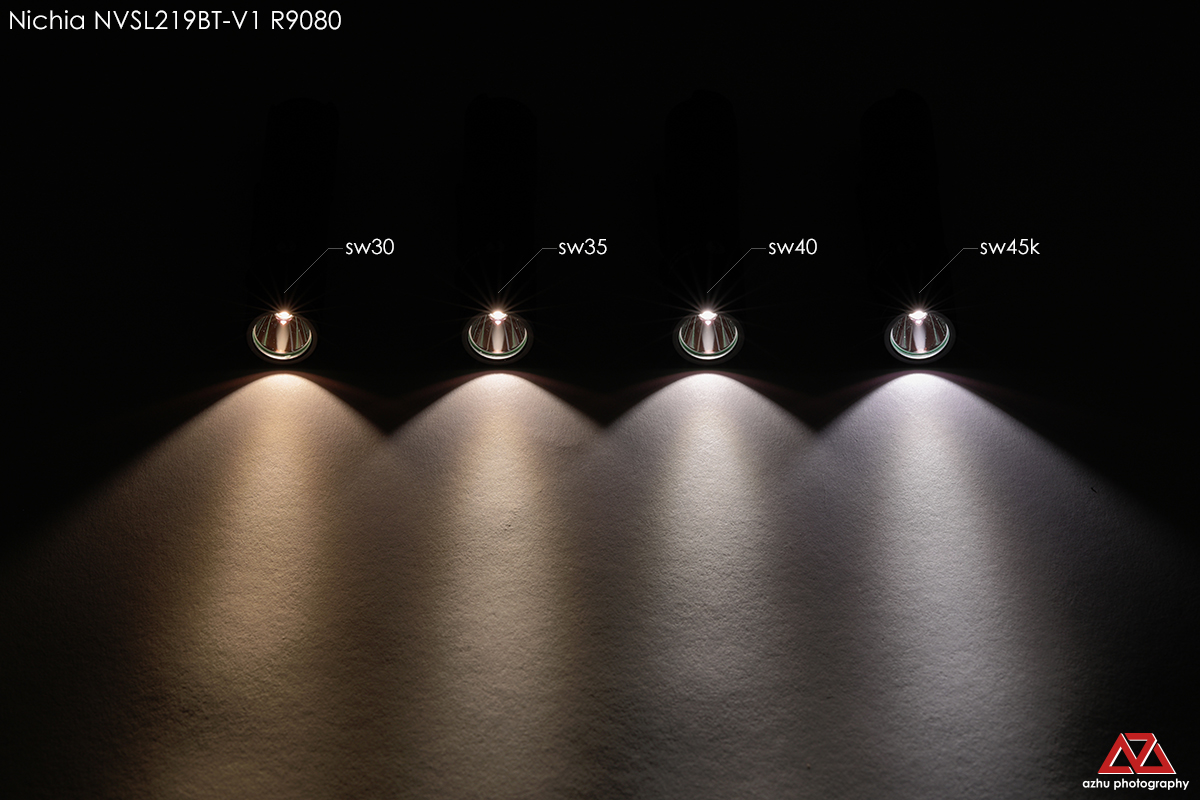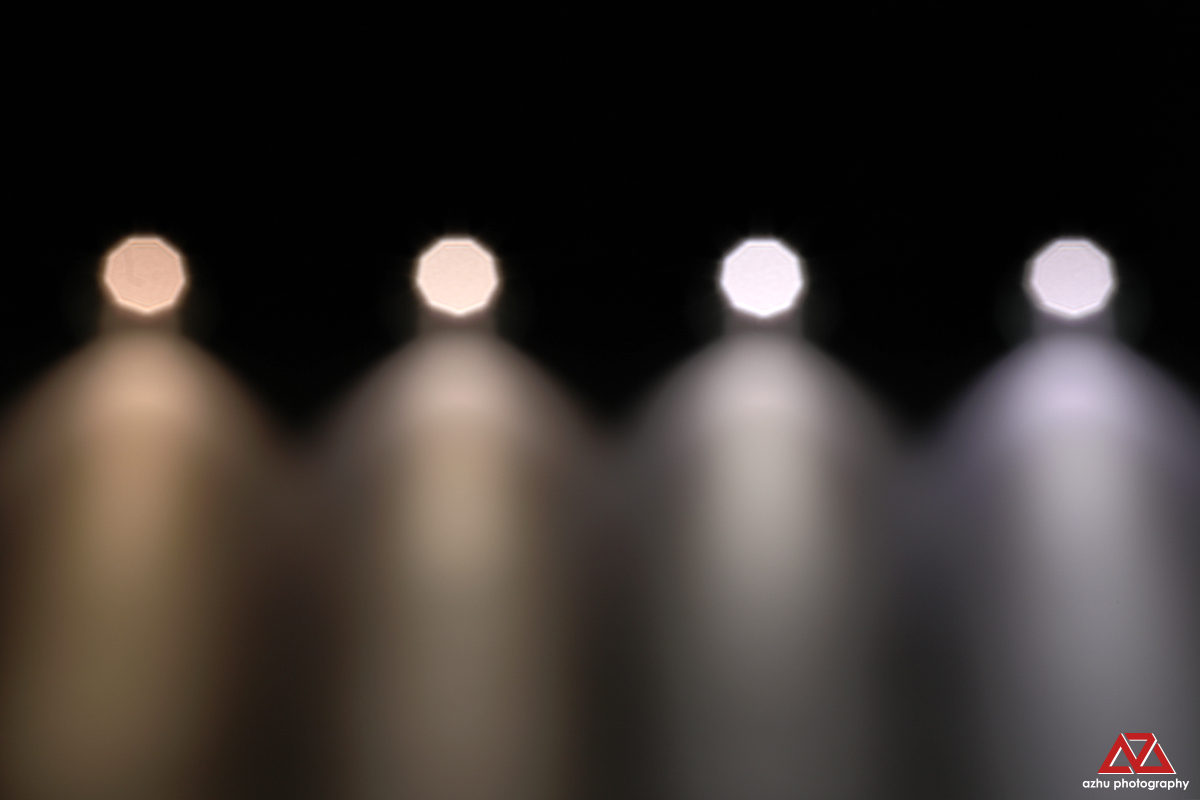 _____
sw30 (3000k) group buy:
20 pcs $ azhu
30 pcs $ shirnask
30 pcs $ dmsoule
10 pcs $ Geuzzz
10 pcs $ Danthemanz
10 pcs $ LoPan12
10 pcs $ Foghorne
Total: 120 pcs