Hi all,
I have decided its time to do an instructional video series. "Flashlight hax" will be the theme for most of it. I thought re-flowing would be a good place to start since I get a lot of questions about it. Hope you enjoy.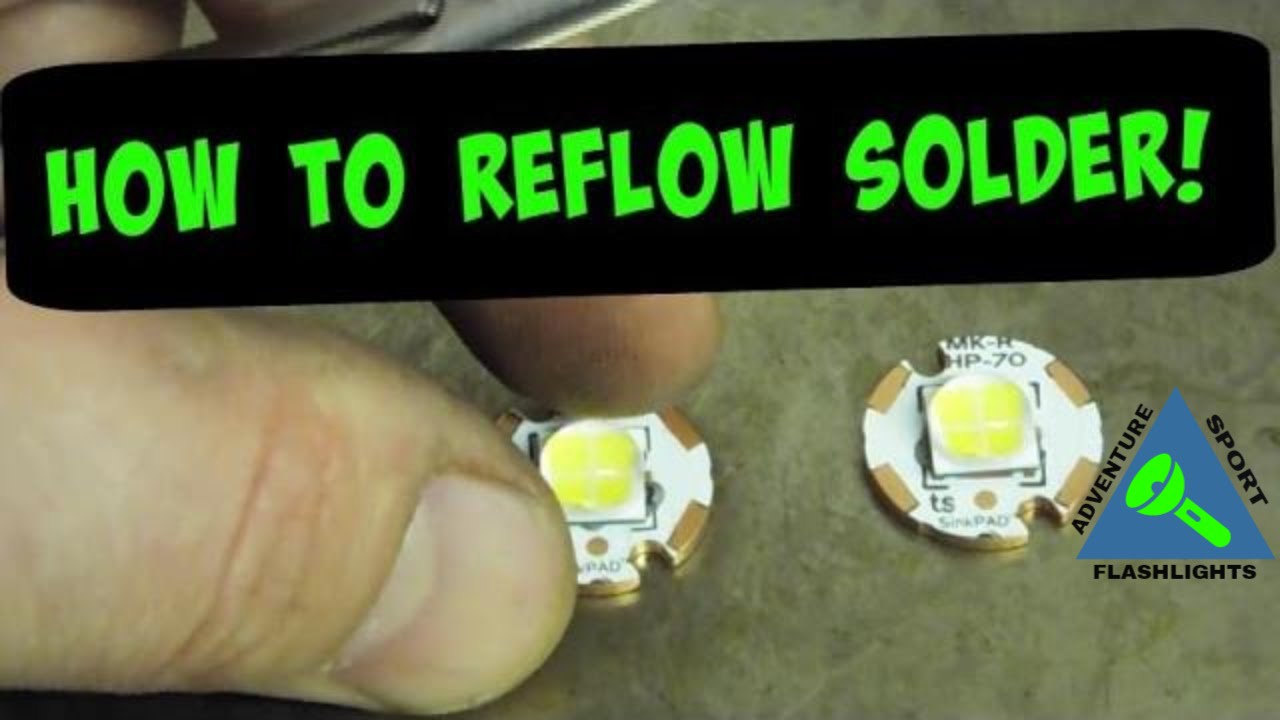 .
.
.
.
If this tutorial helped you please click "like" on the video. If you enjoyed it and would like to get a notification when the next video on the series comes up you can subscribe.
.
.
.
.
Here is a thread on how to use a soldering iron.